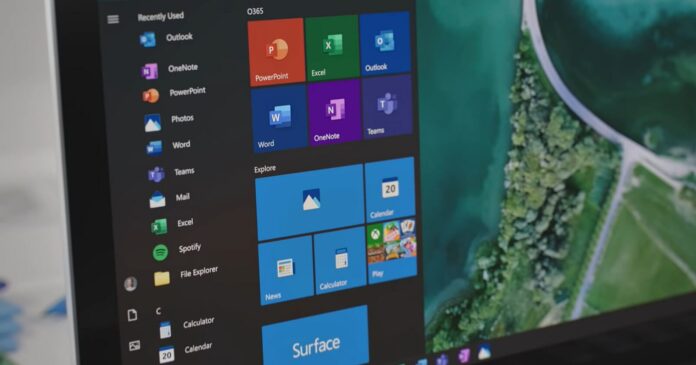 Windows 10 version 21H2 and Windows 11 version 21H2 are expected to launch in the month of October as an optional update for consumers. Ahead of the big month, some users are now seeing a new patch to prepare their desktop for the big update.
The patch is titled KB4023057 and it has been released several times by the tech giant following the initial rollout in 2018. KB4023057 is a small download and it aims to make the Windows Update process more reliable by addressing potential issues with Windows Registry and the operating system.
According to the support document, this patch was last modified on August 18 and it seems to have started rolling out to more users this week. In theory, you can safely apply the update and there'll be no issues. As per Microsoft, KB4023057 (Update for Windows 10 Update Service components) can also attempt to free space on your PC.
KB4023057 comes bundled with Microsoft Update Health Tools, which is used by the tech giant to repair the registry or disable the registry settings incorrectly blocking your important Windows Update.
It may attempt to compress files to make room for the upcoming feature update and important updates. If a file or folder has been improved by the update, they will appear with two blue arrows in the user profile directory.
The update will display a warning if the device is running low on space.
New options will help appear to help users clean up disk space so you can install the update on your device easily when it is low on disk space.
Microsoft will attempt to reset network settings if problems are detected or if they've been configured to block updates incorrectly.
It will also clean up registry keys preventing updates.
It will repair disabled or corrupted Windows components preventing updates on your device.
It may reset the Windows Update database.
This patch will appear only if it is required for your PC.
Windows 10 version 21H2 is around the corner
Windows 10 version 21H2 will be available for everyone already running version 21H1 (May 2021 Update). On the other hand, Windows 11 will be offered to devices with eighth-gen processors and newer.
Microsoft is also testing a new feature in Windows 10 version 21H2 to promote Windows 11 and supported PCs would see a message in Windows Update. The message states that "This PC can run Windows 11", but specific rollout timing can vary as the upgrade gets ready for you.
Windows 10 version 21H2 is set to launch in October alongside Windows 11 and it's currently available to testers in the Windows Insider program.