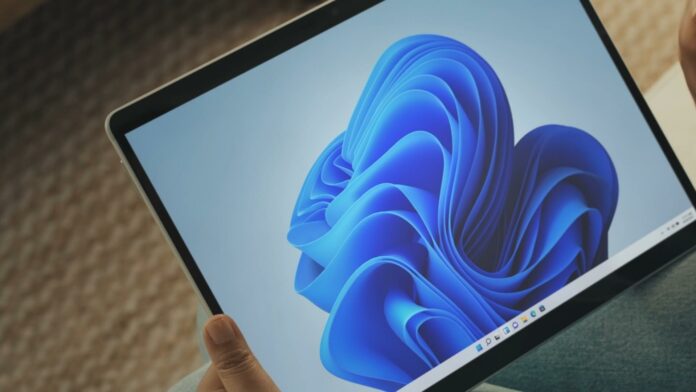 Want to upgrade your device to Windows 11, but aren't sure about Windows 11 compatibility? Microsoft has finally re-released the Windows 11 compatibility check tool and it's now easy to figure out if the latest version of the operating system is compatible with your device.
Windows 11 was announced in June 2021 with new design features that would make it an attractive upgrade for some users. Microsoft later announced strict requirements for its next operating system and a lot of users cannot upgrade to Windows 11 for free from their existing PC—provided that it doesn't meet necessary hardware requirements.
Windows 11 is officially supported on PCs with Intel's 8th-gen core CPU, Ryzen 2000 series and above. Based on the telemetry data from Windows Insiders, Microsoft has now added support for select Intel's 7th-gen chips. According to the updated list, Windows 11 will now work on the following 7th-gen chips:
Core X-series chips.
Xeon W-series processors.
Core i7-7820HQ (was on devices like the Surface Studio 2).
In other words, Microsoft is dropping support for older and widely used 7th-generation Core processors. 6th-gen and other processors are also unsupported. In fact, a chunk of Microsoft's own Surface lineup would be ineligible for Windows 11 upgrades.
Microsoft stands firm on hardware requirements and it looks like older processors won't be officially supported, but loopholes will allow users to install Windows 11 on any device.
Check Windows 11 compatibility
To ensure that your system can run Windows 11, Microsoft developed a tool called "PC Health Check". Using this tool, users can check whether their hardware and software will work with the latest version of Windows.
Microsoft has now reinstated the PC Health Check tool which was removed recently after users complained that the application doesn't work properly.
The PC Health Check tool is available for download as part of the company's Windows Insider program and it can now be installed to check whether your hardware and software will work with Windows 11. Your device is officially supported for Windows 11 if it comes with newer processors, TPM 2.0 and Secure Boot.
How to check Windows 11 compatibility using the PC Health Check tool
To know whether your device supports Windows 11, use these steps:
Head to Settings > System > About and verify your architecture.
Open Microsoft's download page and select the correct version of PC Health Check. If your device comes with 64-bit architecture, select the first version.
Double-tap on WindowsPCHealthCheckSetup.msi to install the tool.

In PC Health Check Tool, click on "Check now" to check compatibility.