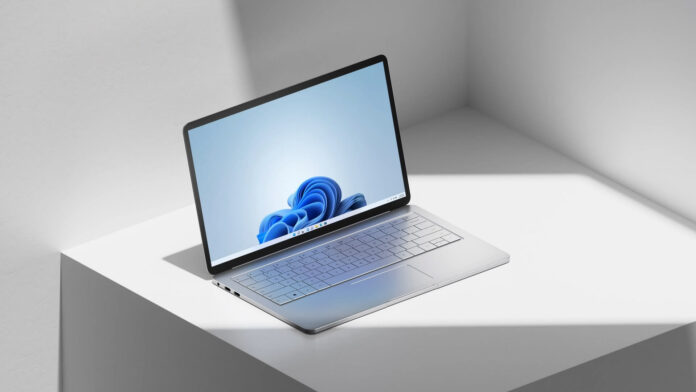 Windows 11 comes with two big changes: a design refresh and strict hardware requirements for new and existing users.
Later this year, Windows 11 will begin rolling out to compatible hardware from Microsoft, HP, Lenovo, Dell and other partners. The new operating system is an optional update and if you choose to upgrade your existing device (provided that it meets the necessary hardware requirements), everything you had installed on Windows 10 will run fine on Windows 11.
Windows 11 is technically Windows 10 with a new design, but hardware requirements to run it are relatively strict. For Windows 10, a device with a 1GHz processor, 1GB of RAM, and 6GB of storage is considered "compatible". On Windows 11, you'll need modern hardware.
According to official documentation published by Microsoft and its partners, you'll need an 8th-gen or newer processor to run the new operating system. Microsoft is currently planning to support Intel's 8th Gen and AMD's Ryzen 2000-series chips, and it was looking like it was all over for older hardware.
Thankfully, Microsoft is not planning to disable the "loopholes" that would allow anyone to run Windows 11.
Windows 11 can be installed on unsupported hardware
To help businesses and IT admins evaluate their existing configuration for the new experience, Windows 11 would be offered on unsupported devices via Media Creation Tool or installation media.
Microsoft won't be promoting or advising Windows 11 on unsupported devices and driver support would be limited. Older devices won't be supported because Microsoft's internal telemetry data revealed that older hardware couldn't run the Windows reliably due to kernel-mode crashes and other performance concerns.
Remember that Windows 11 won't be offered via Windows Update or WSUS for business on unsupported devices, according to a statement from the tech giant. You'll be able to install Windows 11 on an "unsupported" device using Media Creation Tool or installation image (.ISO).
Or you can also use the Windows Insider program to run the new operating system.
In other words, you don't really have to worry about whether your PC includes a newer processor or TPM 2.0. You can download and run Windows 11 on your device as long as you're comfortable with issues and relatively limited support from Microsoft.
Microsoft has also published an improved version of the Windows 11 compatibility check tool "PC Health Check".