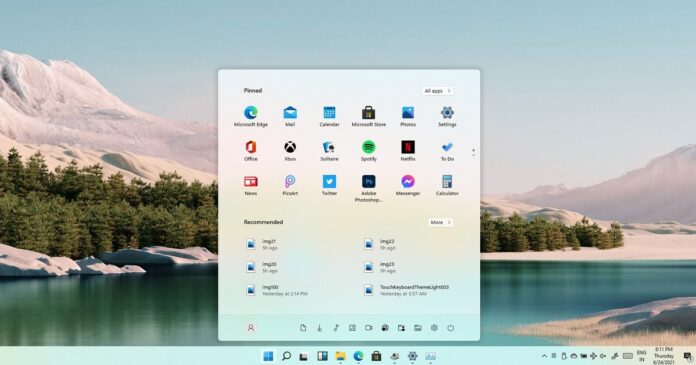 With Windows 11, Microsoft is redesigning several inbox apps, such as Paint and Microsoft Photo. It looks like the company is also working on a new Snipping Tool for the operating system, and testers in the Windows Insider program will be able to try the new experience later this month or early next month.
On Twitter, Panos Panay confirmed the new tool is coming to Windows Insiders soon with several minor changes to the interface of the legacy Snipping Tool. Instead of retiring the legacy Snipping Tool, Microsoft has merged Snipping Tool and Snip & Sketch together, and the new app will be called "Snipping Tool".
In a support document, Microsoft previously confirmed the old design and functionality of "Snipping Tool" will be replaced with those of the app currently called "Snip & Sketch". As you're probably aware, Snipping Tool has been warning users about the end of support for a few years.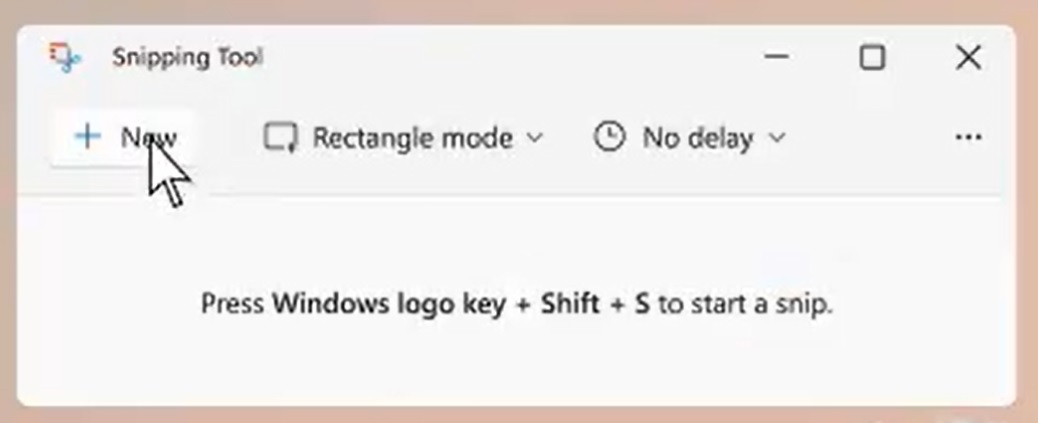 Snipping Tool is not being retired, but it could be getting bigger changes. As you can see in the above and below images, Microsoft has replaced the snip button icon with a plus sign and the mode button has drop-down toggles.
All icons and buttons have been updated so it lines up with Windows 11's new design language.
As mentioned, Snipping Tool will now use features from Snip & Sketch app. As a result, controls for free-form selection and window selection will appear at the top of the screen when you click on the new snip button.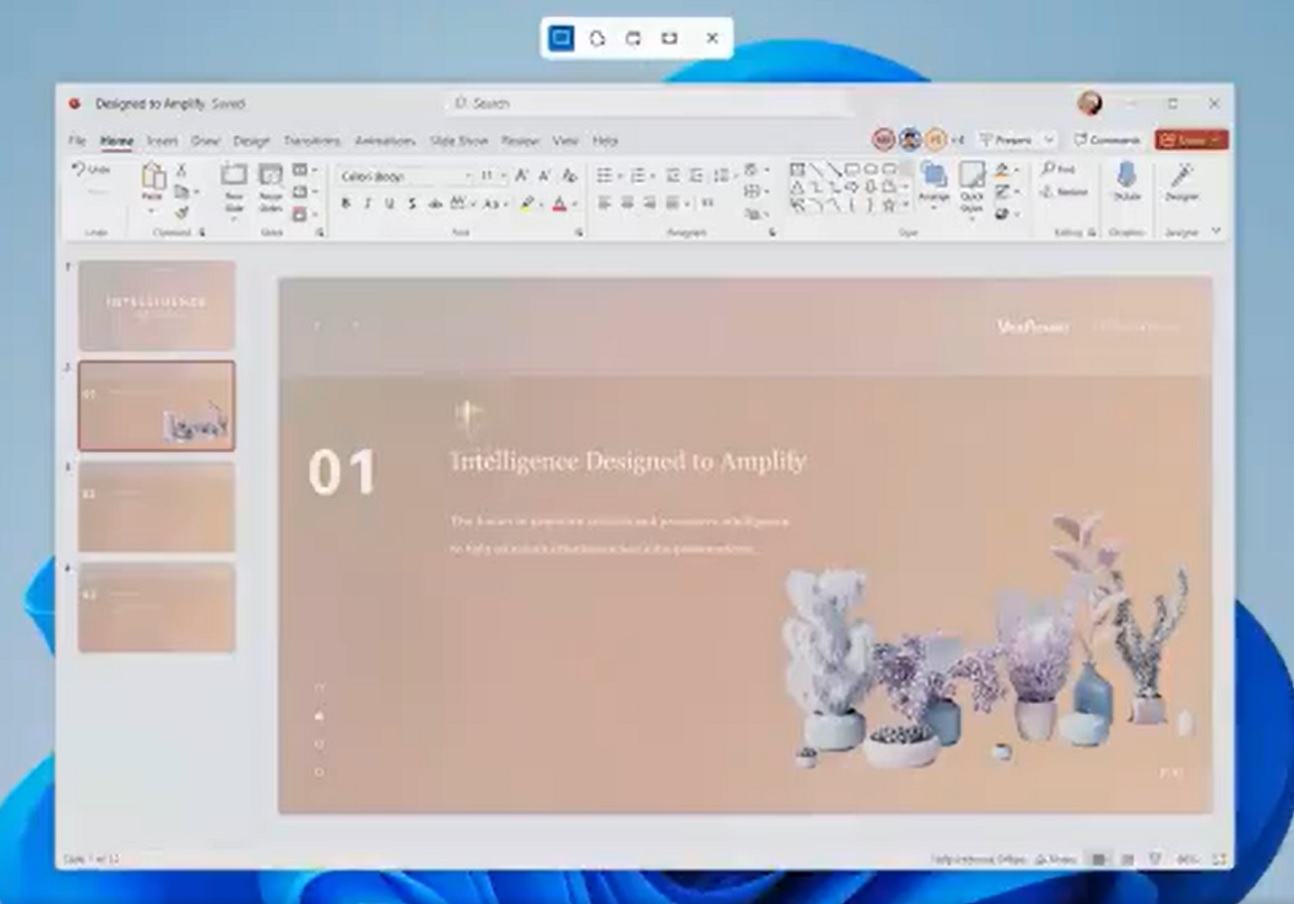 In snipping mode, Windows will darken your screen and let you choose between free-form selection, rectangular snip, and a snip of the currently selected window. The snipping will open in the Snip & Sketch Window. In Snip & Sketch app, you'll be able to copy the content to the clipboard after making changes to the screenshot.
You can also save the snipping in your choice of JPEG, PNG, or other formats).
You can highlight, draw, or crop the screenshot to meet your requirements. You can add basic notations using a pen and highlighter. On a desktop, you can add texts instead.
Additionally, users will be able to paste a snip of their screen directly into a folder for convenience. On Windows 10, users need to save screenshots manually using the "Save as" button in MS Paint, Snip & Sketch or a third-party app.
With Windows 11, users will be able to copy-and-paste snips directly into a folder in File Explorer. However, this feature could arrive a bit later.
This update may seem insignificant at face value, but it could improve the overall snipping experience by combining the best of both apps: Snipping Tool and Snip & Sketch.