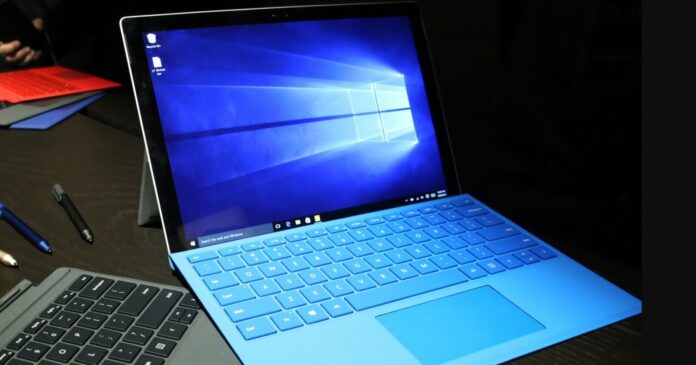 For the first time since last October, Windows 10 feature updates are no longer blocked for most users. Microsoft's latest move could help those stuck on Windows 10 version 1909 and upgrade to Windows 10 version 2004 or 20H2, which were released in May 2020 and October 2020 respectively.
Microsoft has finally removed the last two officially known upgrade blocks preventing version 2004 (May 2021 Update) and version 20H2 (October 2020 Update).
This move will also benefit users planning to grab the May 2021 Update. As you may be aware, Windows 10's May 2021 Update will begin rolling out later this month. In addition, Microsoft is also planning to end support for Windows 10 version 1909, which has been around since November 2019.
Unfortunately, Windows 10 version 2004 and 20H2 were blocked for some users, according to numerous user reports seen by us. Even though users should theoretically be able to get the upgrade, they're not seeing the update when they check for updates. Instead, the end of the support message is displayed on the taskbar, with no option to perform the update.

Based on two old updated documentation, Microsoft has been blocking the feature updates for configurations using certain audio drivers.
Ahead of Windows 10 version 1909 end of service, Microsoft has removed the upgrade blocks, which means more folks can now update their outdated PCs.
Windows 10 version 1909 support ends soon
For those unaware, starting May 13, all versions of Windows 10 1909 (so, Windows 10 Home and Windows 10 Pro) will "no longer receive security updates". This means Microsoft is killing off the consumer editions of version 1909 to focus on newer versions.
If your device is supported, Microsoft will begin the force upgrade process later this month, as confirmed by the company earlier this year.
However, there are cases when the update isn't being downloaded when the device is not using the affected audio drivers. This can happen when the update is blocked for some folks due to other mysterious safeguards.
If your device is not supported and the reason is unclear, we recommend updating manually using Media Creation Tool. As always, make sure that your important files and apps are backed up before you update the OS.
Windows 10 version 21H1 inches closer to launch
Microsoft's decisions to lift the remaining upgrade blocks will also benefit those planning to install Windows 10's next feature update "21H1". As you may be aware, version 21H1 is currently scheduled to launch sometime in May as an optional feature update on compatible PCs.
Like the October 2020 Update, version 21H1 is also going to be a cumulative update-style release with new features for enterprise customers.
For example, Windows 10 May update will include additional options for enterprise customers using Windows Hello, Group Policy Editor, etc.