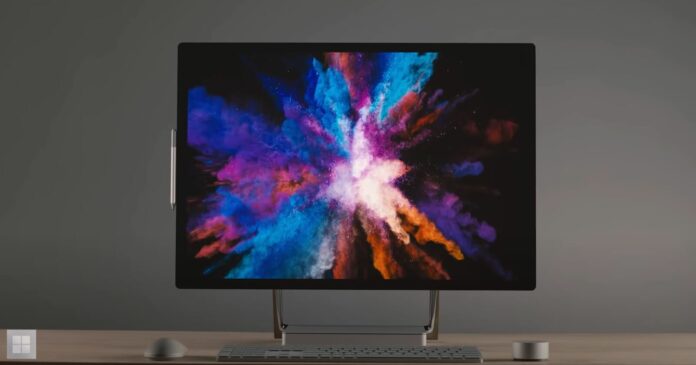 As Windows 10 version 1909 is reaching the end of servicing period next month and the Windows 10 Spring 2021 update is around the corner, some users are seeing reliability update KB4023057 again.
KB4023057 update was first released in 2018 and it has been made available to the April 2018 Update and all older Windows 10 versions. As per the support documents, it adds improvements to Windows Update reliability, and it also attempts to free up space on your computer to make room for important Windows updates.
According to support documentations, Microsoft refreshed the KB4023057 update with additional improvements in the last week of March. The update seems to be rolling out again, according to user reports received by us. However, it's not clear what additional changes (if any) this update brings with it.
After the patch has been applied on Windows 10 version 1909 or version 20H2, users will notice a new tool called "Microsoft Update Health Tools" in the list of installed programs. In some cases, your device will already have Microsoft Update Health Tools installed and it'll get updated when you apply KB4023057.
One user told us that the Microsoft Update Health Tools app has been updated to version 2.77.0.0 from 2.75.0.0 after applying KB4023057 via Windows Update.
Microsoft Update Health Tools application is required by KB4023057 to modify network settings, clean Registry keys, repair disabled or corrupted components, free up disk space, and reset the Windows Update database to ensure that your device is compatible with the next feature update.
As we pointed out last month, Windows 10 November 2019 Update is reaching the end of the service period in May. Users are already being pushed to upgrade to a more recent version, such as version 2004 or 20H2. If you're still using the November 2019 Update, notification for the newer update will be flagged in the taskbar.
Unfortunately, in some cases, mostly due to hardware/software configuration compatibility issues, users might not see the May 2020 Update or October 2020 Update.
If the update is blocked on your device, you can always try a manual upgrade using Media Creation Tool and Update Assistant.