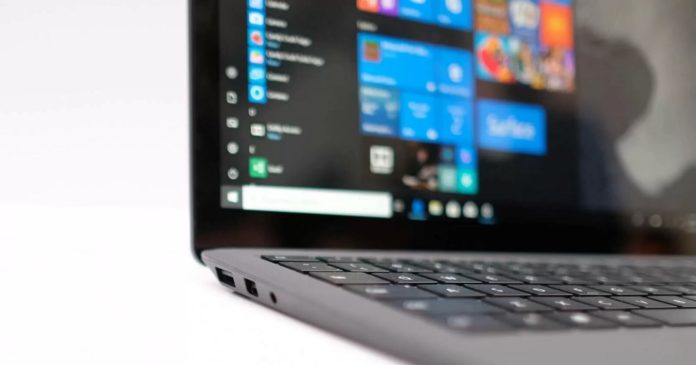 Microsoft is said to be working on improvements for core components and changes could show up with Windows 10 Sun Valley update, which is scheduled to launch in October or November.
In the last week of March, a new preview of an upcoming Windows 10 update appeared for download in the Dev channel, and it looks like it includes some noticeable improvements for the taskbar menu, which is one of the most-used features in the operating system.
Microsoft is changing the way jump list items work on the taskbar when you right-click apps like Notepad and Microsoft Word. As shown in the screenshot below, if you right-click on a local file in one of your taskbar jump lists (like Notepad), you'll see a new option to open the file location.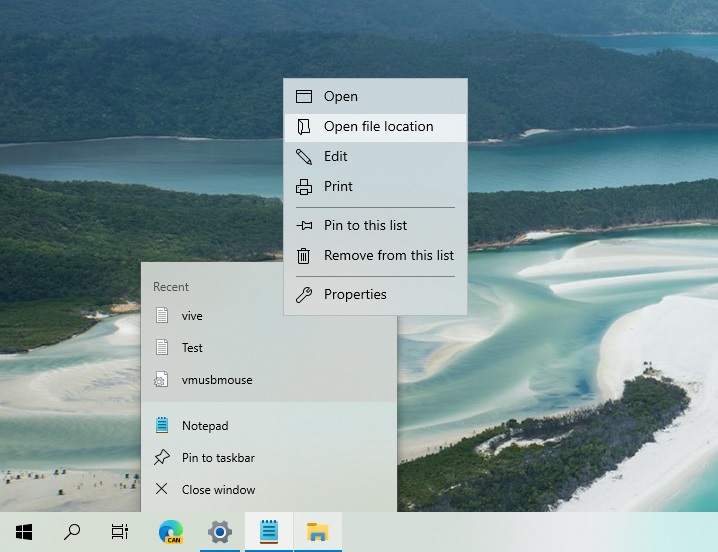 In addition to these minor improvements, Microsoft is also planning to remove options from the menu that shows up when you right-click the taskbar. It includes the options to hide Task View, Windows Ink WorkSpace, and even Windows Search.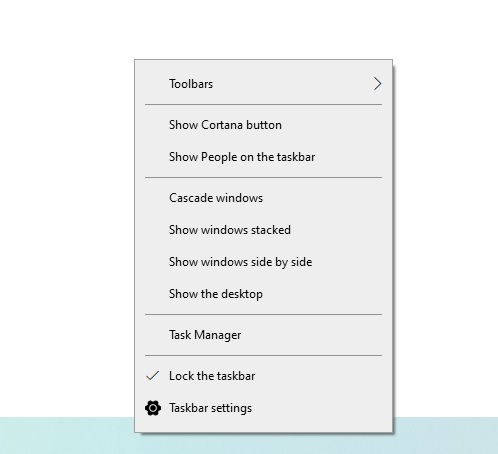 Microsoft is moving these options to the Settings app to improve the taskbar settings page and reduce clutter.
While this may be a good change for the user experience if you prefer clutter-free context menus, it's going to be a problem for those who haven't activated Windows 10. If Windows isn't activated, then it's not possible to access the taskbar page in the Settings app or any other personalization options.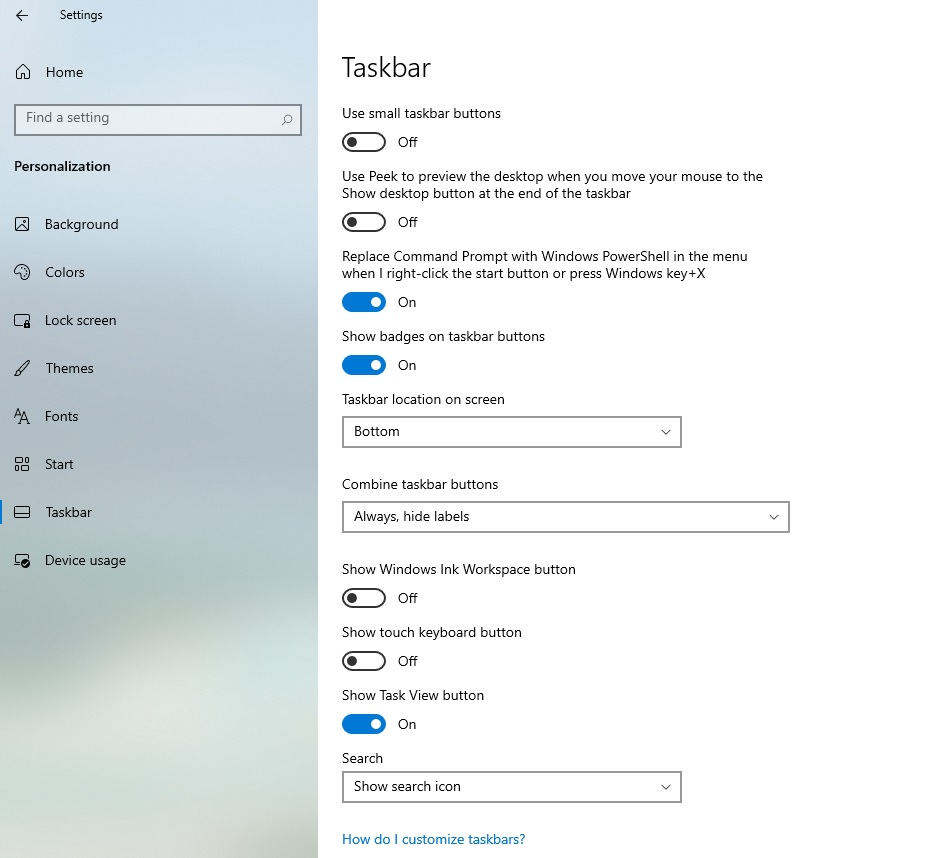 In other words, you won't be able to hide the touch keyboard button or Windows Search unless you activate your copy of Windows. Of course, this change won't be an issue for those who don't want to personalize the taskbar.
Taskbar tweak seems to be live for some users in the Windows Insider program and it will probably go live for everyone when Windows 10 Sun Valley update inches closer to public release.