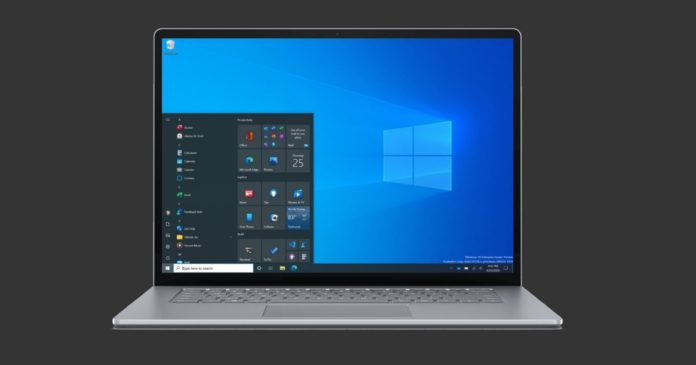 Remember Windows Vista? It was the first version of Microsoft's desktop operating system to support gadgets. The desktop gadgets allowed users to browse e-commerce sites, check weather forecasts, and get the latest news and reviews on their desktop.
Windows Vista's sidebar gadgets feature has been discontinued, but it appears that Microsoft hasn't given up on the idea yet.
Microsoft is working on Chromium Edge-powered web widgets for Windows 10 and it will initially bring the latest news to your desktop while also offering you a quick way to check the weather forecast without opening a browser.
Edge's web widget is based on Chromium WebView and it can float over your desktop and other apps, as shown in the screenshot below.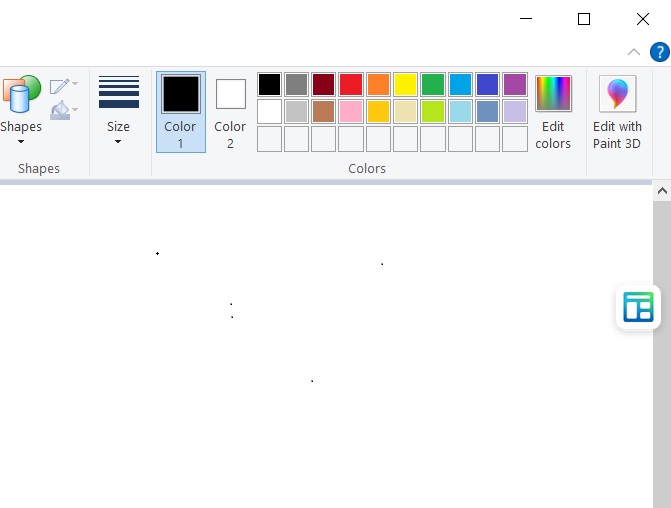 The web widget looks like a little button that appears at the right-hand side of the desktop and running apps. If you click on the floating icon, a small Edge-powered window will open with a Bing search bar, weather forecast, top headlines, and finance feed.
The best part? It works even when Microsoft Edge is not actively running in the background.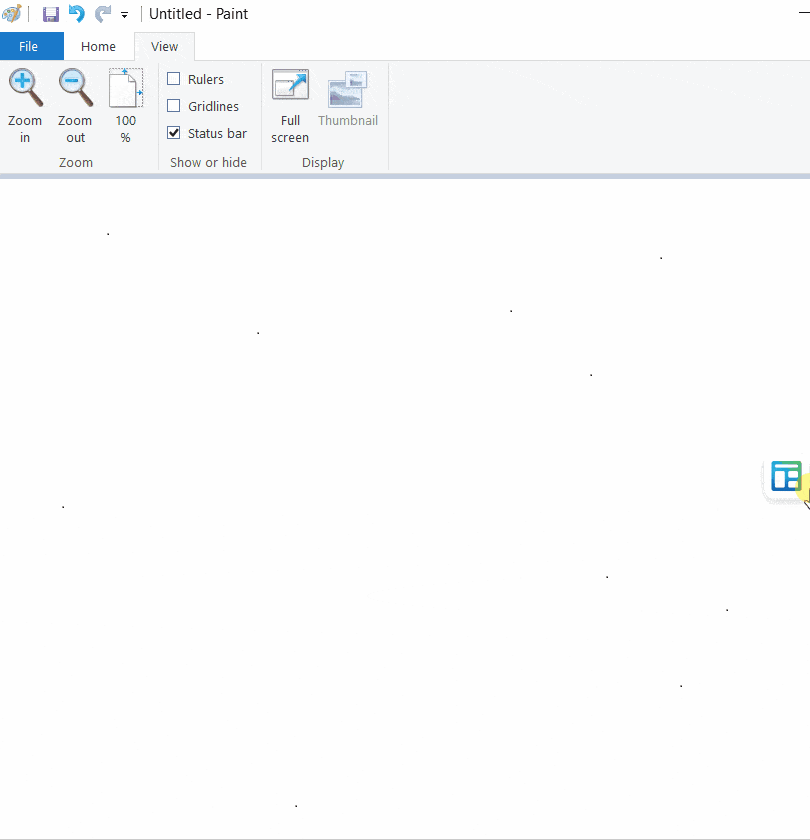 It's entirely powered by MSN and Bing News, which means you can get personalized news suggestions by configuring the MSN feed linked to your Microsoft account.
The idea is that this web widget will deliver a selection of headlines, weather, and finance to save you from needing to pull that information up. Widget is a concept that Android users will be familiar with as Google's operating system employ a similar feature for the home screen.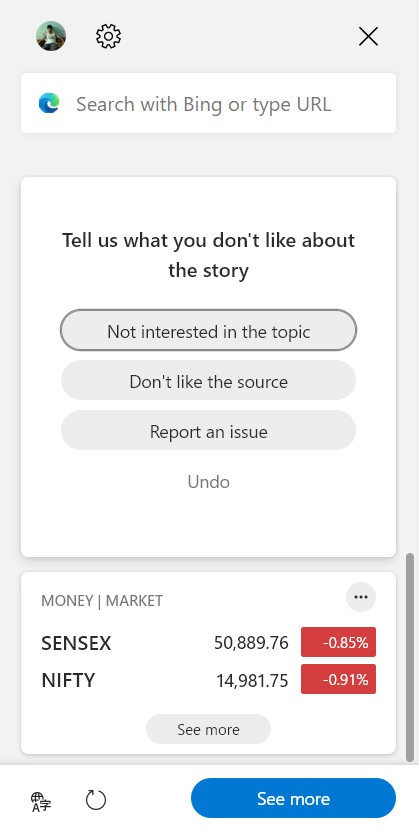 If you like a news story, you can click on it to open that webpage in Microsoft Edge. You can also react to the news and click the '…' button to get "more stories like this" or "fewer stories like this."
If you don't like the whole idea of web widgets then you don't have to worry as the feature is completely optional and it will work only when you launch it via Edge's menu.
Microsoft is also planning to push the news feed idea via Windows 10's taskbar "news and interests" feature, which is arriving later this year.