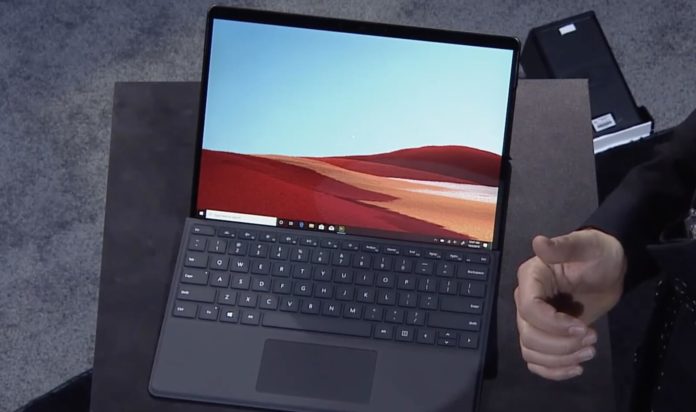 Microsoft has been testing WinUI 3 for a while now and new elements were recently spotted in preview builds or app mockup screenshots. While the firm talked about the WinUI refresh last year, a new roadmap on Github provides further insight into the future of Windows 10 and WinUI.
According to Microsoft, the focus for initial releases of WinUI is desktop Win32 only. Xbox, among other devices (including Windows 10X), is a separate line on the roadmap coming later.
However, new controls are still being developed, supported, and shipped for older versions of WinUI. In March 2021, Microsoft is planning to enable support for WinUI 3 in Windows 10 version 1809 or above, so that developers can build apps with same experience for multiple OS versions.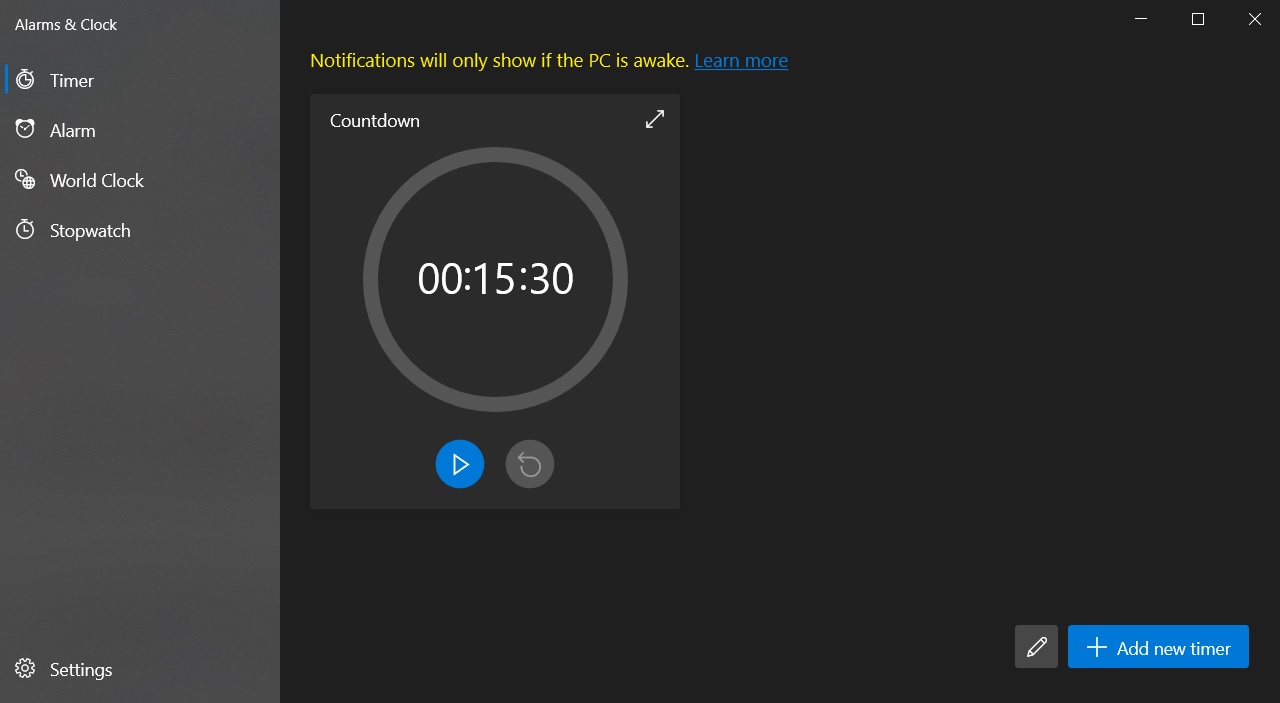 There are plans to enable rounded corners for top-level OS components too. This includes app windows, pop-up and other menus. However, this won't happen until at least the end of the year.
With WinUI 3, Microsoft is also planning to enable support for the following features in Windows 10 apps:
Animated Gif support
New Media Controls.
Rounded corners.
Microsoft says that it says WinUI as a means of unifying the design and consistency to ensure that the interface looks subtle. In addition to rounded corners, WinUI 3 for Windows 10 enables the transition from flat, boring and monochromatic experience to rounded, colourful and bright UI.
WinUI won't move away from familiar Windows UI and it will also improve the existing Fluent Design language to main consistency and animations whilst modernizing the design with rounded corners.
WinUI is also going to play an important role in the development of Windows 10 Sun Valley '21H2′ update, which is still under internal testing. Based on references spotted in preview builds, Microsoft is already considering WinUI components for Start Menu and taskbar to create a floating UI experience.