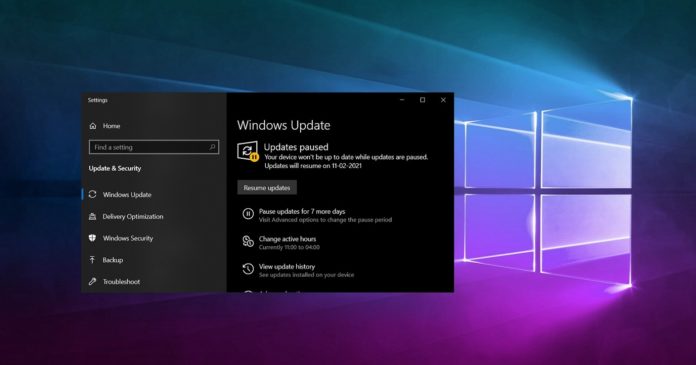 Windows 10 21H1 update is expected to launch in May/June and Microsoft has now confirmed that version 2004 of the OS is finally ready for 'broad deployment'. Basically, this means that Windows 10 version 2004 doesn't have any major bugs for most configurations and it's ready to be delivered broadly to all PCs.
Windows 10 May 2020 Update, otherwise known version 2004, has had a dismal time of things since its release, with reports suggesting that the update resulted in Blue Screen of Death errors and it also broke Google Chrome.
After critical bugs were reported, Microsoft halted distribution of the upgrade for some devices and all upgrade blocks were finally lifted in January 2021.
The deployment process has still been slow, but as we get closer to version 21H1 update, Microsoft is now trying to forge ahead with last year's big release. It's also worth noting that version 2004 has been tested for than a year now and Microsoft is not trying to rush things, but there could still be bugs for some configurations.
The broad deployment also means that users can now directly upgrade to version 2004 from an older version of the operating system even if the device has compatibility issues.
In February, Microsoft is also planning to start rolling out the preview builds of Windows 10 '21H1′ to testers in the Release Preview Channel.
We've already seen evidence of version 21H1 in preview updates for the operating system.
In a preview build, references to an enablement package for version 21H1 (Build 19042.789) was spotted in the Registry editor.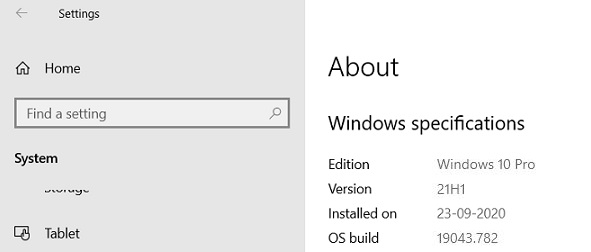 We have also managed to enable the hidden enablement package and switched our version 20H2 device to version 21H1, as shown in the above screenshot. This seemingly confirms that the next feature update is around the corner, but reports have suggested that it won't show up until at least May.