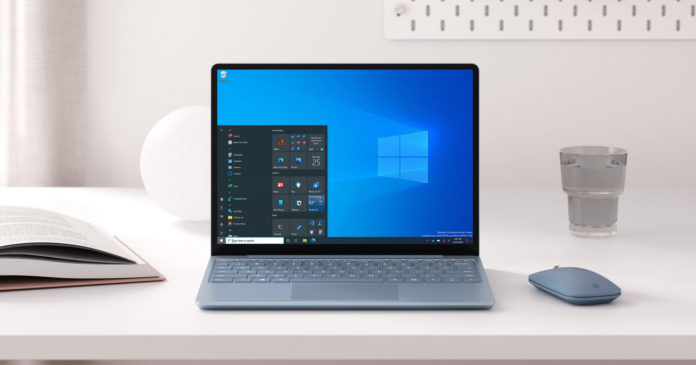 On December 31, 2020, Adobe killed off Flash Player once and for all, and users are now recommended to uninstall the software from Windows 10 and web browsers.
Adobe has already started displaying Flash Player end of life pop-up on Windows 10. Later this month or next month, a Windows 10 update will begin rolling out via Windows Update and WSUS to kill off the software.
Microsoft has already made the patch titled "Update for the removal of Adobe Flash Player" available via its Update Catalog, but it's currently optional and most users are not aware of it.
The same patch is coming to the Windows Update and WSUS in the next few weeks.
The purpose of the patch is removing Flash Player from the operating system (both consumer and Server edition), but there's a catch – it will only remove Flash from Control Panel.

Once it's applied, Microsoft says only the Flash Player that's bundled with Windows 10 will be removed and you won't be able to run it natively again. The update won't affect the browsers and Flash Player manually installed by the user. For example, it won't remove PPAPI and NPAPI versions of Flash if they were installed by you.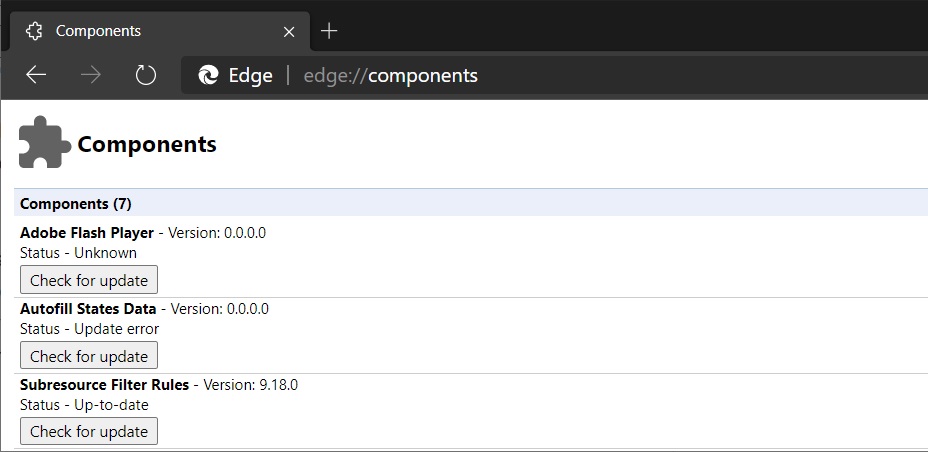 According to the roadmap, Microsoft is also planning to remove Flash Player from its Edge browser via a separate automatic update in January.
Microsoft also warned that the update can't be removed after it's been applied. If you still want to run Flash programs, you'll need to use emulators. The move isn't a bad thing, given that Flash Player has been discontinued.
There's a chance that Windows devices will still have some Adobe Flash components installed. To make sure Flash is completely removed, head to Apps & Features page in the Settings app and uninstall it manually.