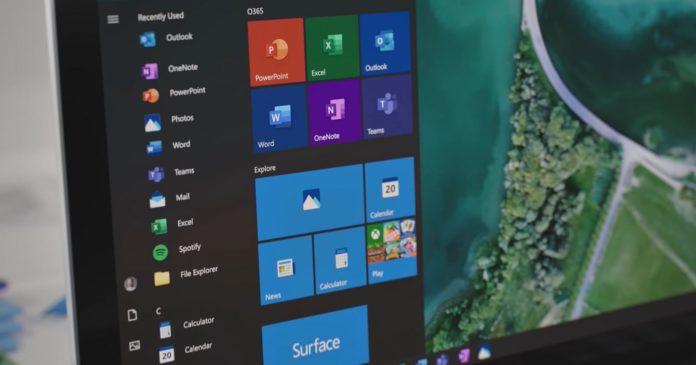 To help you find your apps faster, Microsoft is testing a new folder logic in Start menu's all apps list that will reduce clutter. In addition, Microsoft is also working on a new feature for the Registry editor.
Windows 10 uses a special database or location called 'ProgramData' to build folders in the "All Apps" list and keep the Start menu clean, tidy, and organized. The folders and items in the folders are automatically generated using a Windows Shell feature called "Folder logic".
Currently, Start Menu folders are created even when the folder contains a single item. With the next Windows Update, Microsoft is planning to improve the folder logic to directly display the item (app) if a folder only contains a single item.

At this time, the improved folder logic is only available to Windows Insider customers who are in the Dev Channel.
It's a minor change, but it's part of the tech giant's plan to improve the overall experience with Start Menu. According to sources, Microsoft is also exploring a new Start Menu layout with rounded corners, rather than sharp edges as currently seen in Windows 10.
In one of the internal concepts, Start Menu's context menu (right-menu) has rounded corners and it looks different than the current layout. As ever, there's no clue as to when major Start Menu improvements will start appearing in the preview builds – or confirmation from Microsoft that it will happen.
Microsoft is also testing improvements for the search bar and taskbar to give them a more modern feel.
Registry Editor improvements
The next update for Windows 10 is also expected to ship with minor improvements to the built-in Registry editor.
In the latest preview build, Microsoft has updated Registry Editor with support for CTRL + Backspace, so that you can delete words at a time in the 'Find' window or when you're renaming a key.