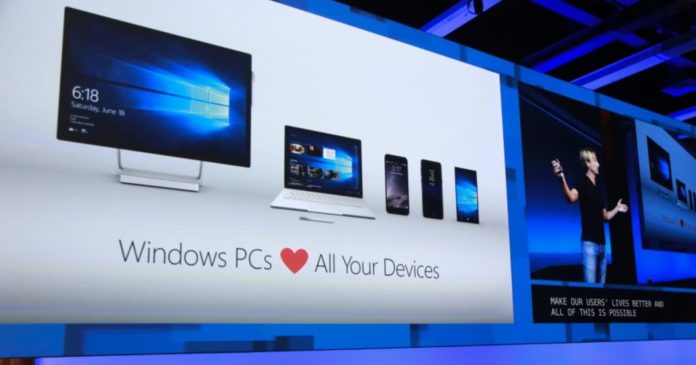 Microsoft has already made it clear that Windows 7 reliance should be drawing to a close and the company's focus is on migrating people and businesses to Windows 10 – its latest operating system with more than 50% market share.
Eleven months after Microsoft ended support for Windows 7, Google has finally urged Chromium developers to stop using Windows 7 because it's no longer being supported by both Microsoft and Chromium community.
"I don't remember a decision to require Windows 10, but it seems inevitable that it will happen at some point, and maybe that time as now. There have been a few Windows 7 breaks lately and it eventually gets expensive to keep fixing them," explained Bruce Dawson, Google engineer.
In a new commit, Google confirmed that Windows 7 no longer works for building Chromium and Windows 10 is now a requirement. Since Windows 7 is an unsupported operating system, a readable error message will be displayed when developers attempt to build their Chromium apps.
It's worth noting that this announcement is aimed at developers only and Chromium-powered browsers will continue to work on Windows 7, as previously confirmed by Google.
"Chromium and its derivatives still run on Windows 7. This only affects developers," Google noted.
Developer community fixes will be accepted, but so far, nobody has volunteered to add support for Windows 7. Developers still using Chromium should either upgrade to Windows 10 or consider trying apps like Process Explorer to detect problems with Chromium on Windows 7.
Google developers have already stopped using Windows 7 to build Chrome, but it's unclear when Chromium will completely stop working on older platforms.
As we reported earlier this week, Microsoft is still offering Windows 10 as a free upgrade to those running Windows 7 Home, Pro and Ultimate license.