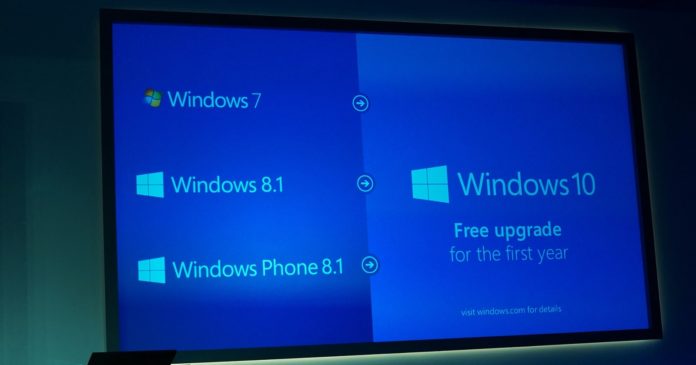 Microsoft officially concluded its free Windows 10 upgrade program in 2016, but you can still get a free copy of Windows 10 if you meet the requirements.
You may not think you qualify for a free upgrade, but according to our testing and user reports, Windows 10 is still free for anyone who uses Windows 7 operating system. Users with a genuine spare license of Windows 7 can also upgrade to Windows 10 and get a digital license for free.
You can take advantage of Microsoft's free Windows 10 upgrade because the whole "free upgrade offer" was a marketing fluff, according to a Reddit user claiming to be a Microsoft employee.
How to get Windows 10 for free
To get Windows 10 for free, follow these steps:
Use a genuine copy of Windows 7 on your device or virtual machine.
Head to Windows 10 download page and click on 'Download tool now'.
Open Media Creation Tool and select 'Upgrade this PC now'. You'll also need to click on the 'Accept' button to accept the terms and conditions.
Choose the upgrade option where you keep your files and information. If you do a fresh install via Media Creation Tool, you may not get Windows 10 for free.
After the installation completes, connect your device or virtual machine to the internet and open Windows Update > Activation.
Click on the 'Activate' button if required and your PC will be activated with a digital license after it establishes a secure connection to Microsoft servers.
If you're unable to obtain the license, you can also enter your Windows 7 product key and manually activate the operating system.
The aforementioned steps will work only when you have a legit Windows 7 or Windows 8.1 installation.
Windows 10 free upgrade offer is here to stay
As we mentioned at outset, Windows 10's free upgrade offer was marketing fluff and you can always upgrade from Windows 7 to Windows 10 for free. This is because Microsoft cares more about the Windows 10 market share than licensing revenue.
Microsoft doesn't want to publicize this 'loophole' and it could still stop the free upgrades if it wants to – but as of December 26, the offer is still active.