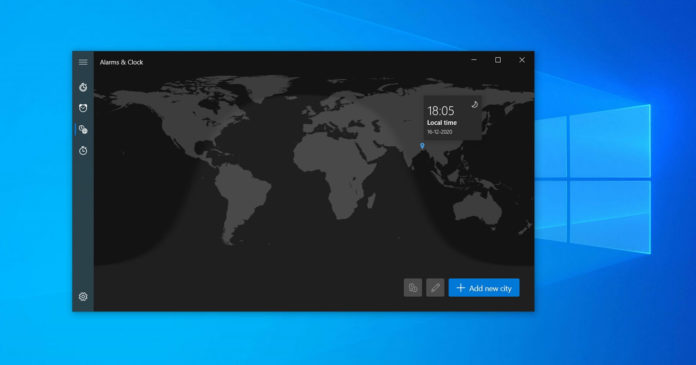 Microsoft has been working towards making Windows 10 look more 'rounded' and 'modern' as part of a major overhaul codenamed 'Sun Valley', which is expected to launch with Windows 10 21H2 update in the second half of 2021.
In a surprising move, Microsoft has now started pushing out updates for internal apps where you can notice new UI elements, rounded corners, and animations.
The first app to receive the new design is 'Alarms & Clocks'. With the new update, Microsoft is dropping sharp-edged corners for rounded corners, which can be found in the menus, pop-up and the navigation pane.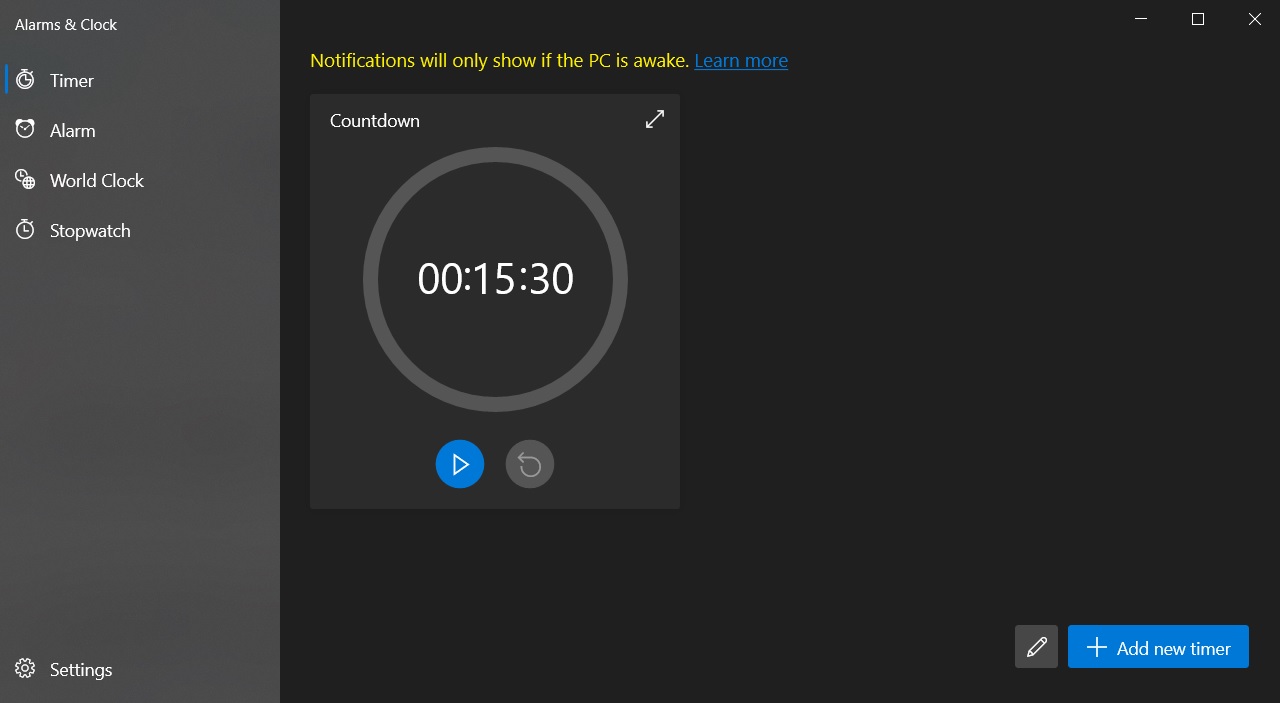 The updated interface of the Alarms & Clock app is based on both WinUI 3 and Fluent Design.
This is also our first look at the new UI elements and animations arriving with the rumoured Sun Valley UI.
As you can see in the above screenshot, Alarms & Clock app is getting floating action buttons, Fluent Design, new animations, a much better alarm editing tool and new default timers. In addition, the app is now using a new 'card design' that gives you greater control over your upcoming alarms.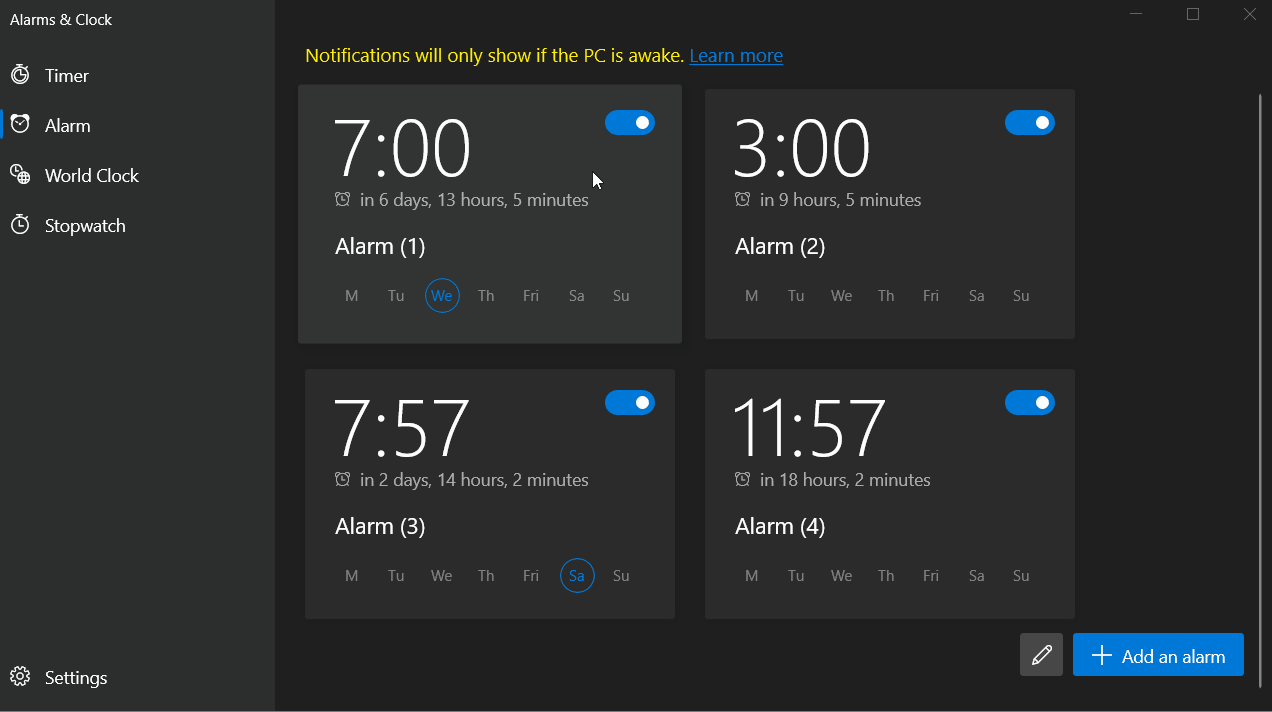 There is a bunch of small new features. For example, laps in the stopwatch page are now shown in a table instead of the list view. Likewise. Windows 10's World Clock can now tell you if its day or night in a particular region with an icon.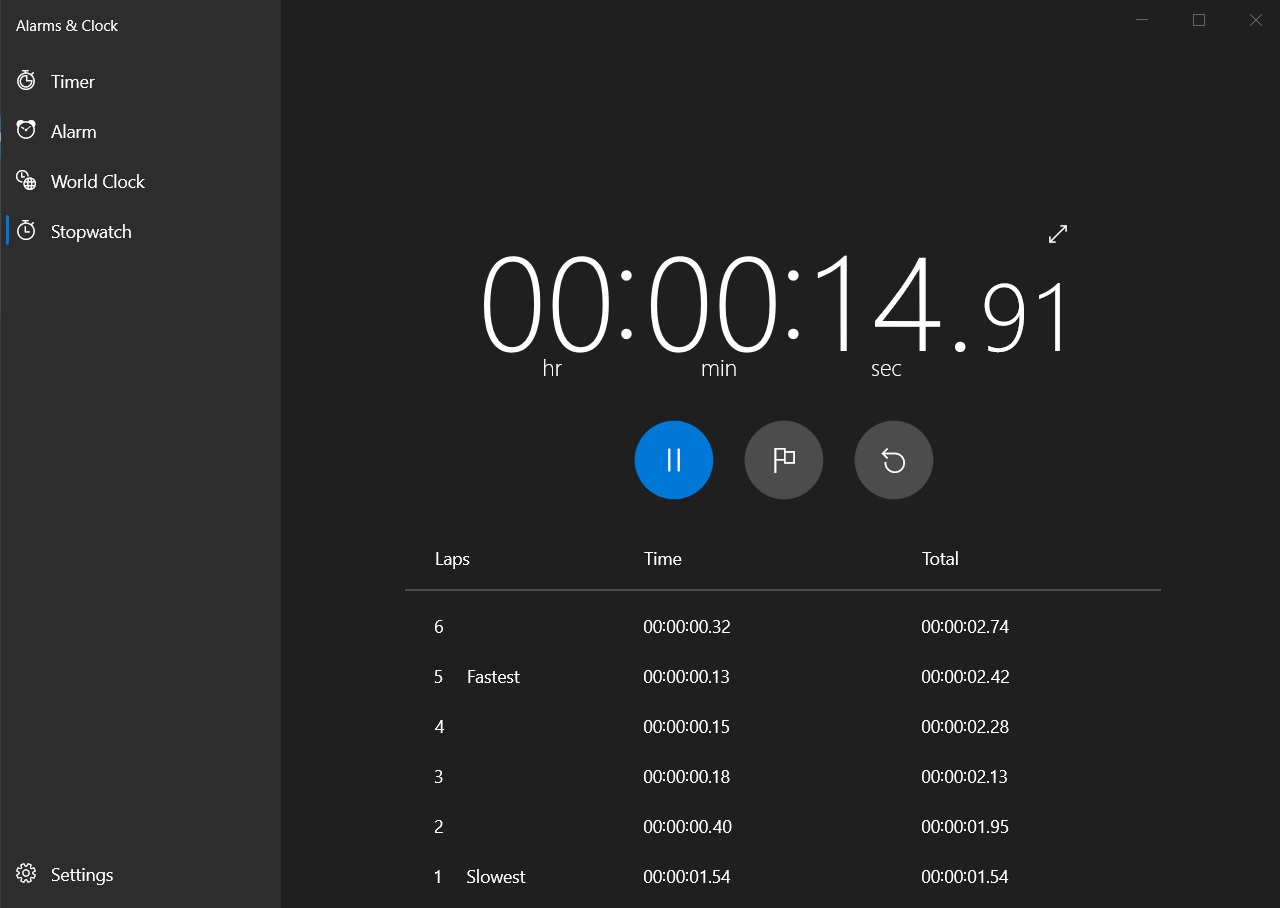 While these changes are subtle as of now, it's another confirmation that the Sun Valley update is real and it's still on track to launch next year.
A similar user interface with rounded corners, drop shadow effect and better animation should be heading to more first-party apps in the coming months.
Windows 10 new look will also expand to the Start Menu, Action Center and Taskbar early next year with preview builds.