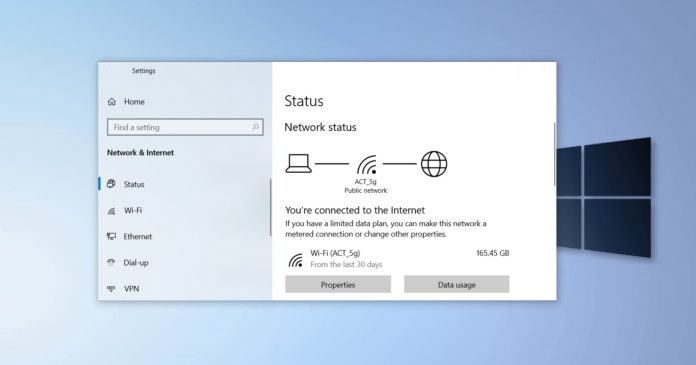 Windows 10 can tell the difference between a real Wi-Fi network and a limited Wi-Fi network or a network where your device is being tethered to a phone's mobile hotspot. This feature is known as 'metered connection' and enabling it means that background internet usage will be throttled.
When a connection is marked as "metered", Windows won't automatically download and apply Windows 10 and Microsoft Store updates (except important security patches). It will also disable peer-to-peer updates and live tiles to save your bandwidth.
In addition, Windows 10 UWP apps may behave differently when the metered connection feature is active. A metered connection is a great way to get more control over your connection and prevent the operating system from consuming all your bandwidth.
Microsoft is now updating the Chromium open-source platform with support for Windows 10's metered connection.
This will allow Chromium-based browsers (Edge and Chrome) to respect your Windows 10 network settings and pause updates/downloads temporarily when you're on a connection with a limited data allowance.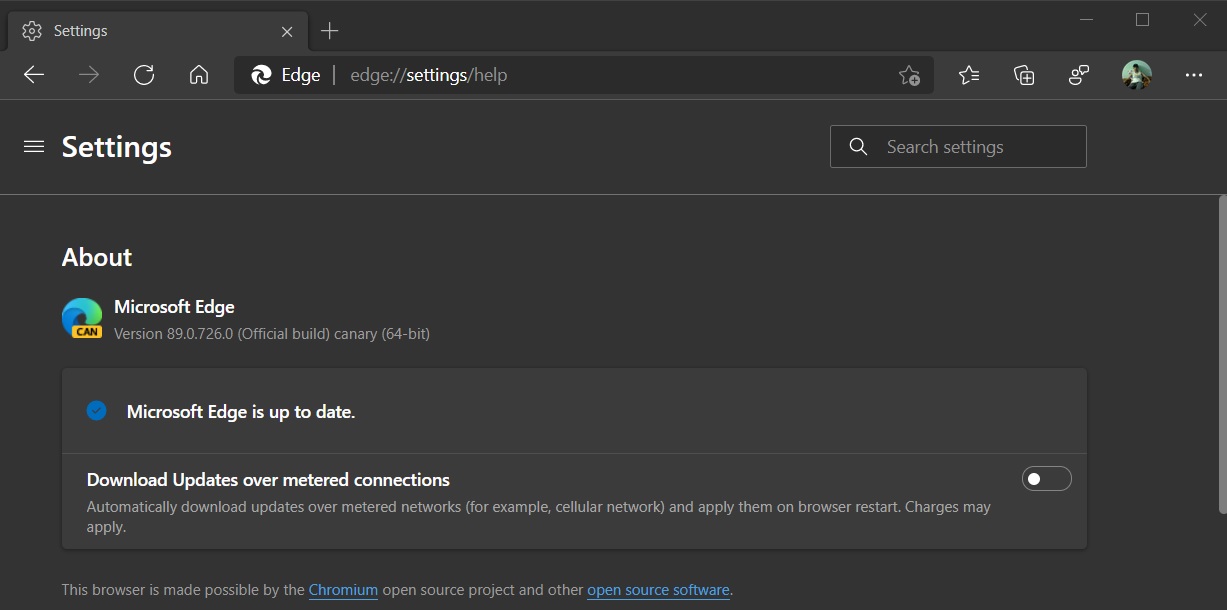 As you can see in the above screenshot, the feature is already live in Microsoft Edge Canary and it's coming to Google Chrome and other Chromium browsers next year.
In a Chromium commit, Microsoft noted that it wants to implement a basic best-effort guess that works on platforms that can detect cellular versus non-cellular types, which is essentially the same as how metered Windows 10 network exists today.
Google Chrome engineer also agreed with Microsoft's approach and it's likely that feature will land in Chrome Canary soon.
"It's indeed true that a lot of code in Chromium assumes metered iff cellular. If we have support for IsConnectionMetered() API via NetworkChangeNotifier, that would definitely be better," the developer noted.
As we mentioned above, the metered connection setting for Windows 10 gives you greater control over background internet activity, and Chromium integration is particularly helpful when you're using an internet service with limited data.
For those unaware, Windows 10 now also comes with a feature that lets you throttle the data consumed by Windows Update and Microsoft Store by configuring the bandwidth settings.