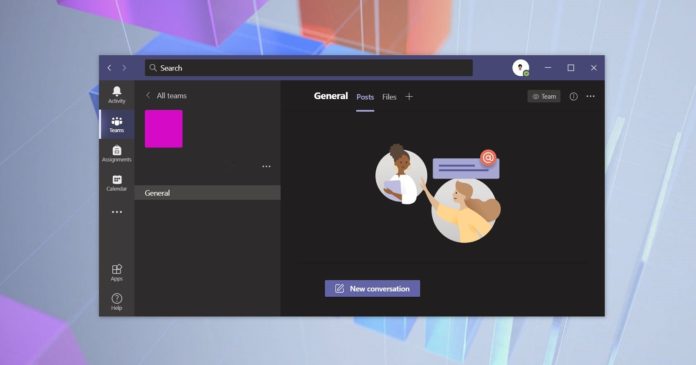 Microsoft Teams-like video conferencing apps are among the most important and most used products by millions after the work from home trend kicked in. Given the success of Teams, it is only logical for Microsoft to implement new features regularly.
Microsoft Teams, despite being the most used video conferencing platform, has so far offered basic messaging experience, but things seem to be changing as Microsoft is listening to user feedback.
In a new update to its UserVoice forum, Microsoft has now confirmed that push-to-talk feature has entered development for desktop and it will begin rolling out to users later this year.
"This feature is under development and is planned for later this year. We will share an update as soon as one is available. In the meantime, you can try using the keyboard shortcut to toggle mute (Ctrl+Shift+M)," Microsoft noted.
With the push-to-talk feature, you will be able to automatically mute your mic until you're ready to hit the key and speak.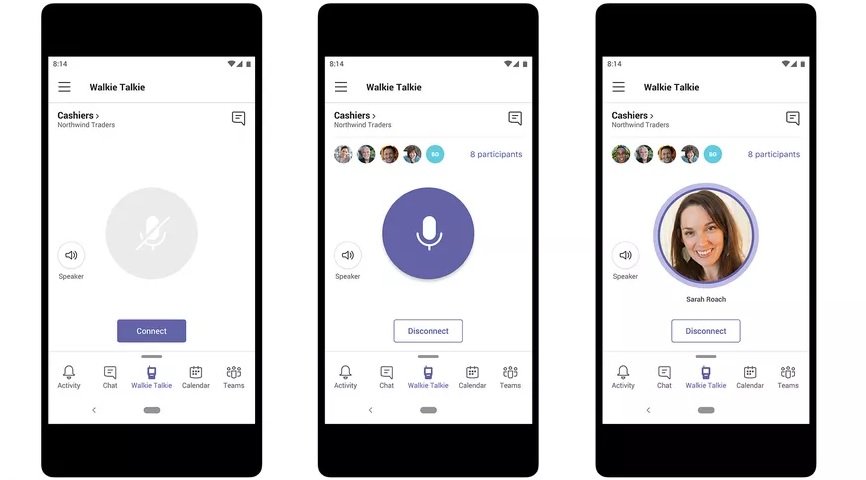 Microsoft Teams for Android already comes with Walkie Talkie (push-to-talk) support and it looks like the same functionality is finally coming to desktop later this year.
Quoted replies support
Last week, Microsoft added a new option that lets you turn off annoying message previews and now the tech giant says it's working on another important feature called "quoted replies".
Microsoft's UserVoice forum administrator has confirmed that Teams for the desktop will soon allow users to quote and respond to a particular message. This feature is already available on mobile devices, but it's currently not available on desktop for some reasons.
"Support for replying to a specific message is on the backlog for desktop. We will share an update as soon as one is available," Microsoft noted in a post on October 31, 2020.
This is the second time Microsoft has confirmed that they're working on quoted replies support, but a release date is still not available.
Quoted replies feature, when implemented, will allow you to right-click on a message and quote that specific message, so you can directly reply to it. The quoted replies support in Microsoft Teams would be very similar to WhatsApp, Facebook Messenger, and Twitter.
Quoted replies feature could be useful in crowded group chats where you want to reply to a single message.
With quoted replies support, you can easily quote a specific message and voice your opinion when you're not caught up yet.
This feature is especially useful when you're trying to respond in a group chat where other people chime in with several lines of texts. If you click on the 'Reply to this conversation' option, the context of your message can become unclear, which makes the conversation hard to read.
Once the updated version of Microsoft Teams is available, it'll become much easier to quote something more specific and get back to the original discussion without disrupting the flow of others.
Other improvements
In a recent update to its roadmap, Microsoft also confirmed that they plan to increase the limit of participants in chats to 1,000 from 300.
In addition, a new native notifications experience will begin rolling out to consumers in November.