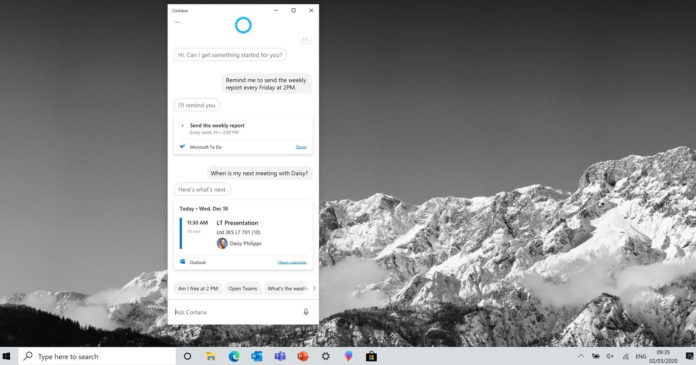 Remember earlier this year, when Microsoft turned Cortana into a new windowed app that can be unlocked and updated via Store on Windows 10? This new approach has pluses and minuses, but Microsoft has confirmed that they're working on a couple of new features for the digital assistant.
Microsoft says it will allow Cortana to intelligently search documents across your Windows 10 devices in your local or shared drives.
For example, if you search for "show me the recent sales prediction", Cortana will render a list of relevant results (Excel or PowerPoints) associated with the keyword you entered.
Cortana for Windows 10 is also getting support for features which were previously available in Microsoft Outlook. For example, you'll be able to ask work-specific queries, dictate and schedule quick emails via the digital assistant.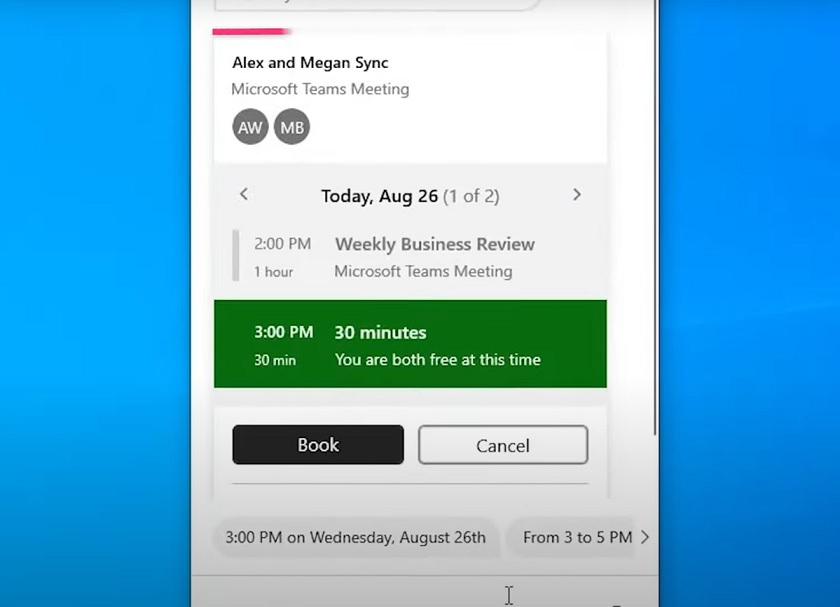 Microsoft has also returned Cortana's ability to respond to wake word ("Cortana") in the US, UK, and other regions.
Web apps in Microsoft Store
Microsoft has today confirmed that WebView2 on Windows 10 will be powered by the Chromium-based Microsoft Edge.
This will allow developers to update their web apps to use Chromium's rendering engine. In future, you can expect Windows Store-based apps such as Twitter and Uber to get WebView2 support with better performance, new features, and endless new opportunities.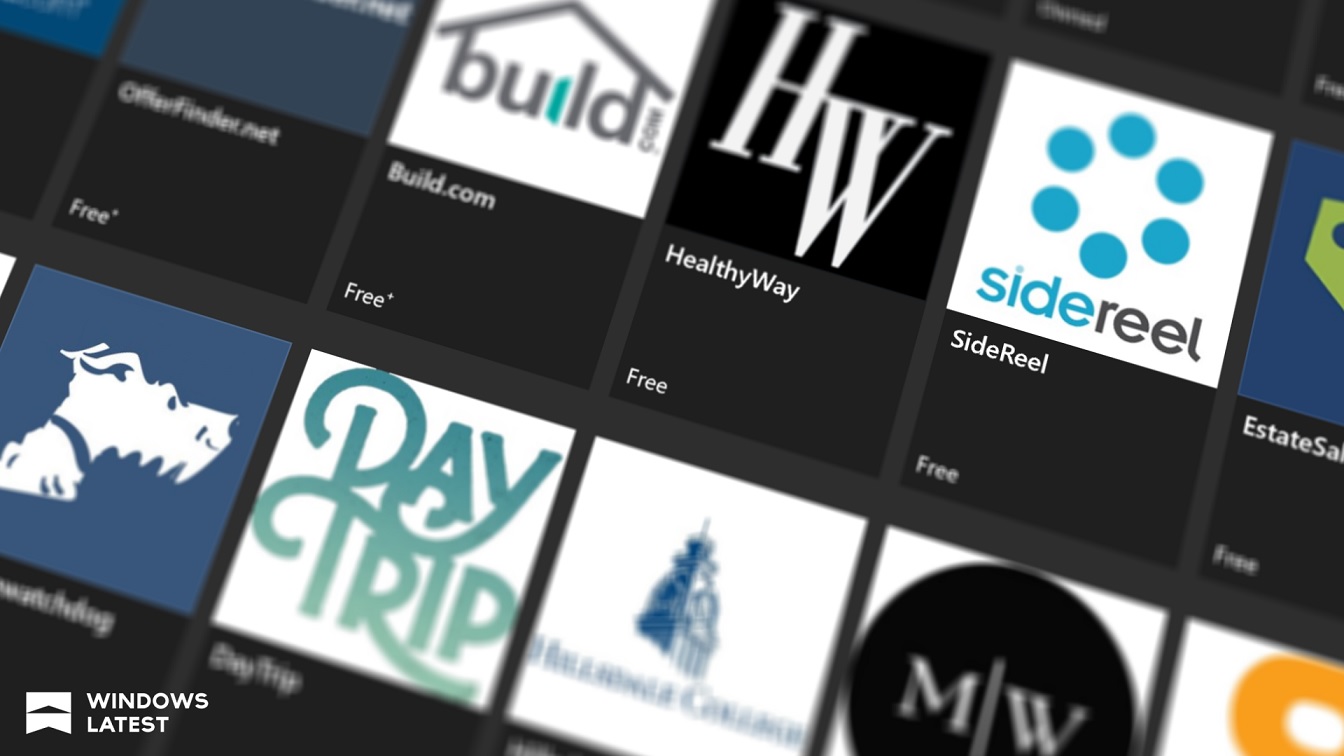 At Ignite 2020, Microsoft also noted that they've committed more than 3,700 individual code commits to the Chromium project.
According to the Chromium Gerrit, Microsoft has contributed to areas like core features, fundamentals, accessibility, and developer tools.
WSL and Terminal
For power users and developers, Microsoft has announced major improvements coming to Windows Subsystem for Linux and Windows Terminal.
As part of the new update, Microsoft says it will enable WSL2 support in Windows 10 version 1903+. In addition, Microsoft will also add features to the Linux subsystems in older versions of Windows 10. This includes the new "wsl –install" and GUI support, which are currently in testing in the Windows Insider Program.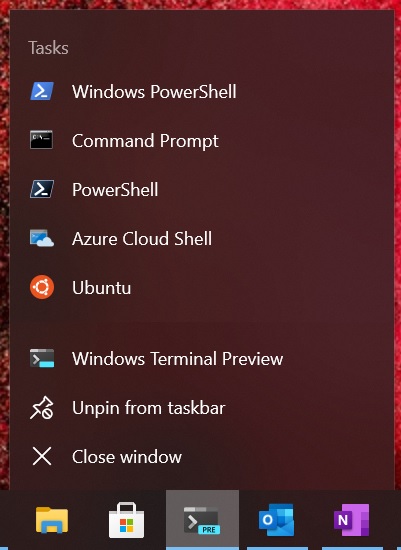 Windows Terminal, which allows you to access command-line tools in one place, is getting support for hyperlinks, jump list, and new command palette in the next update.