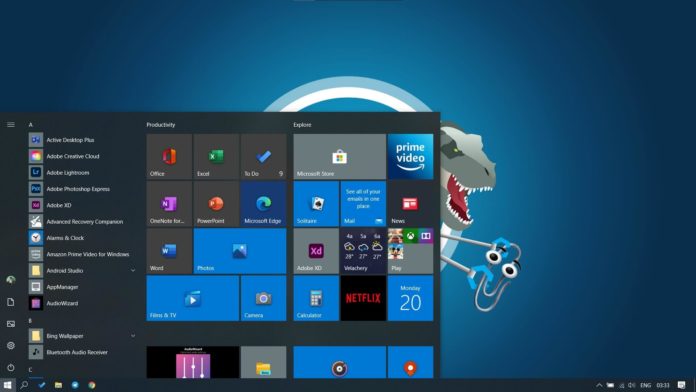 According to new code references spotted in preview builds of Windows 10, Microsoft is working on multiple improvements for your device. The software giant recently published Windows 10 Build 20211 to Windows Insiders in the Dev Channel with Linux improvements and several hidden changes.
As we reported earlier today, Microsoft is currently planning to redirect at least two pages of the Control Panel to the modern Settings app. This is part of the company's ultimate plan to kill off the legacy system settings on Windows 10.
In addition, a scan of the Microsoft Program Database (PDB) files in Build 20211 revealed that the software giant is also working on new features relating to Windows 10's Settings app and system tray shell.
Based on the references inside Windows 10 Build 20211, Microsoft is finally planning to surface your graphics card information in the Settings > System > About. If you have one or two graphics card, Windows 10's system about pane will finally list them below the processor information.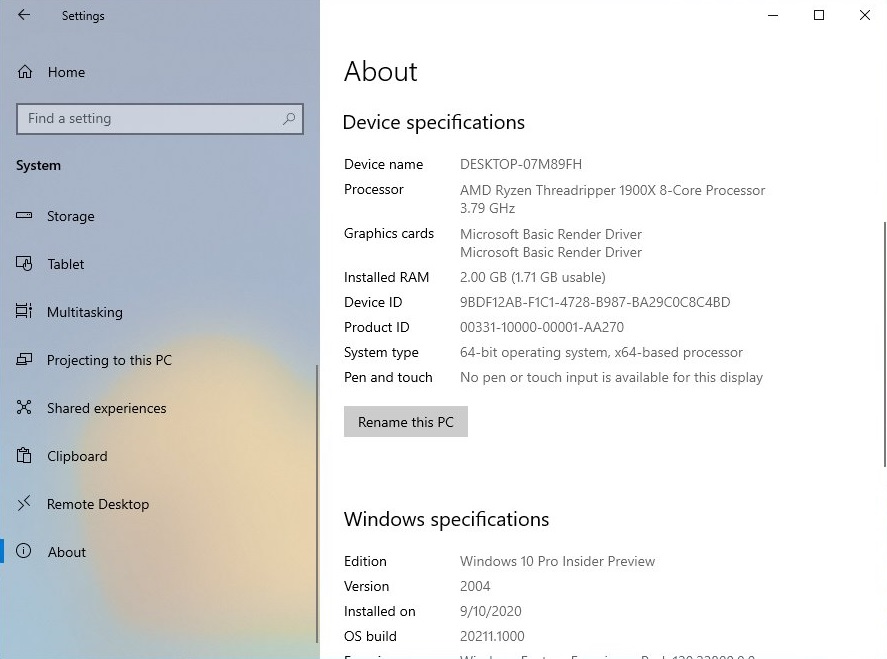 Another reference inside the same preview build shows that Microsoft could integrate Skype's free conferencing tool directly into the shell of Windows 10.
As shown in the screenshot below, the next update will add a 'Skype Meet' button to the system tray. It appears that the feature is directly baked into the shell of Windows 10, but you can always hide it if you don't like it.
If you click on the meet icon, a flyout will appear, which allows you to create a meeting or join a meeting by entering the invite code.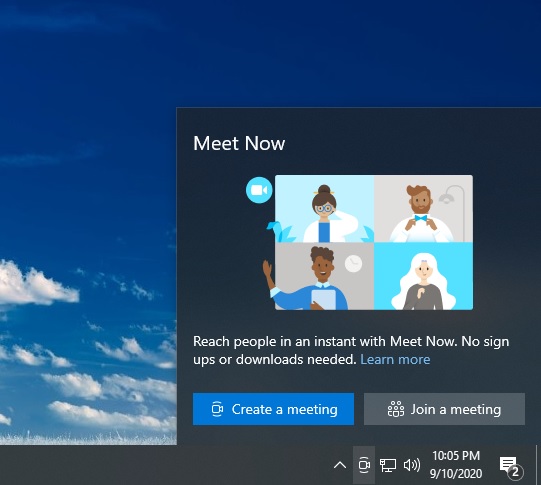 Unlike Microsoft Teams, Windows 10's new feature called 'Meet Now' lets you start a chat, call, or conference video call without having to sign up for Skype or Microsoft account. In fact, you don't even need to download the app to your desktop and it's free like Zoom.
You can click on either create a meeting or join a meeting option, and complete the voice or video call setup in your browser, such as Microsoft Edge. If you have Skype installed, you can complete the steps in the app.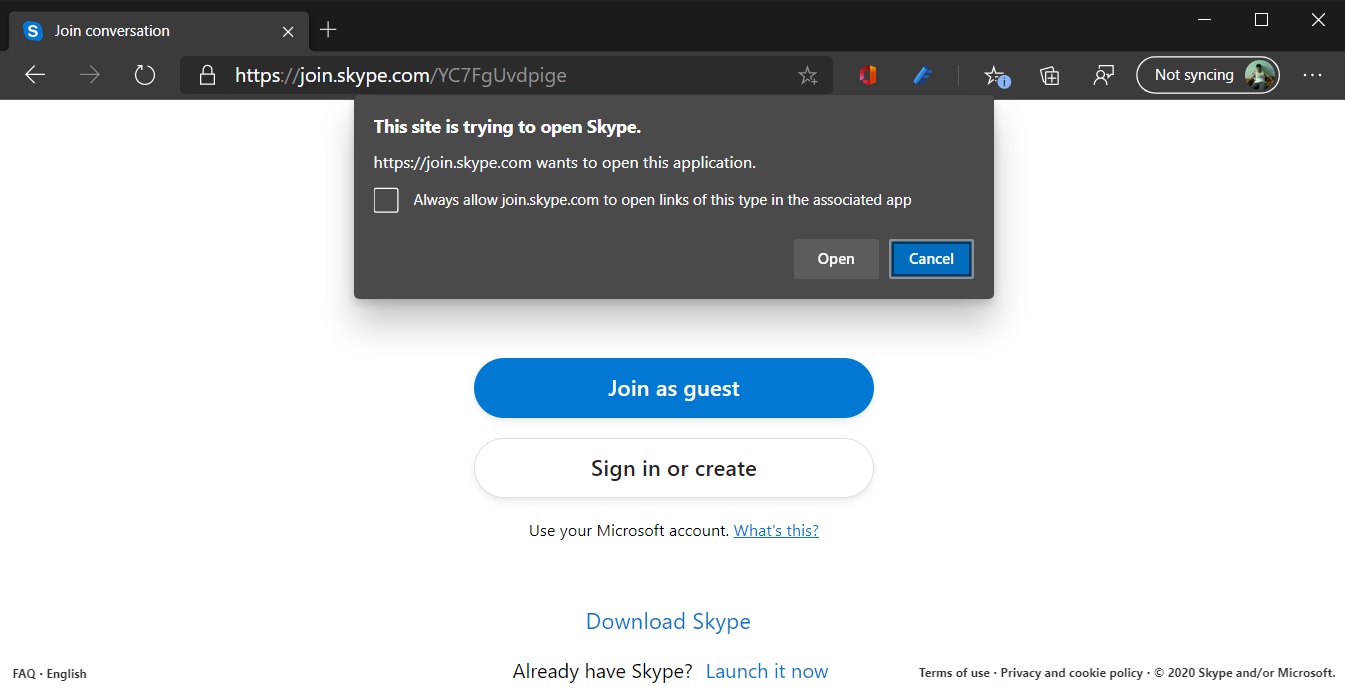 This could be Microsoft's new way of competing with Zoom, which reported a massive surge in users after 'work from home' or 'learn from home' started.
Windows 10's Skype-based Meet Now tool is aimed at general users i.e those who want to chat with friends, colleague, and family.
These improvements are expected to begin rolling out to consumers later this year.