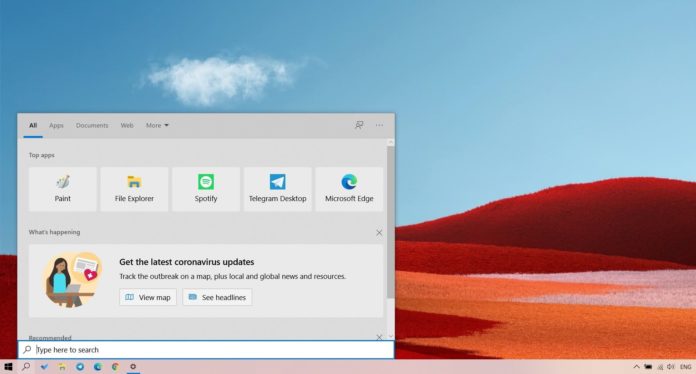 Microsoft acquired Skype for $8.5 billion back in 2011 when Zoom and Snapchat were founded. Back in the old days, Skype was the main way consumers and businesses remained in touch over the internet.
Skype looked like it would become Microsoft's flagship product for its chat services across consumers and businesses until Microsoft Teams arrived.
While Skype is still being maintained for consumers, Microsoft has already announced that they will retire Skype for Business on July 31st, 2021. All business customers signing up for Office 365 are automatically advised to use Microsoft Teams.
Microsoft says Skype isn't going away and the service is used by more than half a billion people. Over a hundred million people use Skype on a monthly basis and the journey "continues", Microsoft said.
Microsoft is now testing a new feature on the new tab page of Microsoft Edge and Windows Search that would make it easier for you to jump into a Skype call. Both Windows Search and Microsoft Edge now have a "Meet now" button appear on the front page.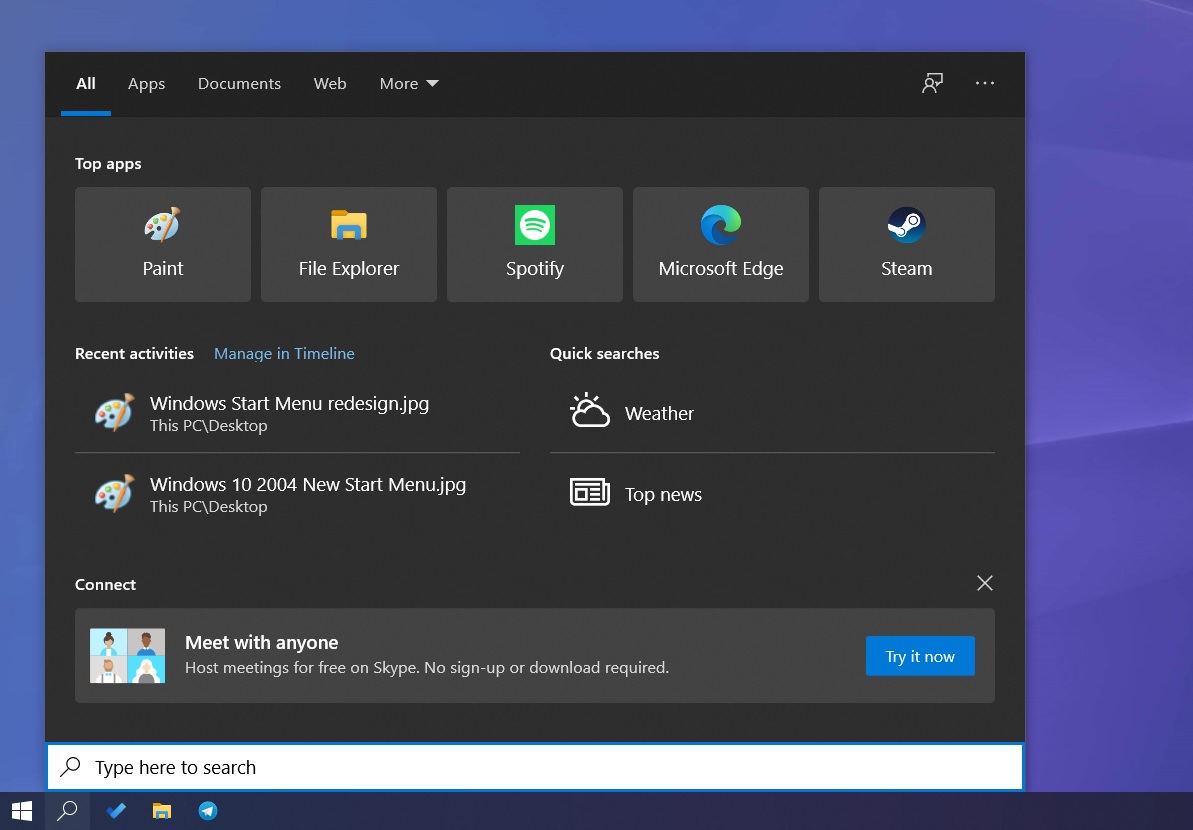 When you click on the "Meet now" button, you can now jump straight into a web-based Skype call. With this feature, you can quickly and easily create a virtual meeting using Skype Meet Now.
This will also allow you to set up your meeting by generating and sharing a link with the other attendees.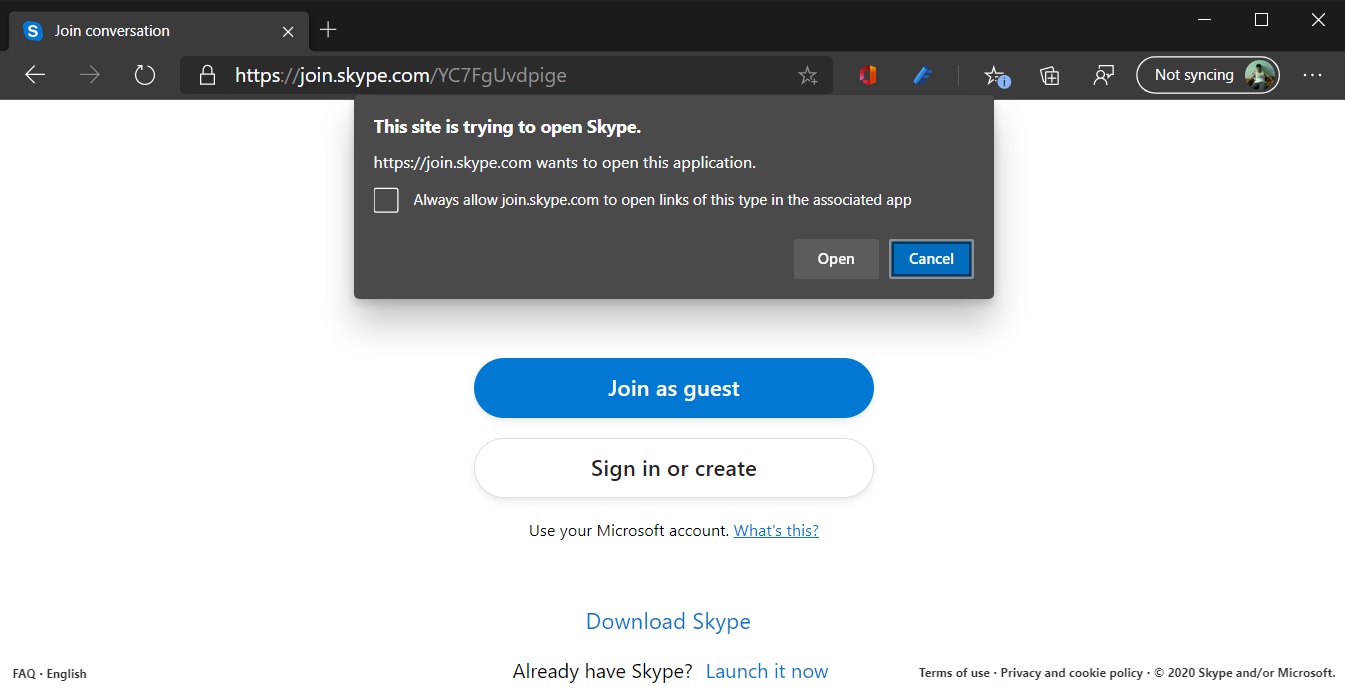 In fact, other participants don't need a Skype account to join your meeting and several other features are included in the full version or when you use the Windows 10 app.
The participants can join through:
Skype program.
Web.
Skype app.
Once you're in a meeting, you can view a list of participants and access the chats synced to Skype. You can also turn the camera and microphone on or off, and share or record your screen and calls.
Like other video conferencing services, Skype Meet allows you to share files, create polls, and collaborate with participants.