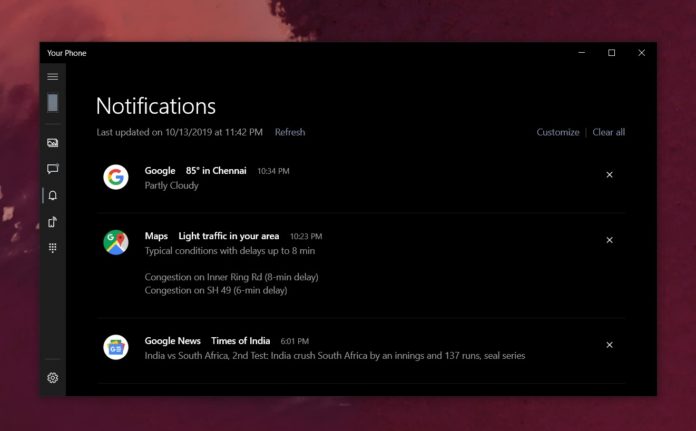 Microsoft's Your Phone app, which was unveiled in 2018, initially served as a basic companion app on Windows 10, allowing users to beam their content to their desktop when their devices are connected to the internet connection.
Since its launch, the Your Phone app has been able to mirror the photos from an Android phone or iPhone to your Windows computer, and allowed users to view or edit their pictures on their PCs.
Over time, the app has added more functionality for managing photos from desktop and now Microsoft appears to be testing multiple new features for the Your Phone app.
Delete your photos
An upcoming update for the app will allow you to delete the photos stored in your device directly from your computer. That's good news for folks who want to empty out the phone's storage, so you have more room for apps, games, and photos.
Manage your apps
According to artwork included in Your Phone app update package, the app might be getting the ability to manage apps installed on your Android device directly from your computer.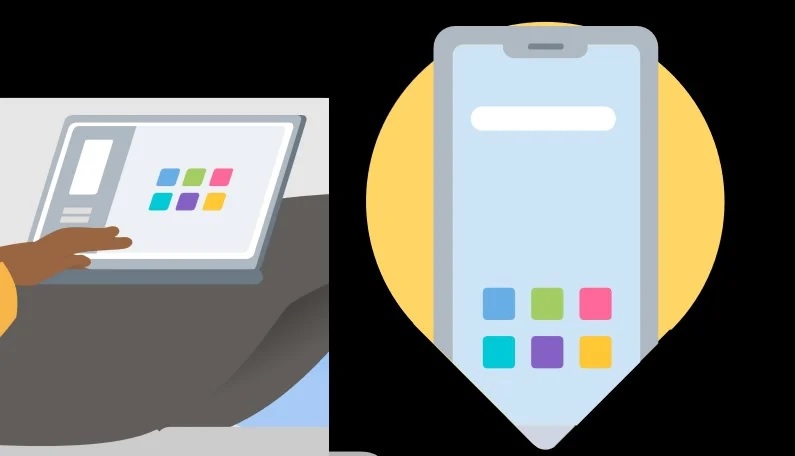 It also appears that Microsoft could be working on a built-in app launcher for the Your Phone companion experience.
Calling option in messages page
Microsoft is also testing a new option in the messages screen of the Your Phone app that will finally allow users to initiate a call directly from the messages UI.
Support for multiple devices
Microsoft's Your Phone app now supports multiple devices for testers in the Windows Insider program. The feature is gradually rolling out to testers and is currently limited to Android phones running Android 7 or newer.
It's not yet clear when these features and improvements will launch for everyone, but they're expected to arrive for the Insiders in the next several weeks.