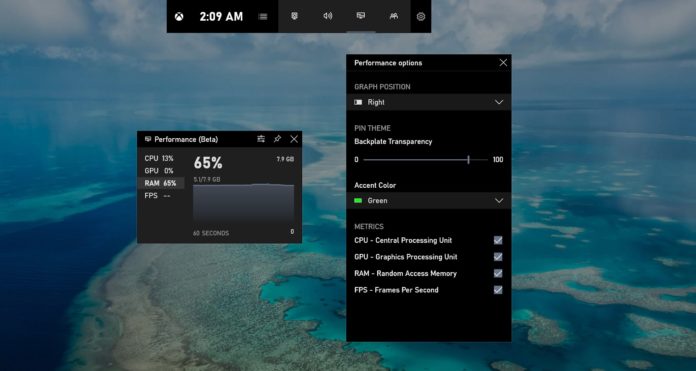 Microsoft has just started rolling out a pretty big update for its Xbox Game Bar on Windows 10, a built-in feature which can be accessed by pressing Win + G. Windows 10's gaming overlay feature can already be used for various tasks including FPS counter, audio settings, controlling Spotify playback, and more.
Xbox Game Bar is becoming much more useful with support for third-party widgets in the latest update. The new Widget Store with third-party plugins is now available with June update for Xbox Game Bar and you can access the Store by clicking on the Widget icon on the left side of the Game Bar.
As of June 5 2020, there are seven widgets available in Xbox Game Bar's Widget Store, which uses Microsoft Store in the background for installing plugins.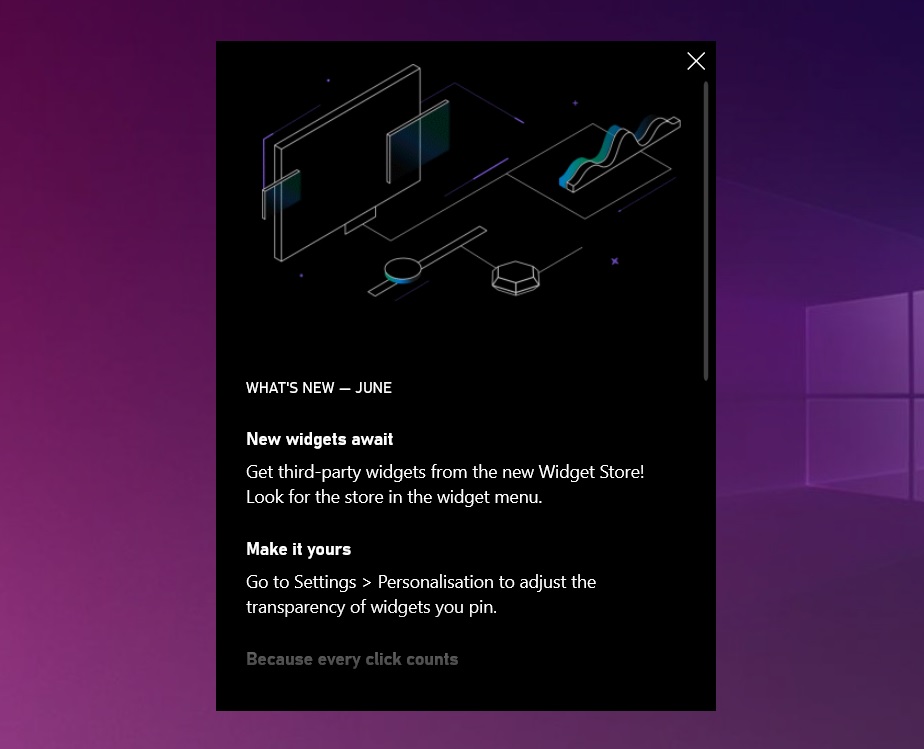 If you use Game Bar, you should check out the new third-party widgets. There is an extension called 'Browser' and you can install it to open a basic web browser and play a video or browse the web while gaming.
Here's a list of extensions available for Game Bar:
Notes for Game Bar.
Razer Cortex.
Razer Gold & Silver.
XSplit, which could be a great replacement for Mixer streaming feature.
Two extensions for a basic browser.
Ghost Overlay for Destiny 2.
According to the changelog, the update also introduces a new feature called 'Click through' that lets you get back into your game.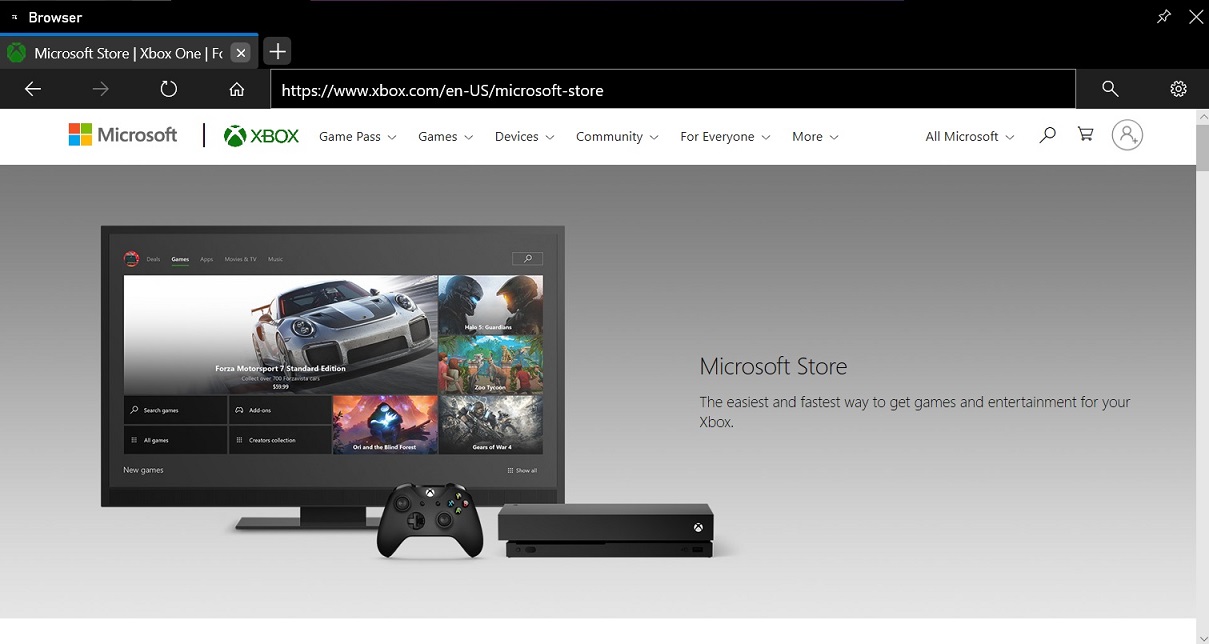 Microsoft is also adding a new feature that will let you adjust the transparency of the widgets so that the Game Bar doesn't obscure your view of your game when you open overlay. To change the transparency value, head to Settings > Personalization.
According to the ratings in the Microsoft Store, Game Bar isn't particularly popular but it'll be interesting to see how third-party extensions support will improve the experience and whether the developers will leverage this new Store for the Xbox Game Bar.