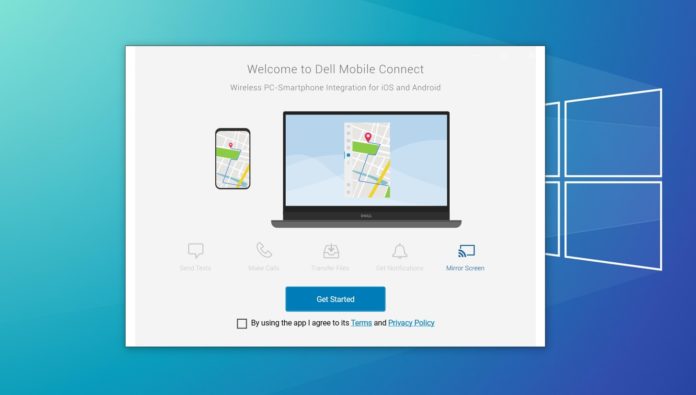 Many companies let you connect your phone to your PC. Microsoft has also developed its own Your Phone app for Windows 10, Android and iOS, but Dell is beating Microsoft in the quest to unify PC and mobile experiences.
Microsoft's Your Phone app allows you to sync your text messages, photos, call history between your phone and PC. While it offers several interesting features, there are many limitations and restrictions.
Dell Mobile Connect bridges the gap between Android/iPhone and PC in a better way. It syncs text messages, allows you to access phone files, lets you make and receive phone calls, and mirrors apps from your phone. Unlike Your Phone app, these features are available for all modern Android and iPhones.
Previously, it was possible to run the app on non-Dell computers by sideloading the application and manually installing drivers. This worked on a number of PCs but the experience was a hit or miss.
When Dell published the app, Dell and non-Dell PCs were required to download a special driver that allowed everything to work. After the recent updates, you can enjoy the excellent feature set on any Windows 10 PC by exploiting Microsoft Store bug.
First and foremost, if you don't own the app in the Microsoft Store, open Dell Mobile Connect app page in your mobile or desktop browser. Click the three dots menu located next to the 'Install button' and try to remotely install the app on your PC.
Dell Mobile Connect might start downloading on your device. If the download doesn't begin automatically or it fails abruptly on a non-Dell machine, you can open Microsoft Store and search for Dell Mobile Connect app.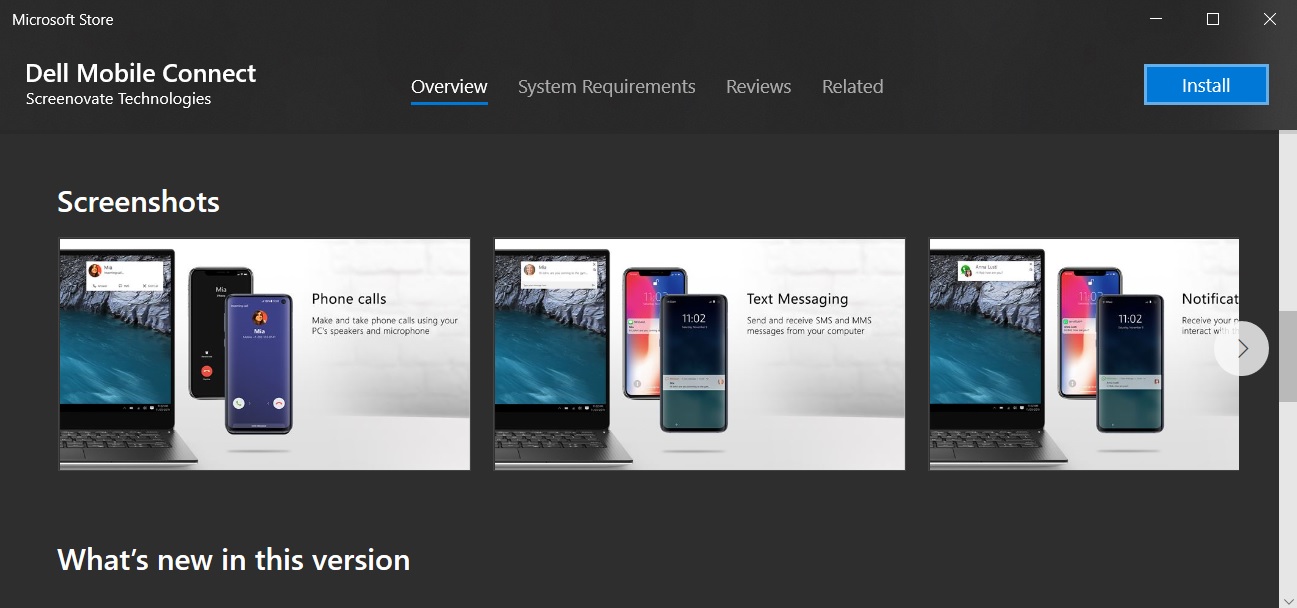 In the Store's app page, scroll down to the screenshots section and you'll notice 'install' button in the overlay menu. Click on 'install' and Microsoft Store will begin downloading Dell Mobile Connect app on your device.
In our tests, we were not asked to install any special driver that allowed everything to work. It seems to work just fine on ASUS, HP and Lenovo devices, so give it a try for free today.
In some cases, you'll be asked to download drivers for calls and mirror features.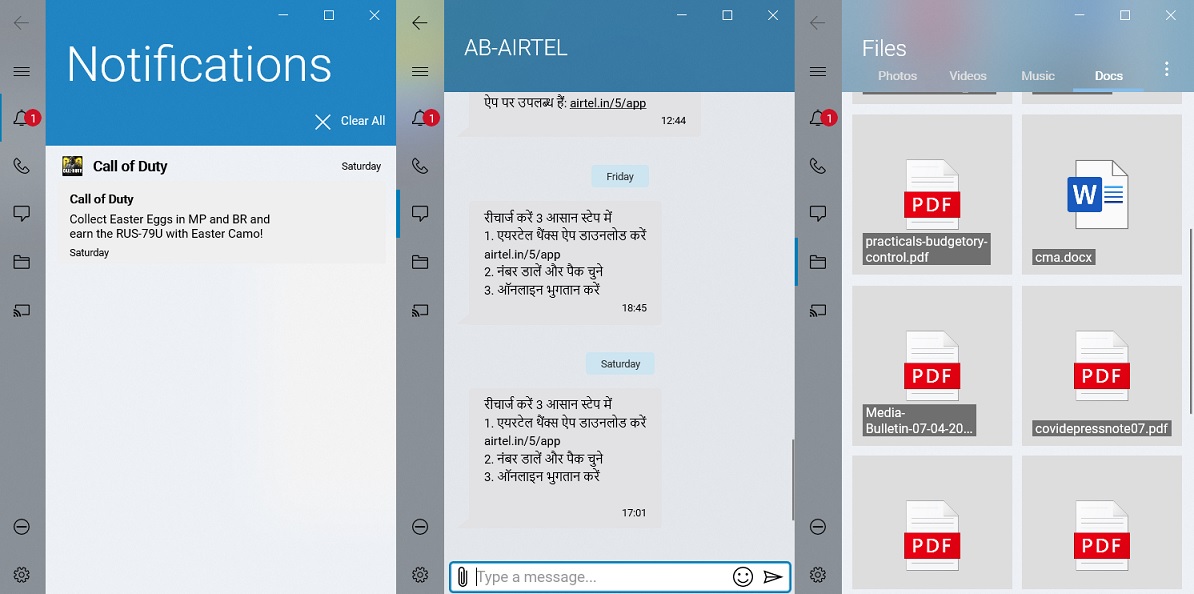 All you need is a Windows 10 PC with Bluetooth and Android or iPhone, and you're good to go. For the best experience, Dell recommends you to use the app on its supported devices.
If you're still unable to install the app, you can always sideload it by downloading the package from here. To sideload the app, follow these steps:
Open Settings.
Click on Update & security.
Click on For developers and Under "Use developer features," select the Sideload apps option or enable 'Developer mode'.
After you have enabled sideloading, double-click the .appxbundle package and install it manually.
Once you've installed the app on your device, you can always install or update it from Microsoft Store on any device.