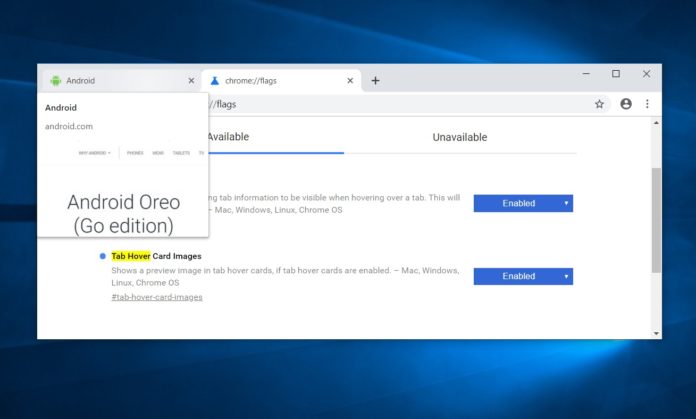 The era of the traditional Microsoft Edge has ended for consumers as the Redmond firm has switched to Chromium and Google's Blink rendering engine.
Microsoft recently said that the new Chromium-based Edge would begin replacing the classic Edge on Windows 10 and the company is now updating the browser with important improvements of ahead of the migration.
Yesterday, Microsoft started rolling out new Edge Dev and Edge Canary updates with significantly improved scrollbar scrolling. According to Edge engineer, Microsoft is using compositor thread for pointed-based scrolling to make scrolling via scrollbar more responsive when the main thread is busy.
After the change is implemented, you'll notice that dragging the scrollbar with your mouse would feel less janky, especially on heavy websites.
Fortunately, in the spirit of supporting the open-source platform, Microsoft has submitted those changes back to the Chromium project.
In theory, this means that any other Chromium-based browsers will be able to take advantage of those new scrolling optimizations for themselves and that includes Google too.
In a forum post, Microsoft's engineer has confirmed that the scrolling improvements have already landed in Chrome Canary.
"After a bunch of work, compositor threaded scrollbar scrolling is finally on by default in Chromium master. Today's Chrome Canary (82.0.4072.0) has it ON. Thanks to all those who helped and guided me along the way. This will be a perf win for scrolling on Chromium-based browsers and takes us all one step closer towards scrolling unification," the engineer wrote.
Google should begin updating Chrome stable with a fix for janky scrolling later this year, but we don't have the exact timeframe yet.