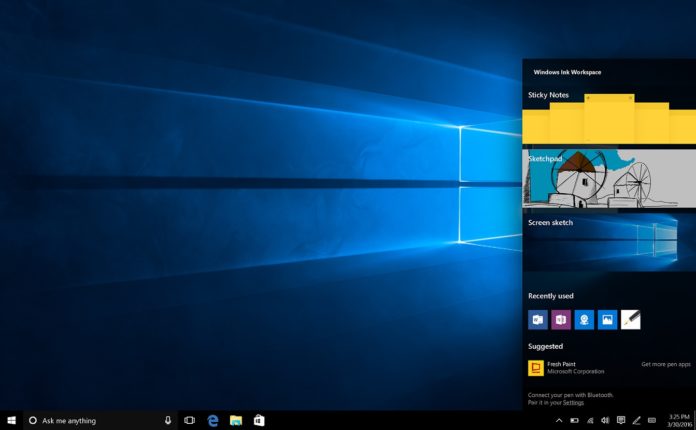 For most people, Windows 10's latest update simply won't be an issue. However, a number of users running Windows 10 KB4551762 found that their PCs appears to have slowed down and some have also noticed an abnormal hike in CPU/disk usage.
Last week, details of a security vulnerability in SMBv3 were prematurely leaked online and Microsoft issued an out of the band security update delivering the fix for the bug on PCs with Windows 10 version 1903 and 1909.
KB4551762 is an important update and it includes all fixes from the previous releases, but the patch has also brought with it several problems.
Several users have confirmed in Microsoft's forums, Feedback Hub, and Reddit that Windows 10 KB4551762 could fail to install with the following errors:
0x800f081f
0x80004005
0x80073701
0x800f0988
0x80071160
0x80240016
"Automatic updates overnight March 11 failed. I attempted two more updates March 12 after clearing the Windows Update cache folders. Each time, following the reboot, a problem was recognized, a diagnosis proceeded, Windows restarted, the updates were removed, and Windows then successfully started to the login screen," one user reported in Feedback Hub.
Microsoft is not aware of any installation issues yet.
System crashes and performance issues
There appears to be an increase in the number of people experiencing system crashes and reduced performance after KB4551762.
In our comments, one user wrote that the patch causes a black screen with spinning circles.
"For me, once I install the KB4551762 update, booting up hangs on the black screen with the spinning circles/dots. Once I used system restore, everything boots normal," one user wrote.
In Microsoft's forums, users have also confirmed a black screen with spinning gear after deploying the update.
In a Reddit thread, people are claiming that this cumulative update trashed their systems with extremely slow performance and the system takes ages to get past the welcome screen.
"The latest updates of Microsoft for Windows 10 are pure trash it seems. I only get BSOD, audio stuttering and other issues and on top of that, I couldn't even boot into Windows today. I did a system restore to the point before the update and now it's working "fine" again," another user reported.
"So my status after this update. – PC doesn't detect internet, Task manager not responding, about 50 % of apps don't start up [and] search is broken," one poster explained.
Similarly, Feedback Hub posts also highlighted abnormal behaviour after applying the security update. Some users are seeing Blue Screen of Death, while others have reported that their PC enter recovery mode and Windows goes through the same repair process in a loop.
It is worth noting that most of these problems only affect a subset of devices, but the installation issue appears to be widespread.
While Microsoft hasn't acknowledged any of the problems being reported in forums, users said they were able to access the PCs again after uninstalling the patch.
It is easier to uninstall Windows 10 updates if they are causing problems for you. To uninstall the patch, head to Settings > Update & Security > Update history. In the updates history page, click on Uninstall updates option, which should open Control Panel where you have to select the update and click on uninstall button.
You should uninstall this patch only if you're experiencing any of the aforementioned problems.