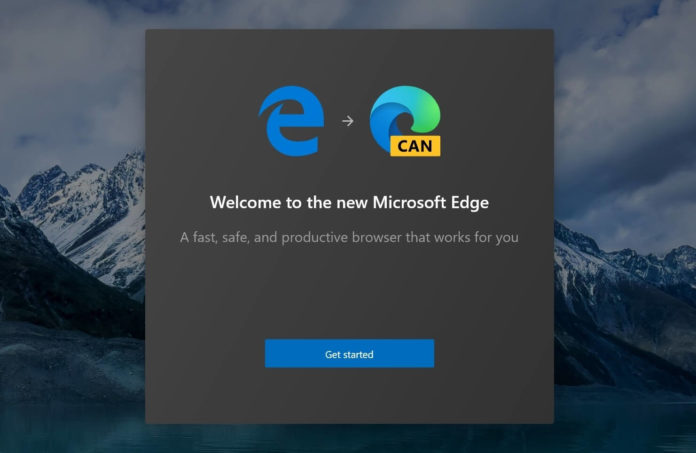 Beginning February 26, Microsoft said it will begin replacing the classic Edge with the new Edge on PCs in Release Preview Ring of the Insider program. After beta testing the Edge update with Insiders, consumers will get it later this year and businesses will have a choice of whether to accept the new Edge.
Edge is built upon Google's Chromium open-source engine and it's a solid mainstream browser with multiple tempting features. Like the old Edge, the new Edge is also integrated into Windows 10 but Edge updates are no longer tied to Windows 10 feature updates, which allows Microsoft to update the browser more frequently.
Yesterday, Microsoft announced a new update for the Edge Dev Channel and it introduces a new surf game. Like the dinosaur game in Chrome, users can play the surf game without internet in Microsoft Edge.
The tech giant is currently testing the surf game with Insiders and the game looks a lot like the company's old-school SkiFree game. Like Chrome's dinosaur game, you can play Microsoft's surfing game with a mouse, keyboard, gamepad or by tapping on your touch-enabled display.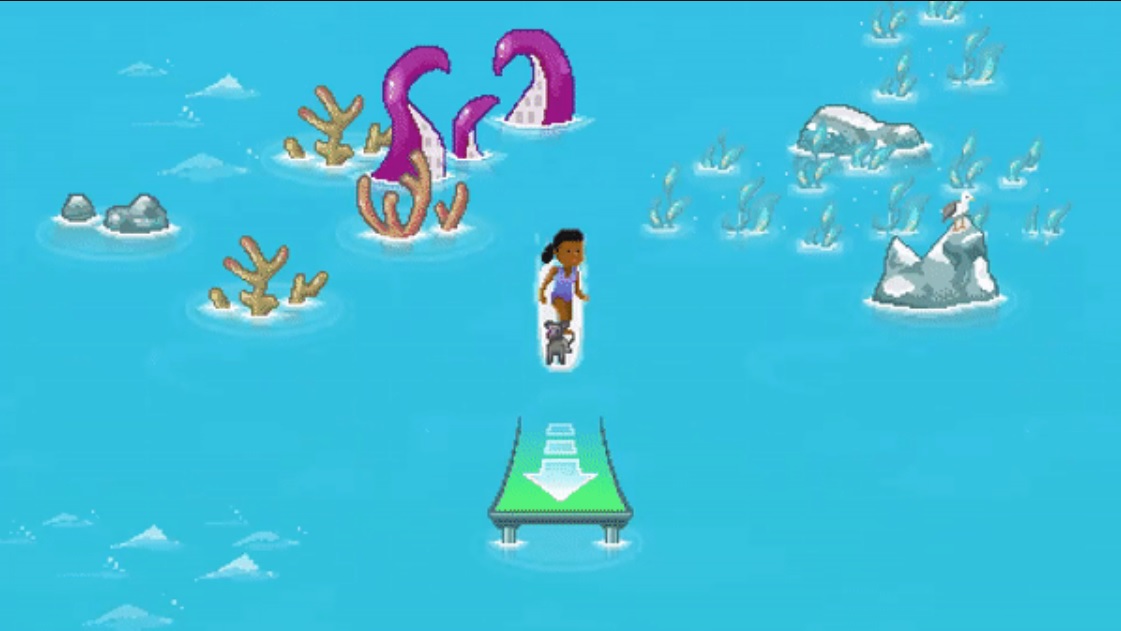 In the surf game, you've to ride the waves and go as far as you can while avoiding obstacles such as stones, woods, and Kraken. You need to collect coins and reach the finishing line via the shortest possible route, but you can keep playing until you die three times in the game.
Security feature
Microsoft Edge (stable) is getting a new feature that blocks downloads of software programs that Microsoft Defender's SmartScreen identified as potentially dangerous, malicious or problematic.
Edge's Potentially Unwanted apps (PUA) feature would detect and block you from downloading potentially unwanted programs on the system. For example, Edge might block programs that inject advertisement or search engines into the browser or system optimizers.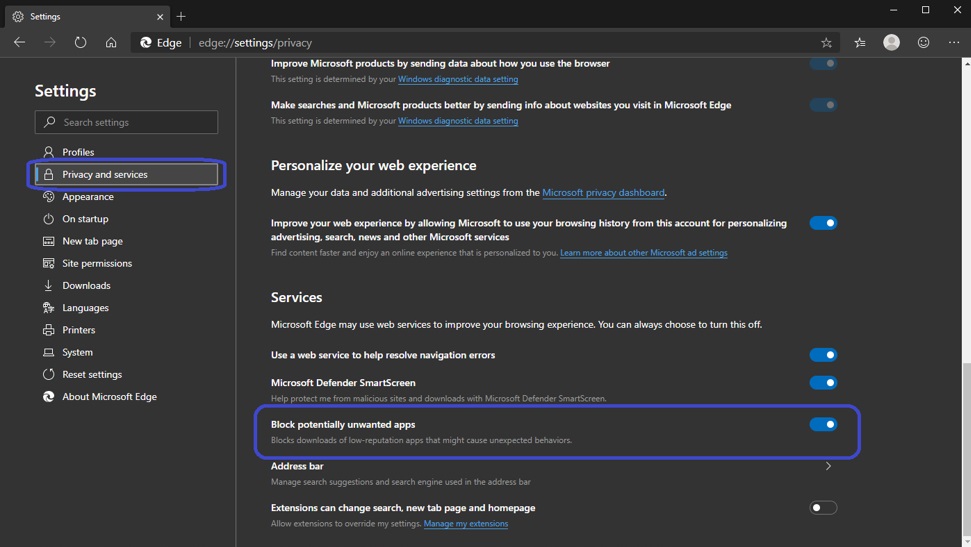 In Microsoft Edge 80.0.338.0 or newer, you can turn on the feature from Settings > Privacy and services where you have to scroll down to Services section and enable the option.