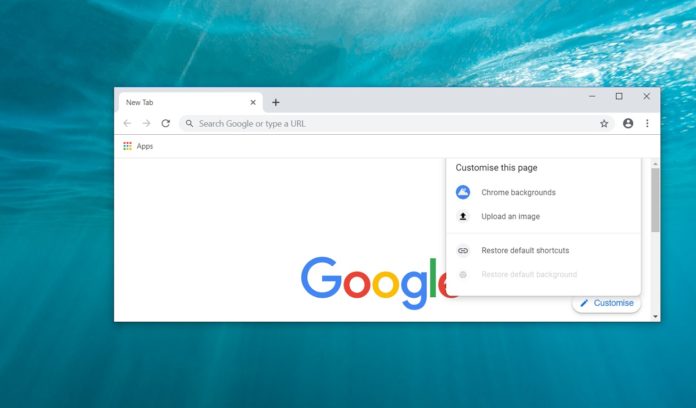 Microsoft has caused a bit stir with its new Edge browser based on Google's open-source Chromium and Blink rendering engine project. The Chromium underpinnings allow Microsoft Edge to access extensions, a couple of cool features, and the updated version is much more efficient.
While Chrome runs without any noticeable lag when scrolling, Microsoft believes there's still room for improvements. Microsoft has already ported Edge-style scrolling to Chromium and the Washington tech giant is now working on improved keyboard-based scrolling experience.
Microsoft is adding percent-based scrolling support for the keyboard, so each keyboard-initiated scroll will be interpreted as a percentage of the size of the viewport and you'll notice minor improvements when scrolling with the arrow keys.
"Keyboard arrow scrolling and scrollbar button scrolling should also scroll a percentage of the scrollable area when percent based scrolling is enabled," Microsoft explains.
"This CL adds plumbing from the base::Feature to blink, and uses 1/8th as the percentage to use for directional scrolls via keyboard arrows or scrollbar buttons. Adds a test suite that runs scrollbar tests in percentage mode. Keyboard is currently handled on the main thread so we just use the runtimeFlag toggling via javascript and eventSender," wrote Daniel Libby, a member of Microsoft Edge team.
It's possible that Microsoft has already implemented keyboard scrolling improvements in its Edge browser and the new Chromium code will also enable a similar experience in Chrome.