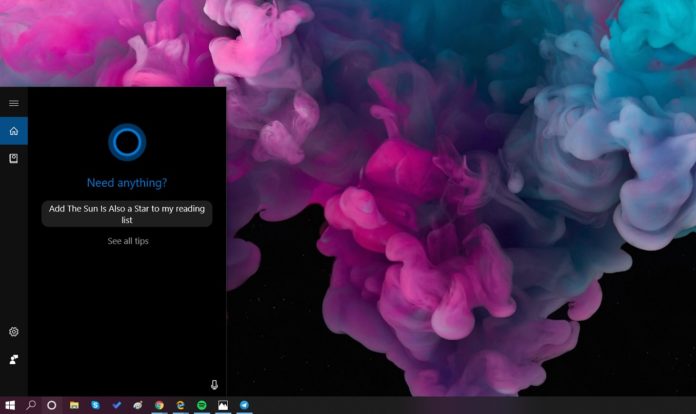 Microsoft ships problematic Windows 10 updates every once in a while and you might just want to skip that update, but some updates are important for your security. Windows 10 KB4528760, which is Microsoft's important security, is failing to install for many users and the bug now appears to be widespread.
Windows 10 KB4528760 fails to install with several generic error messages and it's not clear what has caused the problem. Users have said that Windows Update made some progress, but then it failed. When users tried Windows Update again, they got another fail message.
It turns out that the installation issues are widespread with more than a hundred reports from registered users on Microsoft forum. Windows 10 owners have also documented the problem on Feedback Hub, with one saying:
"The recent KB4528760 update for Windows 1909 seems to be causing issues with some computers and stopping them from booting. Presenting the error code 0xc000000e. Increasing number of machines hitting this issue after installing this update".
Another user on Feedback Hub complained about BSOD (Blue screen of death) within two minutes after a reboot of KB4528760.
"Doing nothing special, searched for and installed the three patches: KB4532938 KB4528760, KB2538243 with an immediate reboot after. After reboot, applications were booting, and I went to look up the patch notes of the patches following the links within windows update. While on the CVE page for KB4532938… blue screen IRQ not less or equal," a user wrote on Feedback Hub.
Microsoft Connect app to be blamed?
It's worth noting that users are also unable to install Windows 10 update manually, and some have claimed that the bug is linked to Microsoft's Connect app.
Many users, who have reported the issue, added that they recently uninstalled Microsoft's Connect app and Windows 10's latest cumulative update is failing to install when the app is missing.
Unfortunately, if you have removed Connect app and Windows Update is broken after January update, you will need to download Media Creation Tool and reinstall Windows 10.
If you haven't removed Connect app and the updates are still failing to install, you are recommended to reinstall Windows 10 with Media Creation Tool and check for updates again.
Despite several threads and posts on the internet, Microsoft hasn't acknowledged issues hitting Windows 10 KB4528760.
Windows 10's patching and updating is still a mess that Microsoft needs to clean up, and users are apparently not happy with the way Microsoft is currently managing Windows Updates.