The era of the traditional Microsoft Edge and Internet Explorer successor will come to an end as the Chromium-based Edge would begin replacing the old browser next week.
As we previously reported, new Microsoft Edge will be pushed via a Windows Update, but depending on your configuration the new browser may or may not be released for download.
In a new update to its documentation, Microsoft says it won't push Chromium Edge to everyone and users will have full control.
Microsoft has again stated that Windows 10 PCs with Home and Pro editions will be offered the Chromium Edge via Windows Update. In other words, Windows Update will automatically download the new browser and replace the original Edge as the new default browser.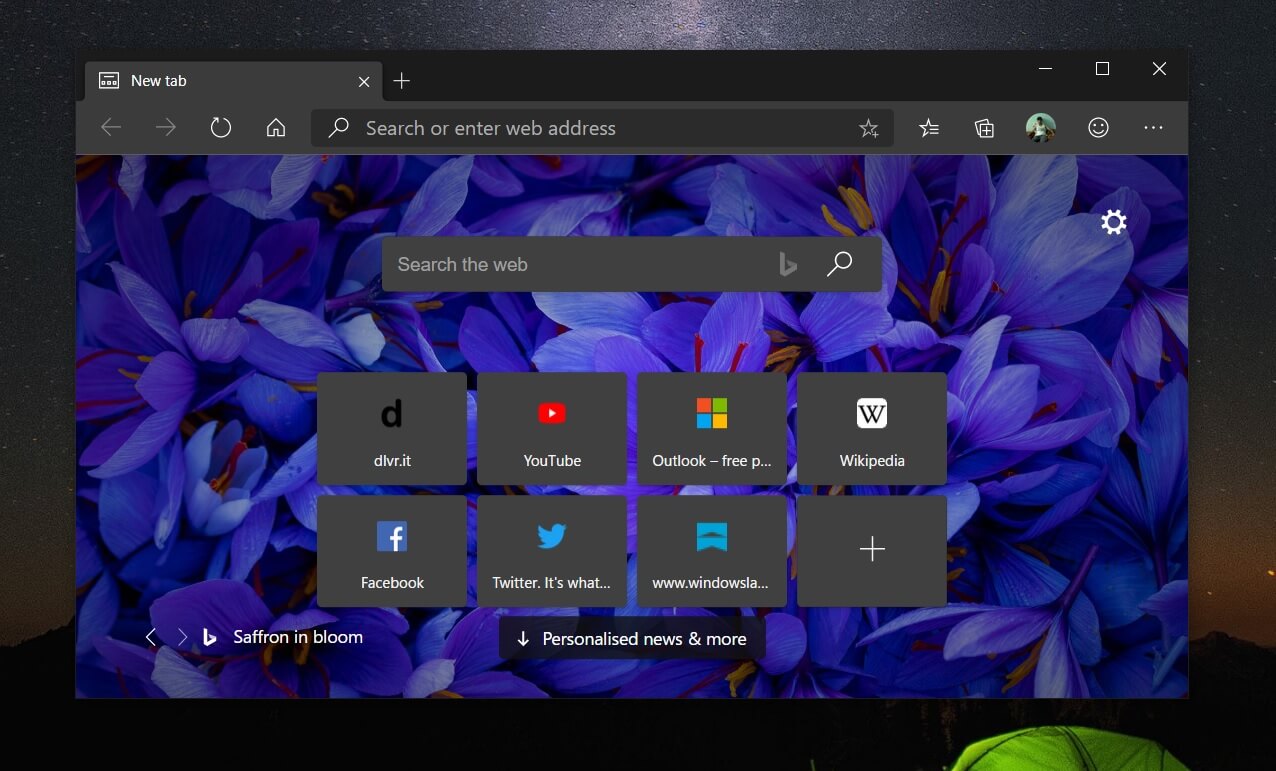 It's also worth pointing out that the new Microsoft Edge will land via a standalone update and it won't be bundled with Windows 10's January 2020 cumulative updates. The browser will be published on January 15 and you will receive the monthly cumulative update on January 14
This only applies to devices running Windows 10 November 2019 Update, May 2019 Update, October 2018 Update and April 2018 Update.
Microsoft clarified that it has no plans to push the browser to enterprises or businesses automatically over a Windows Update.
"As a general rule, we don't like making unexpected changes to enterprise devices, so we don't intend to automatically push to Servers. That said the new Edge runs on all Server editions starting from 2008 R2, so admins can definitely install it on those servers if they choose," Microsoft said.
Consumers can block Edge update
If you don't want to lose access to current or classic Microsoft Edge, you can use 'Blocker Toolkit' and block the installation of Edge from Windows Update.
Users can still manually download and install Microsoft Edge on Windows 10 Home, Pro or Enterprises. Additionally, you can install multiple versions of Chromium-based Edge such as Canary or Dev after Windows Update replaces the classic Edge.
Once installed, Microsoft will be updating Edge browser independently of the Windows 10 feature updates.