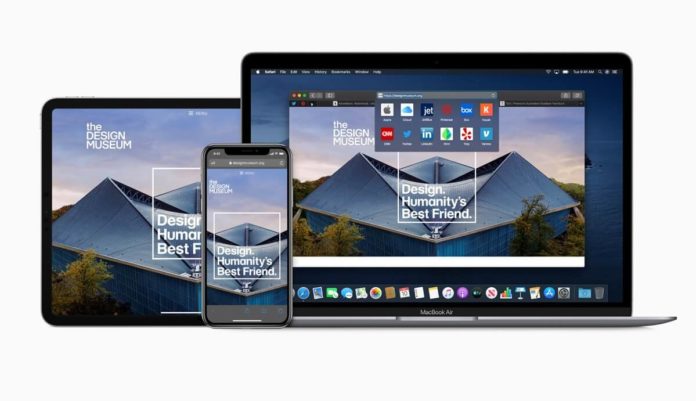 Google Chrome and Chrome-derivatives including Opera take about 80 percent of the market, with Firefox, being the only independent web browser that is maintained across all platforms.
Last year, Microsoft decided to end development of its own web rendering engine 'EdgeHTML' and switch to Chromium. A report from a Russian news outlet claims that Apple could be rebuilding Safari browser based on the Chromium platform.
According to a new alleged bug post on Chromium, Apple could replace its Safari browser, which uses the company's homegrown rendering engine, with a browser built on Chromium, the open-source platform founded by Google.

The bug post, which is now hidden, revealed that an Apple engineer is requesting "Intelligent Tracking Prevention" or ITP to be activated in Chromium 80. ITP is Apple's solution to crack down on ad tracking through Safari browser and this term is exclusively used in Apple products.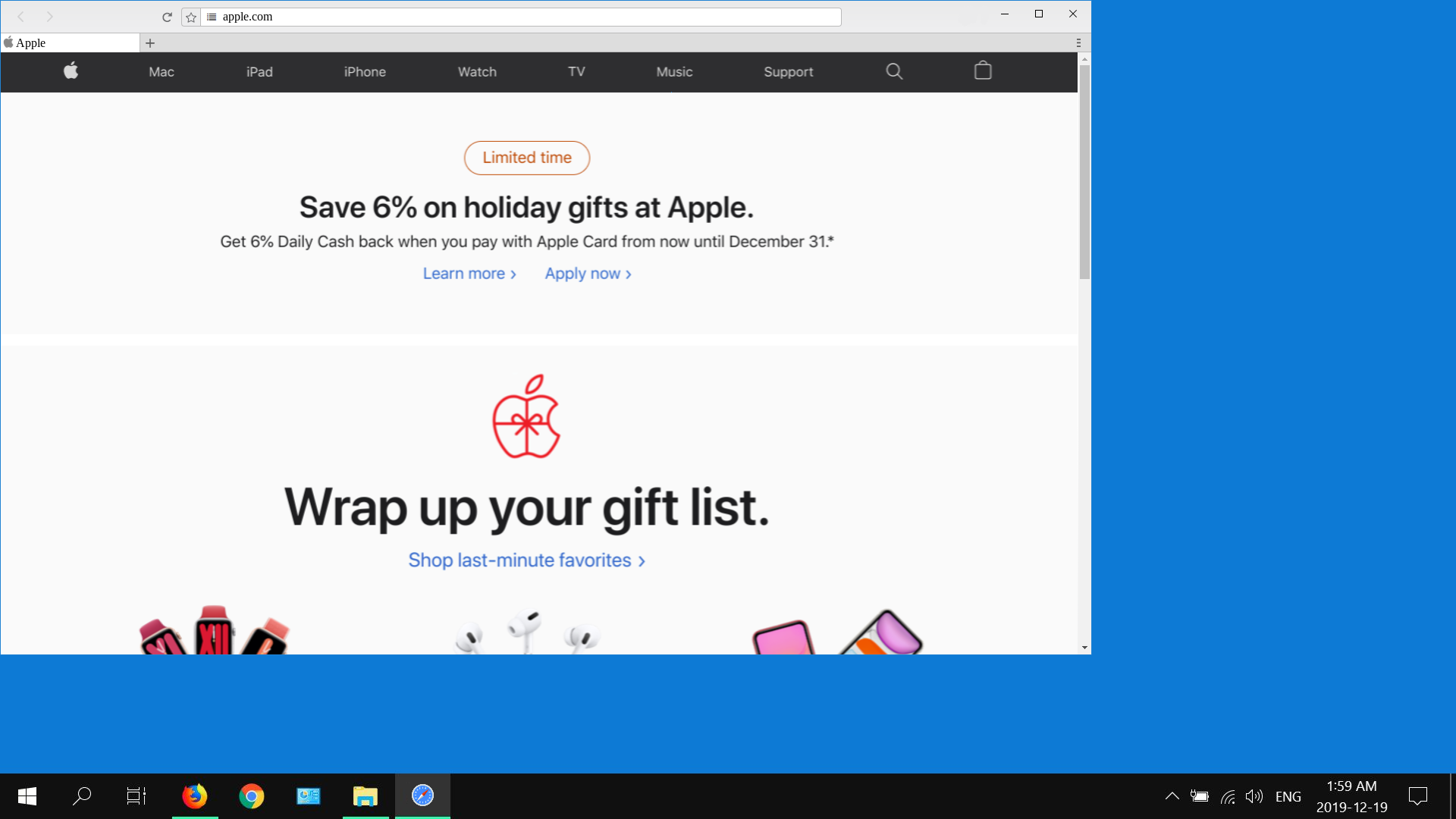 The same Apple engineer has also posted a screenshot that shows off Chromium-based Safari browser running on Windows 10 and the browser appears to be in the early stage of development.
According to Maciej Stachowiak of Apple's WebKit team, the report is incorrect and Apple is not ditching WebKit for Chromium platform.
"This is completely fake. No such plan. The supposed email address isn't anyone on the Safari/WebKit teams, there is no ITP code in Chromium that could be enabled, and the screenshot is not a real Safari design," the WebKit engineer wrote on Twitter.
The rumour is apparently fake and it's a good thing. For Google to continue to address privacy concerns with its browser and improve Chromium, the company need competition from Safari and Firefox since Microsoft has abandoned EdgeHTML.