At Microsoft's Ignite 2019 conference, the company announced the general availability date for its new Edge web browser. The Chromium-based Microsoft Edge will be available on January 15 and it appears that the migration will happen in the background through an over-the-air software update.
In updated support documentation, Microsoft quietly announced that Chromium-based Edge will be rolled out to Windows 10 computers via a Windows Update.
It makes sense since Chromium-based version of Edge is not tied to Windows or any operating system releases. The document suggests that users will not have the option to keep the old Edge and the new browser would be deployed 'automatically' for all systems running Windows 10 version 1803 (April 2018 Update) or newer.
"To help our customers become more secure and up-to-date, Microsoft will distribute Microsoft Edge (Chromium-based) through Automatic Updates for Windows 10 RS4 and newer," the company said.
While the consumers will be forced to try the new Edge experience, Microsoft says it will launch a Blocker Toolkit for organizations so administrators can control the installation of the new browser on configurations with automatic Windows Update enabled.
Microsoft Edge is ready for primetime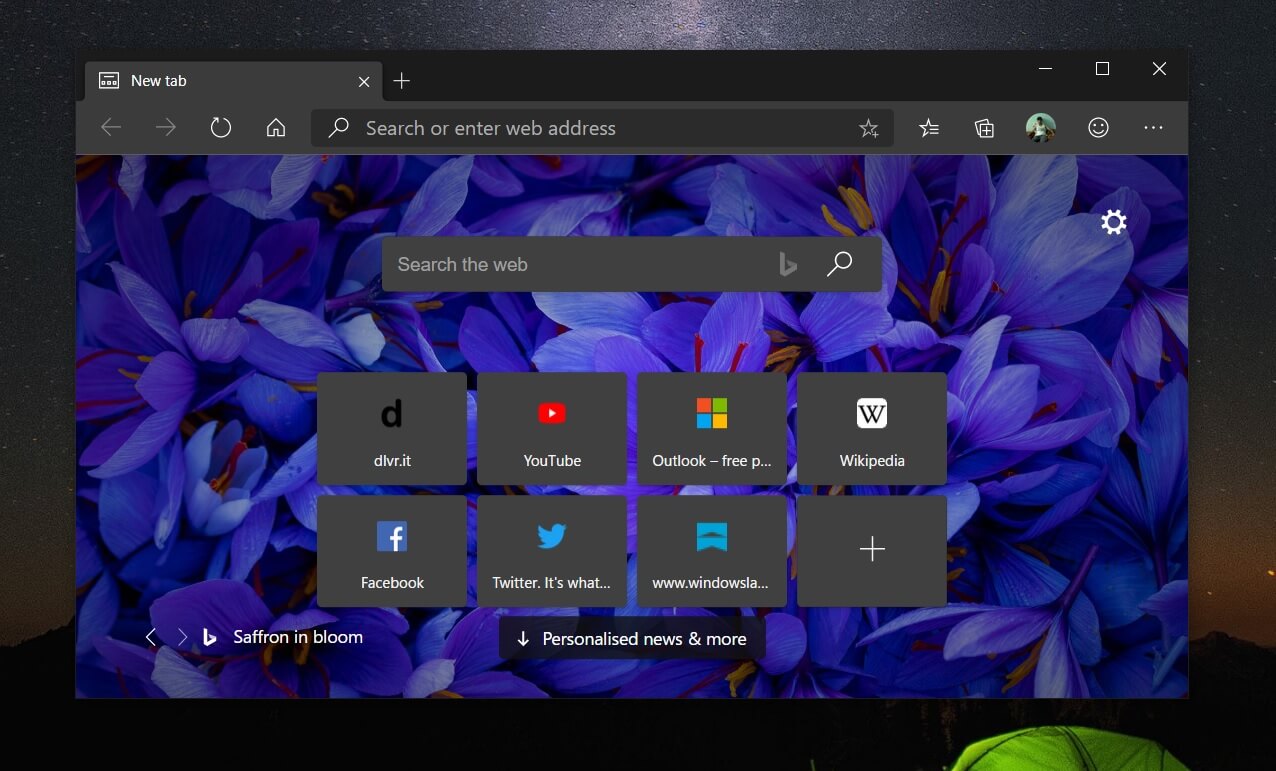 Microsoft is hoping to address the bugs and add new extensions to the store ahead of the browser's general availability in January. Microsoft is inviting developers to update their existing Edge extensions and as well as migrate their other extensions to the new browser.
The classic Edge never got a significant number of browser extensions due to its low adoption and Microsoft's strict policy of manually reviewing each extension.
While Microsoft will still review the extensions and the process could be slow, Edge users will be able to install Chrome or Chromium extensions from other marketplaces such as Chrome web store.
Chromium-based Edge currently has more than 100 extensions available on its add-ons website, but the store is likely to get many more add-ons ahead of the browser's general availability in January.