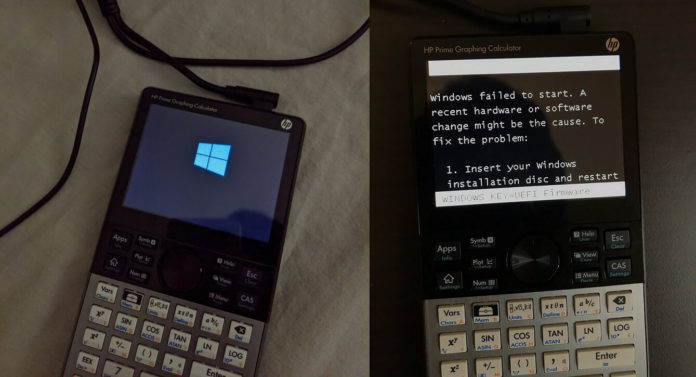 An independent developer has managed to hack a Calculator to run Windows 10 operating system, but it's not a basic or scientific calculator that we normally use. According to the photos, the device is actually the HP's Prime Graphing Calculator which comes with a touch screen interface, and good industrial design.
The photos shared by the developer Ben shows off Windows 10 IoT (Internet of Things) edition running on the HP Prime Graphing Calculator.
Windows 10 is currently offered in nine separate editions, ranging from Pro to Home to Enterprise. Windows 10 IoT (Internet of Things) is another edition of the OS that companies use on smaller devices with or without a display.
According to Ben, the calculator has been hacked to boot Windows 10 IoT Core, which doesn't offer full Windows Shell experience but you can run Universal Windows Program (UWP) apps and background processes. Devices like Glas Thermostat and Raspberry Pi also use IoT Core.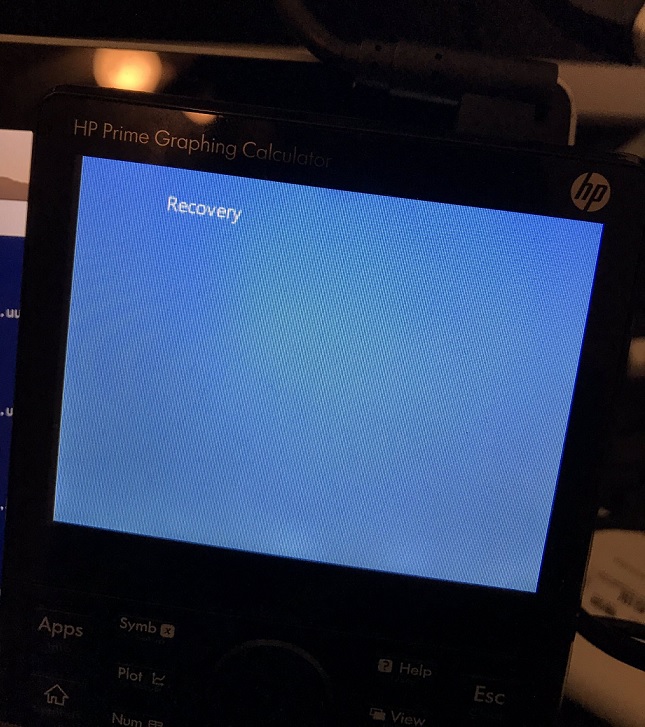 "First boot attempt fails with some pre-OS error (i.e. not yet exit UEFI Boot Services), since the screen is too small, I can't see error code right now; have to deal with the tape for UART access," dev noted who later managed to get access to Windows Boot Manager and Windows 10's boot UI.
It's not clear how he managed to install Windows 10 on a calculator which has only 256MB of RAM, but more details could be shared in the coming days. It's also worth noting that the same hacker installed full Windows 10 on a Windows Phone and OnePlus 6.