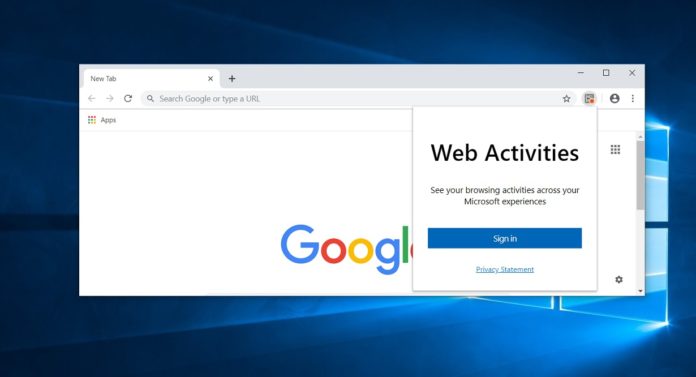 If you're using Google Chrome as your primary web browser on Windows 10, a new update is rolling out with several improvements. Google Chrome 78.0.3904.70 or newer comes with new customization abilities on the new tab page (NTP), and as well as a built-in password checkup tool.
More customization options
Google Chrome has always allowed users to add a background to the New Tab page and install themes from the Chrome Web Store.
Google is making significant changes to the existing customization options in Chrome. After the update, "Customize" button located in the bottom-right corner of the New Tab page will launch a new customization panel.
It has three sections – Backgrounds, Shortcuts, Colours and Themes. As the name suggests, the Background tab will let you set your own wallpaper on the New Tab Page.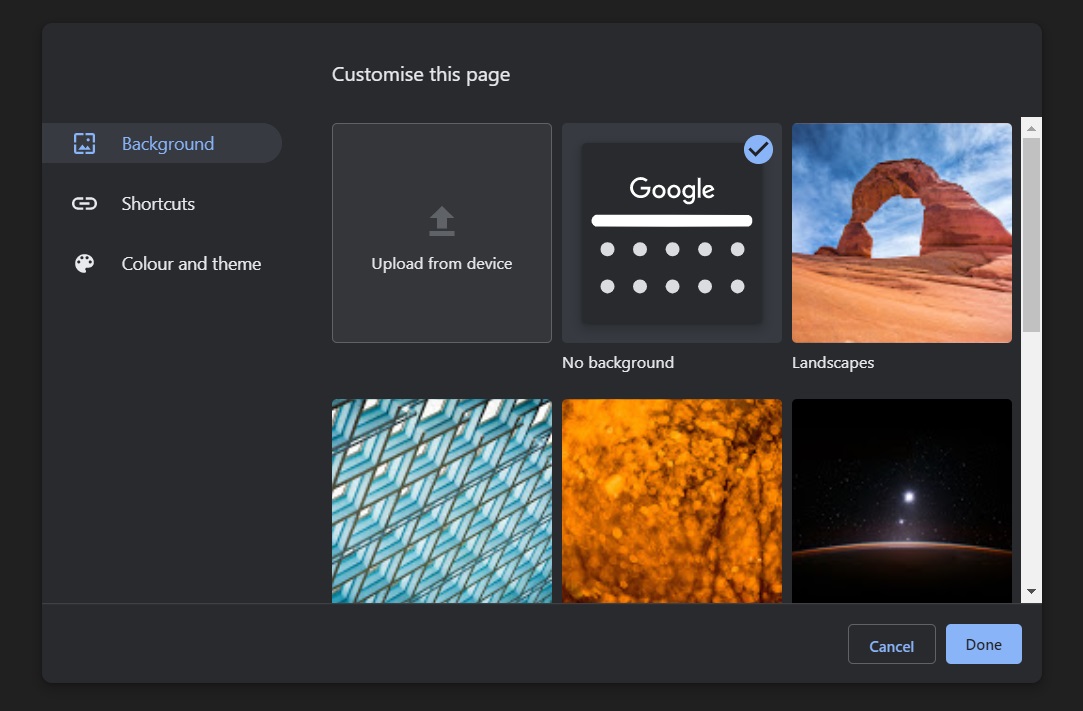 You can choose your own custom photo for the background or select one of the backgrounds offered by Google.
With the shortcuts tab, you should be able to customize the grid of websites displayed under the search bar on New Tab Page. You can edit favicons (icons of the websites), customize most visited sites, and you can also hide shortcuts.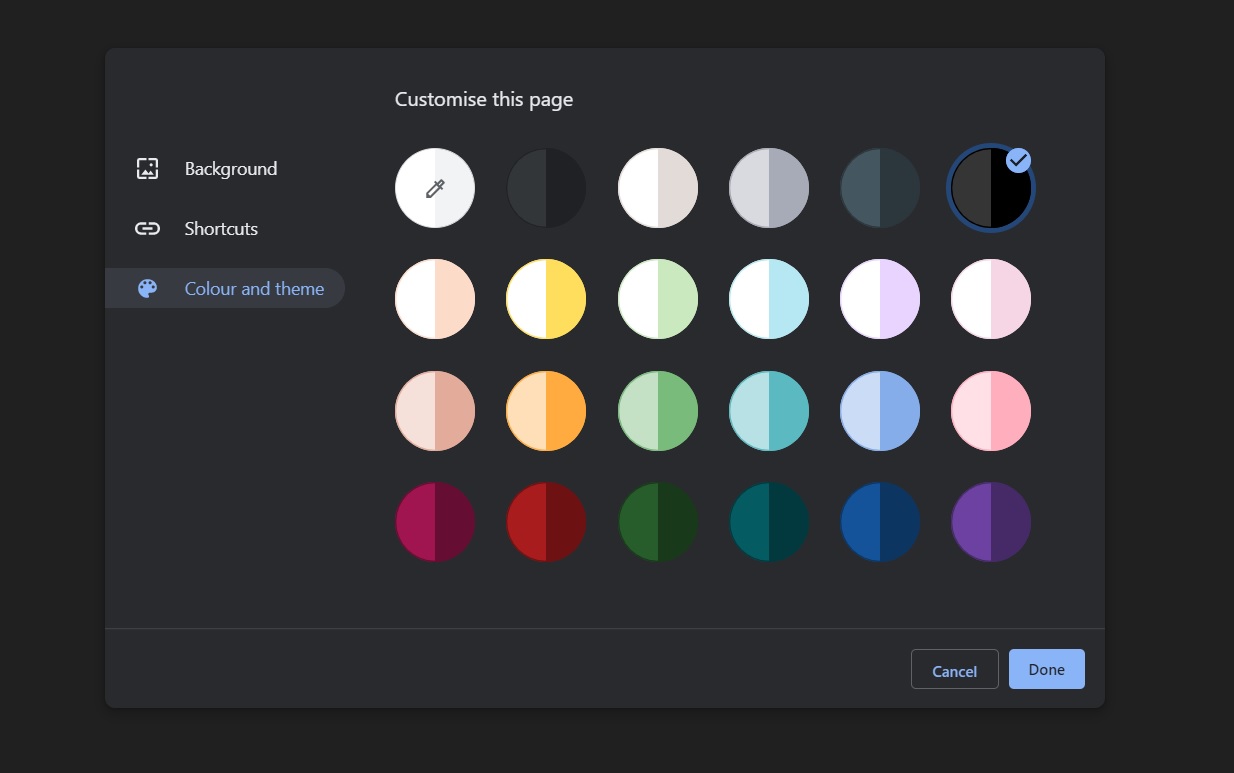 Colour and theme panel lets you change the colour and as well as the for theming Chrome. Google is offering up to 23 combinations, and you can also choose the colour of your choice with the help of colour picker.
Tab hover cards

The update also adds Tab hover cards, a new feature that displays an overlay when you hover your mouse over the tabs. This is helpful if you open several pages in Chrome.
Password Checkup
Chrome 78 comes with built-in Password checkup tool, which has been designed to warn users of compromised logins during sign-in.