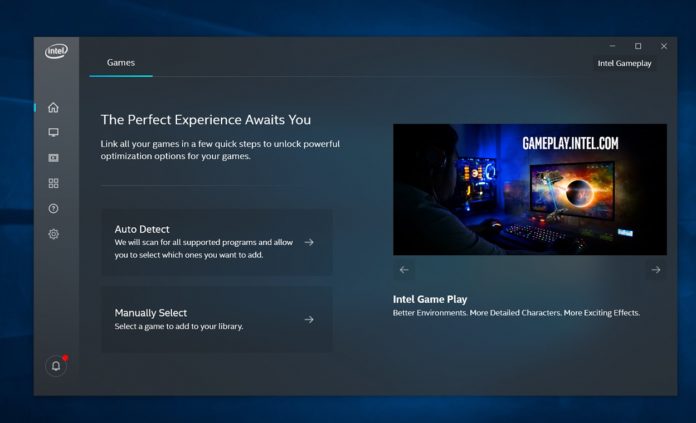 Windows 10 May 2019 Update has fewer issues than the dramatic October 2018 Update release, but that doesn't mean it is completely unbroken. In fact, Microsoft blocked Windows 10 May 2019 Update on Surface Book 2 for more than two months due to dGPU compatibility issues.
Windows 10 KB4517389, which is an important update to address security issues and printing bug, turns out to be causing more problems for some users.
Microsoft has already confirmed that the October 2019 Patch Tuesday update breaks down both Start menu and classic Edge browser, but it appears that there is a compatibility problem that causes display issues.
According to posts on Microsoft's community forum, Reddit and Twitter, bug reportedly affects machines using Intel DCH display driver version 26.20.100.7157, as there are compatibility issues still to be ironed out.
If you install Windows 10 KB4517389 (Build 18362.418) on a PC that has Intel display driver version 26.20.100.7157 or possibly other versions, basic features like Start menu, Windows Search or Google Chrome will render incorrectly.
It's unclear whether previous versions of Windows 10 May 2019 Update are also affected by Intel driver compatibility issues, which appears to be mainly affecting HP machines.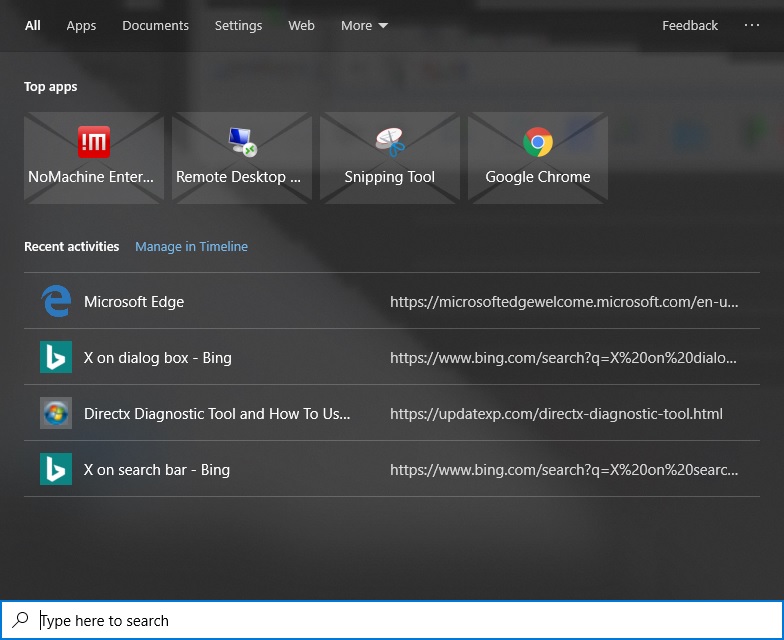 Thankfully, you can roll back to a previous version of the driver or update it to a newer version altogether to resolve the compatibility error.
Open Device Manager.
Intel graphics card would be listed under Display Adapters.
Double-click the problematic driver.
Navigate to the Driver tab and click the Roll Back Driver button.
Click Yes to begin the roll-back process.
Reboot the system.
At the time of writing this story, more than 60 users have confirmed display issues on Microsoft's community forum. Users have documented the following bugs:
Windows Search and Internet Explorer with 'X' across dialog and links
Triangled images in Microsoft Word.
Chrome rendering a black screen.
"Confirmed here as well. The driver rollback works until the machine updates and breaks again. This usually takes a couple days. Now we are trying to find a way to stop the machines from updating as anyone with this model can no longer function," a user stated.
Microsoft is yet to acknowledge display issues on Windows 10 and we don't know if the bug is widespread.