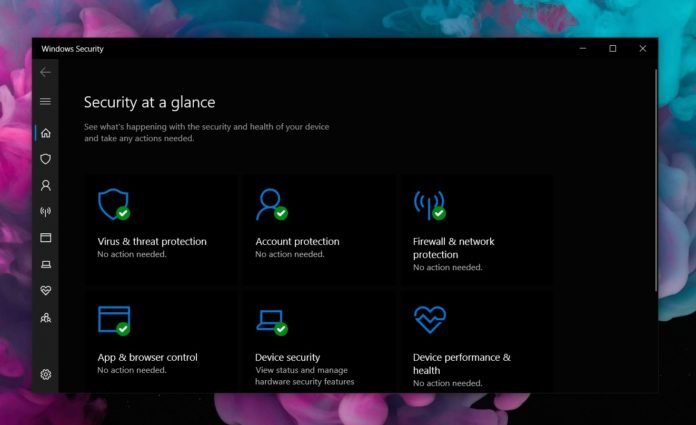 If you regularly check for updates or view update history in Windows 10, you may have noticed a new Windows Update called 'Security Intelligence Update for Windows Defender Antivirus'.
The update is being pushed out to all Windows 10 users and it appears that Microsoft has quietly changed the name of the Definition Update for Windows Defender Antivirus. It's also worth noting that Microsoft is already using the new Security Intelligence Updates term on its Windows Defender support documents.
It does seem that the rename is part of the general rebranding exercise for Windows Defender. Going forward, you'll see Security Intelligence Updates for Windows Defender Antivirus on Windows Update and Control Panel. The definition term is still used to define the version of the security solution.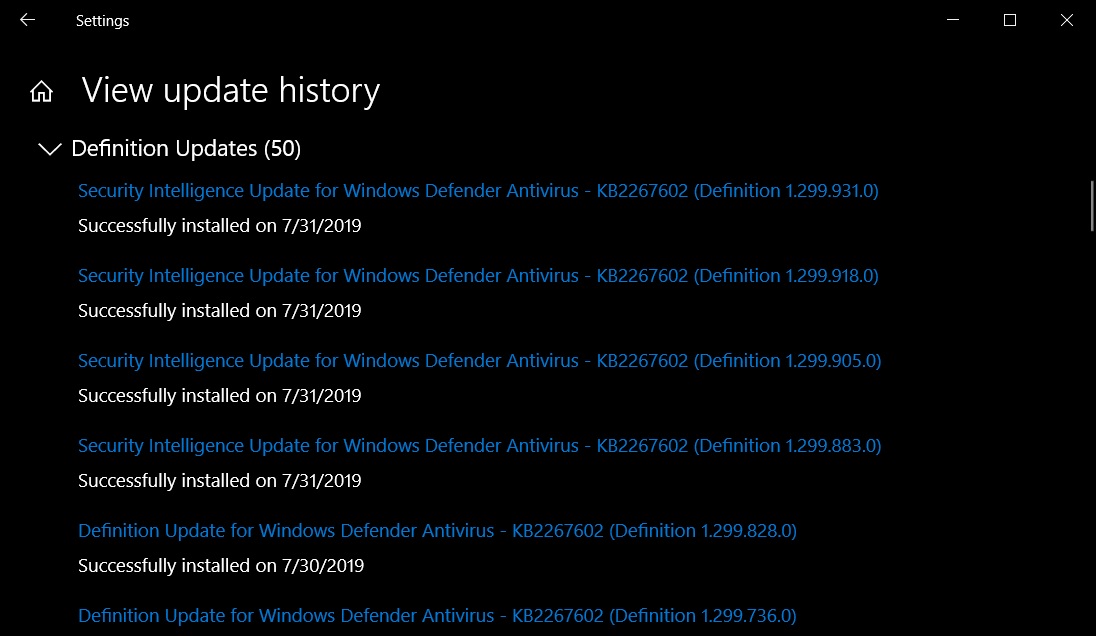 Microsoft Defender in Windows 10 20H1
If Microsoft does not revert the changes it has implemented in Windows 10 20H1, Windows Defender ATP name will be renamed to Microsoft Defender next year. In Windows 10 20H1 preview builds, you will find mentions of 'Microsoft Defender Antivirus' and 'Microsoft Defender Exploit Guard' right away on Group Policy.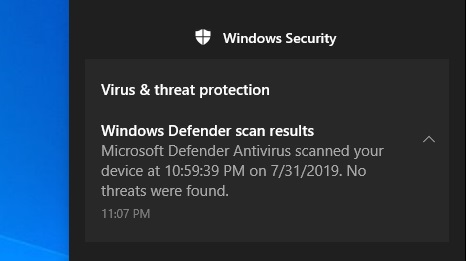 The branding changes are visible in Windows Security and notifications from Windows Defender also mentions 'Microsoft Defender'.
In the release notes of Build 18945, Microsoft confirmed that these changes are part of the cross-platform approach to endpoint security.
"We are extending Windows Defender ATP capabilities beyond the Windows OS and as a result are renaming to Microsoft Defender to reflect our cross-platform approach to endpoint security," Microsoft noted.