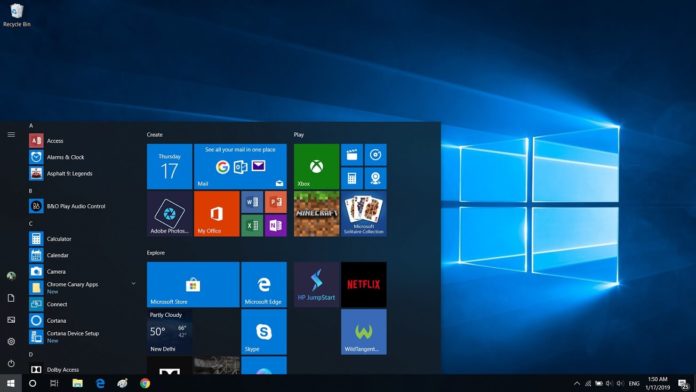 Earlier today, Microsoft accidentally pushed Windows 10 Build 18947 to Windows Insiders in the Fast, Slow and Release Preview Rings. The accidental update includes a completely revamped Start menu design that ditches metro-era live tiles for a more standard grid of icons.
The new Start menu could be what Microsoft plans to ship with Windows Lite or Windows Core OS, a modular version of Windows that would power dual-screen and Chromebook-like devices.
The updated Start menu appears to be in the initial days of development and it's very basic at the moment. For instance, it doesn't have any option to change the size of the icons or alphabetically list the apps. The other customization options, including a proper right-click menu is unavailable.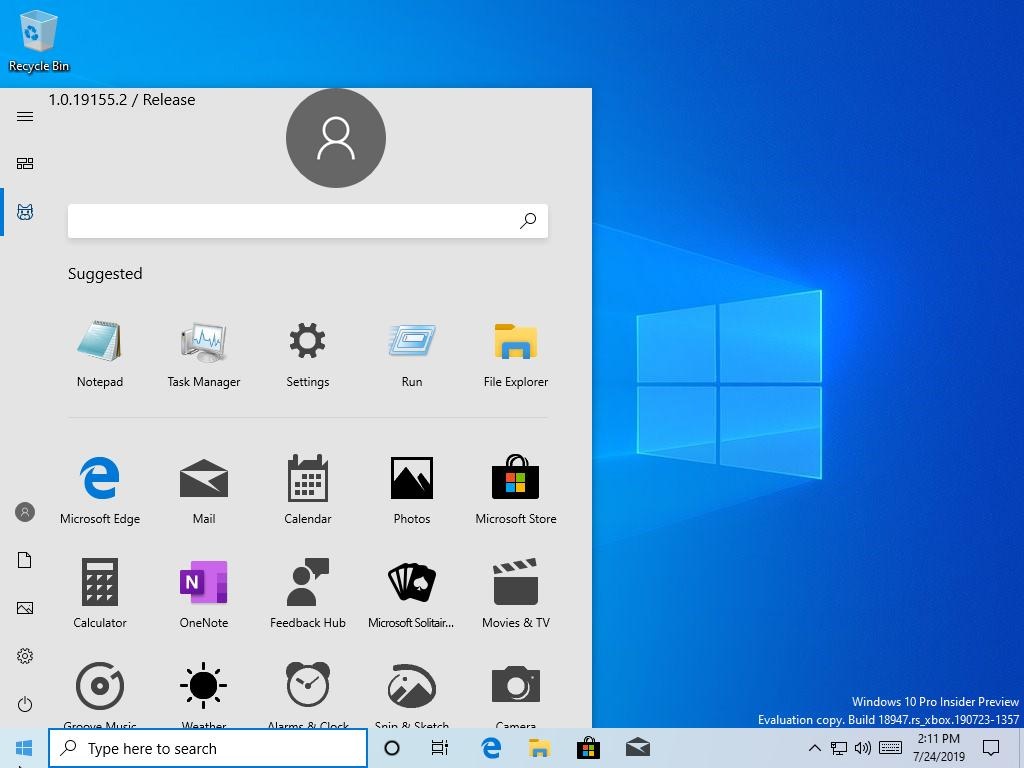 It's still unclear if Microsoft will ship this new Start menu experience on both Windows 10 desktop and long-rumoured Windows Lite Lite. Or it's entirely possible that new Start menu changes won't make it into the final Windows 10 20H1 update.
Live tiles
Live titles first debuted on the desktop with Windows 8. Live Tiles were designed to provide a better experience with Windows on phones and tablets.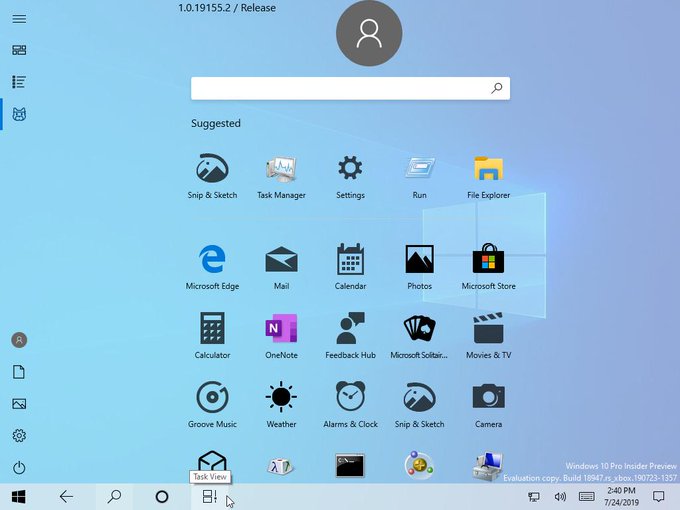 Live Tile feature in Windows 10 hasn't been updated for a while and the most recent updates to live tile added a few customization options. Earlier this year, a few reports stated that Windows Lite could offer a redesigned Start Menu that drops the Live Tiles for a more minimalist look.