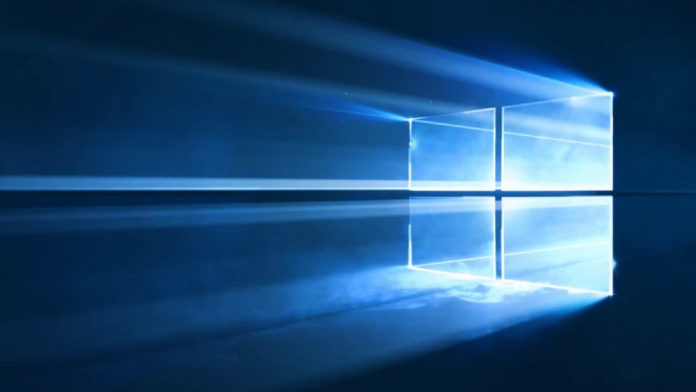 The October 2018 Update (version 1809) is getting a new patch that bumps the OS to Windows 10 Build 17763.652. As always, you can also download Windows 10 KB4505658 offline installers and manually update the systems.
Windows 10 Build 17763.652 comes with a long list of bug fixes and improvements aimed at consumers and organizations. The second July update for Windows 10 version 1809 includes fixes for Internet Explorer, Windows search results, Window-Eyes screen reader apps, Microsoft Office and more.
Windows 10 Build 17763.652 is available from both Windows Update and the Microsoft Update Catalog. To get the latest patch, head over to the Settings > Update & Security > Check for updates. Or download the offline installers from Microsoft Update Catalog.
Download Links for Windows 10 KB4505658
Windows 10 KB4505658 Direct Download Links: 32-bit (x86) and 64-bit.
Windows 10 KB4505658 (Build 17763.615) Full Changelog
With today's update, Microsoft has resolved an issue with Internet Explorer where the browser would stop responding when you manually drag a tab to create a new window. Microsoft is also addressing a bug that may have prevented apps from appearing in Windows search results.
Another change resolves a bug that broke Save and Save As options in Microsoft Office 2010. The problem was only experienced on devices with high contrast mode enabled.
The update also fixes an issue where a device may not recognize Microsoft account until you sign out and sign in again.
After installing the patch, Windows 10 apps that manage files or device settings should no longer experience unexpected issues. Microsoft is also bundling improvements for Window-Eyes screen reader apps and App permissions settings.
Microsoft is also resolving an issue where Windows display weird characters instead of a single quote on toast and Action Center notifications. The system reliability improvements are included in this release to improve upgrade experience from Windows 10 version 1703 to 1809.
Known issues
In the list of known issues, Microsoft stated that some users may experience a black screen after installing July update. The software giant says it's still working on a fix and users encountering black screen can press Ctrl + Alt + Delete to initiate a force reboot.
The bug affects all recent version of Windows 10 October 2018 Update, including the June and July versions.
Microsoft says the fix will be included in an upcoming release, but exact ETA is not available at the moment.