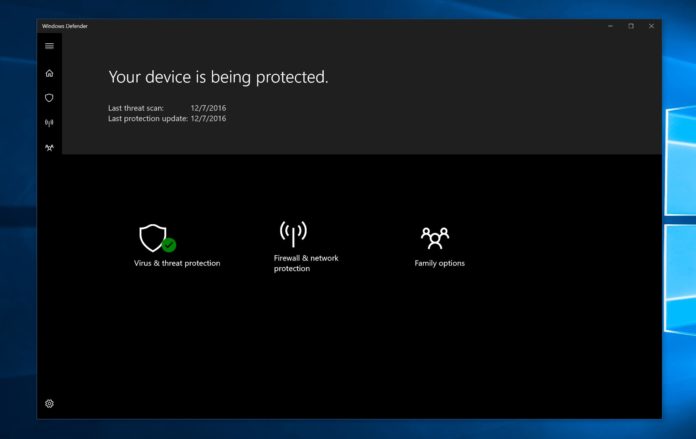 Microsoft is bringing its antivirus software to more platforms and it no longer makes sense to call it Windows Defender, so now it's Microsoft Defender. It appears that Microsoft will also rename Windows Defender to Microsoft Defender on Windows 10 and the changes could be part of Windows 10's Spring 2020 update.
Windows Defender branding changes reflect Microsoft's new cross-platform security which originally started in March 2019 when the company unveiled antivirus software for macOS under its own name.
In Build 18941 of Windows 10 20H1 update, the names of some Windows Defender components have already changed. Windows Defender Exploit Guard, which hosts intrusion prevention capabilities for Windows 10 is now known as Microsoft Defender Exploit Guard.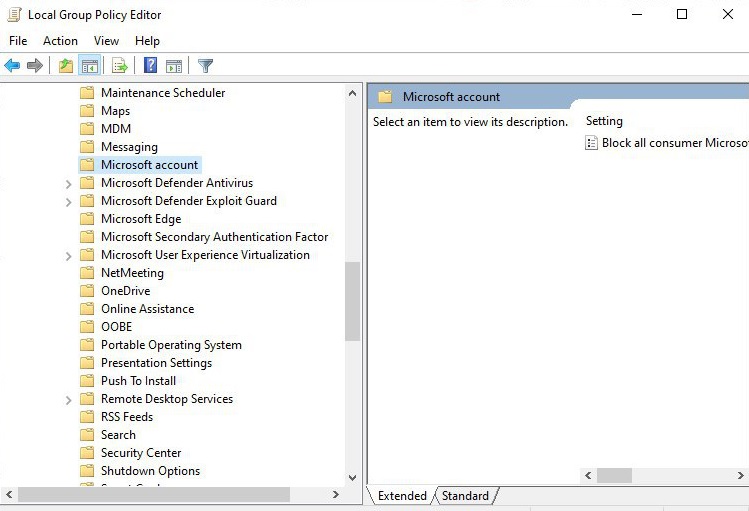 In Group Policy, you will find a folder titled 'Microsoft Defender Antivirus' and 'Microsoft Defender Exploit Guard'. The other features such as Windows Defender Applications Guard haven't been renamed yet, but sooner or later all Windows Defender services should start using Microsoft branding.
In the support document, Microsoft Defender Exploit Guard is still called Windows Defender Exploit Guard.
For apparent reasons, Microsoft wants to use its name for services that are available on multiple platforms. For instance, Microsoft's Android app launcher is called Microsoft Launcher and not just Launcher or Arrow Launcher. Similarly, Microsoft's antivirus solution for macOS uses Microsoft branding.
Microsoft is yet to acknowledge Windows Defender's new name, and whether branding change is going to remain or changed in Windows 10 20H1 remains to be seen.