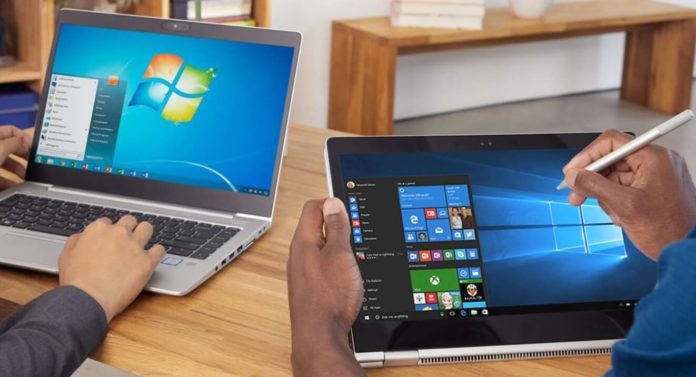 Beginning January 2020, Microsoft's outdated internet games will stop functioning on Windows 7 machines. In a new announcement, Microsoft has revealed that it plans to discontinue the internet-based games such as Checkers, Spades on Windows 7, Windows XP, and Windows ME devices.
In a week old forum post, the tech giant noted that support for Microsoft-owned Internet Games services on Windows XP and ME will end on July 31, 2019, while the service will be discontinued for Windows 7 on January 22, 2020.
The following Microsoft's internet-based games will stop working in older versions of Windows:
Backgammon on Windows XP, ME, 7.
Internet Checkers on Windows XP, ME, 7.
Internet Spades on Windows XP, ME, 7.
Internet Hearts on Windows XP, ME.
Internet Reversi on Windows XP, ME.
MSN Go on Windows 7.
In the farewell post, Microsoft's Windows gaming team has thanked the gaming community, and also pointed out the reason why the service is going offline:
"However, the time has come for us, along with our hardware and software partners, to invest our resources towards more recent technologies so that we can continue to deliver great new experiences".
Microsoft says the games will be functional for the time being, but when the support for the services is taken offline, these games would no longer be playable.
"While we're saddened to leave this chapter behind, we continue to be committed to delivering engaging, delightful gaming experiences. We hope you'll come with us on this journey and join the community of any of the other Microsoft casual games," Microsoft concluded the farewell post.
These games are apparently not shipped with Windows 10 or Windows 8/8.1.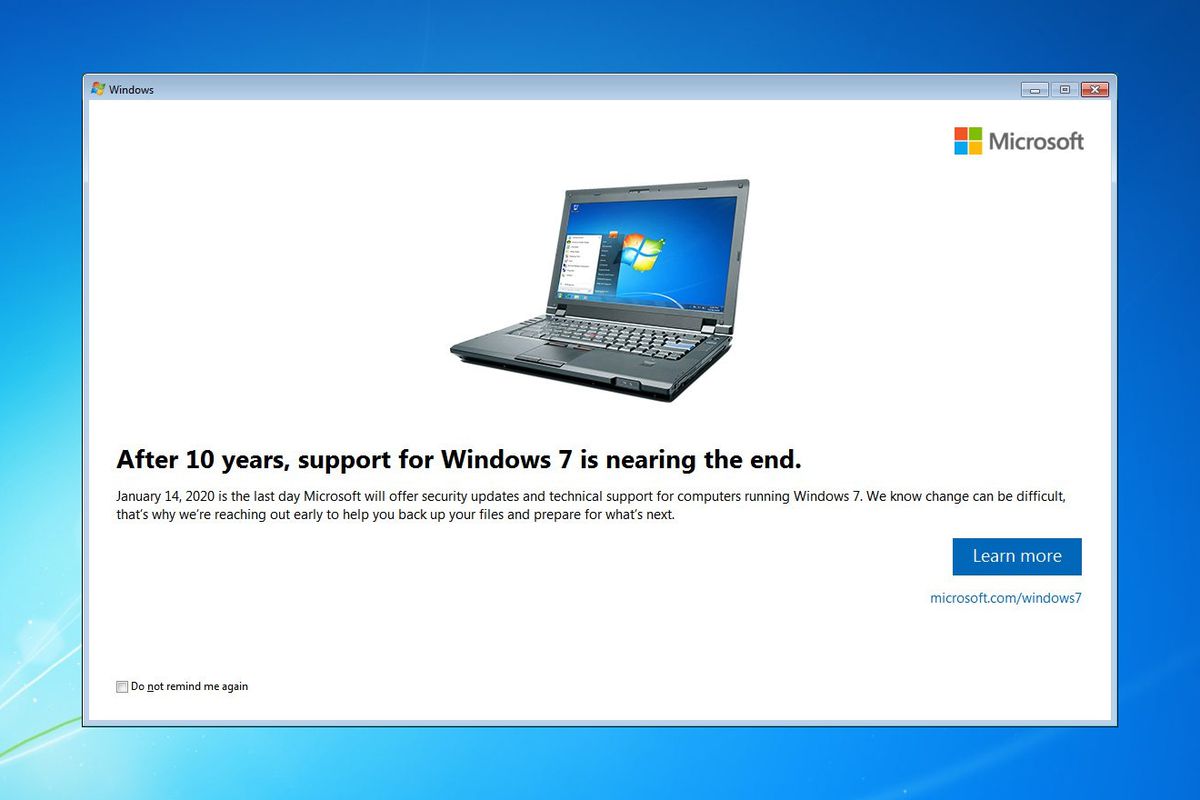 It's worth mentioning that Microsoft has already discontinued support for Windows XP and ME operating systems, and the company plans to end support for Windows 7 in January 2020. The users need to install the latest version of Windows 10 by January 2020 for continued security updates.