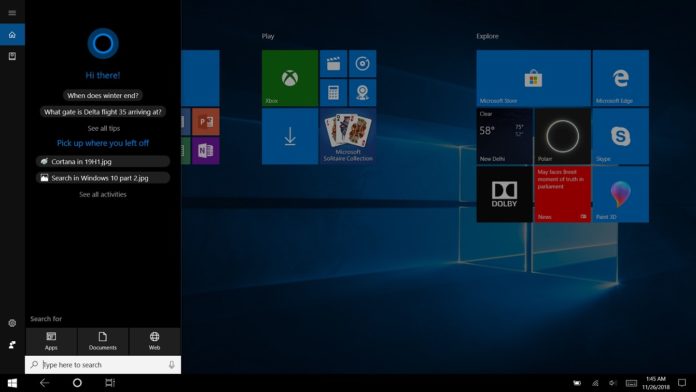 In latest preview builds of Windows 10 20H1 update, Microsoft is experimenting with a new feature that brings search box to the lock screen. Windows 10 Build 18932 comes with a secret search box for the lock screen and the feature is currently hidden but can be enabled via third-party tools like Mach2.
Once enabled, Windows 10's lock screen gets a search box at the left corner and users can click on the persistent search box to access the web through Bing when the device is locked.
The search box for Windows 10 lock screen is currently half baked and it has UI errors, but it's something that few people may find useful.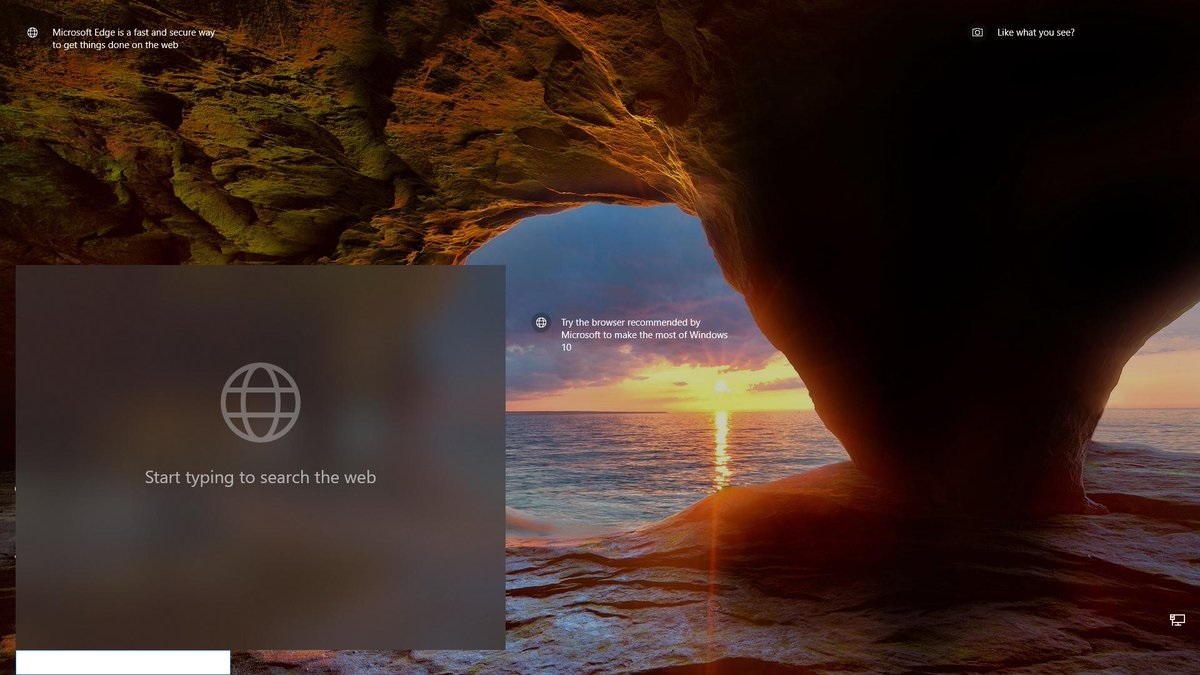 Microsoft hasn't officially confirmed whether Windows 10's future update will enable the search experience on the lock screen. The search box on a lock screen could be a good idea but it is all up to Microsoft's implementation.
It's also worth noting that this is just an experiment and an option in Settings isn't available to enable search box. It could show up in future or Microsoft could also drop the idea if it doesn't make enough sense.
As per Microsoft's typical release schedule, Windows 10 20H1 may land in Spring of 2020 and more details will be shared later this year or early next year.