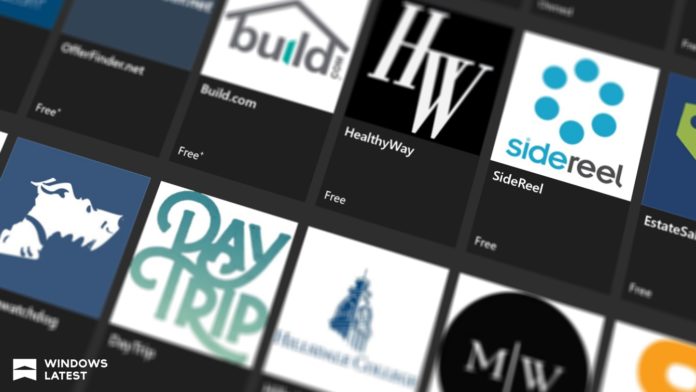 Progressive Web Apps (PWAs) have been around for about four years. Microsoft likes PWAs and the PWAs in Windows 10 also function like regular apps, as they support Cortana integration, live tiles, notifications and more.
The PWAs generated by new Edge or even Chrome may soon feel more native on Windows 10. As per our findings, Microsoft is testing a new option that will integrate PWAs into Control Panel or Settings app, so that you can uninstall the PWAs like a native app.
At the moment, the Progressive Web Apps generated by Chromium browsers such as Chrome cannot be uninstalled like a regular Windows 10 app.

To uninstall a Chrome PWA, you've to click on the three dots menu button at the top of the app's window and click on uninstall. As shown in the below screenshot, Chrome generated PWAs cannot be uninstalled from the Start menu, Settings or Control Panel as Windows fails to recognize them.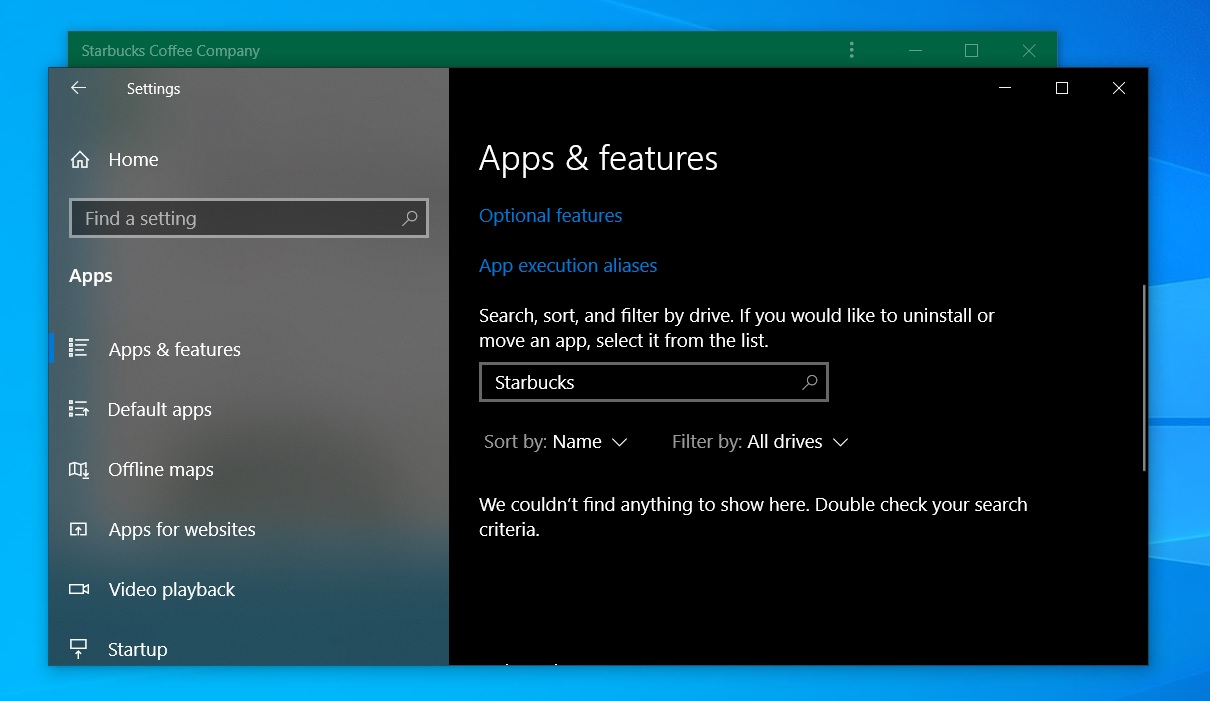 Microsoft has now developed a new change that allows PWAs on Windows 10 to be uninstalled from the Settings or Control Panel. Microsoft has already implemented the change on new Edge and the company is determined to enable the same experience across all Chromium browsers.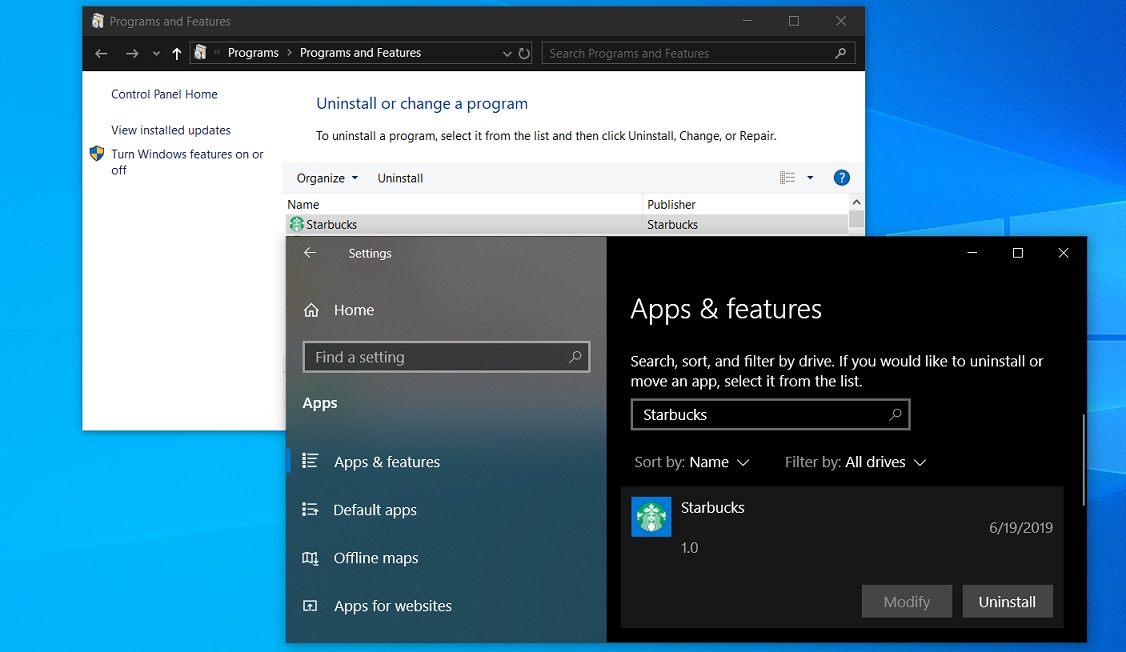 As per a commit posted by Microsoft on Chromium Gerrit, the feature is marked as 'active' and it should be released to other Chromium browsers (Chrome) soon.
"The change allows installed Web Apps on Windows to be uninstalled from the 'Uninstall or change a program' Control Panel," writes Microsoft Edge engineer Sunggook Chue.
"Upon the shortcut creation operation, we add an 'Uninstall Registry' entry in the Windows registry. The registry entry is well known and the system reads the entries to populate the Add Remove Programs," Chue added.