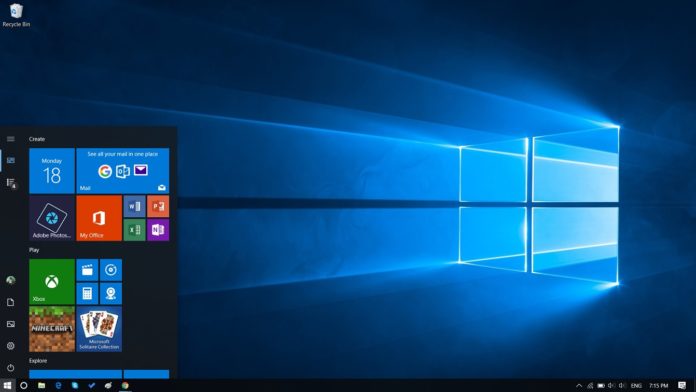 Windows 10 Build 18917 is rolling out to Insiders in the Fast Ring with Windows Update, Narrator improvements and more. Microsoft has also fixed various bugs and problems in this release.
Windows 10 has always allowed users to limit the download speed of Windows Update files, but the original controls have been limited to the percentage system and users cannot enter absolute speed.
This is going to change with Windows 10 20H1 update as the company is finally adding advanced bandwidth settings to Windows Update. The feature is aimed at users with low connection speeds or those who want to reduce the impact of Windows Update downloads on their network.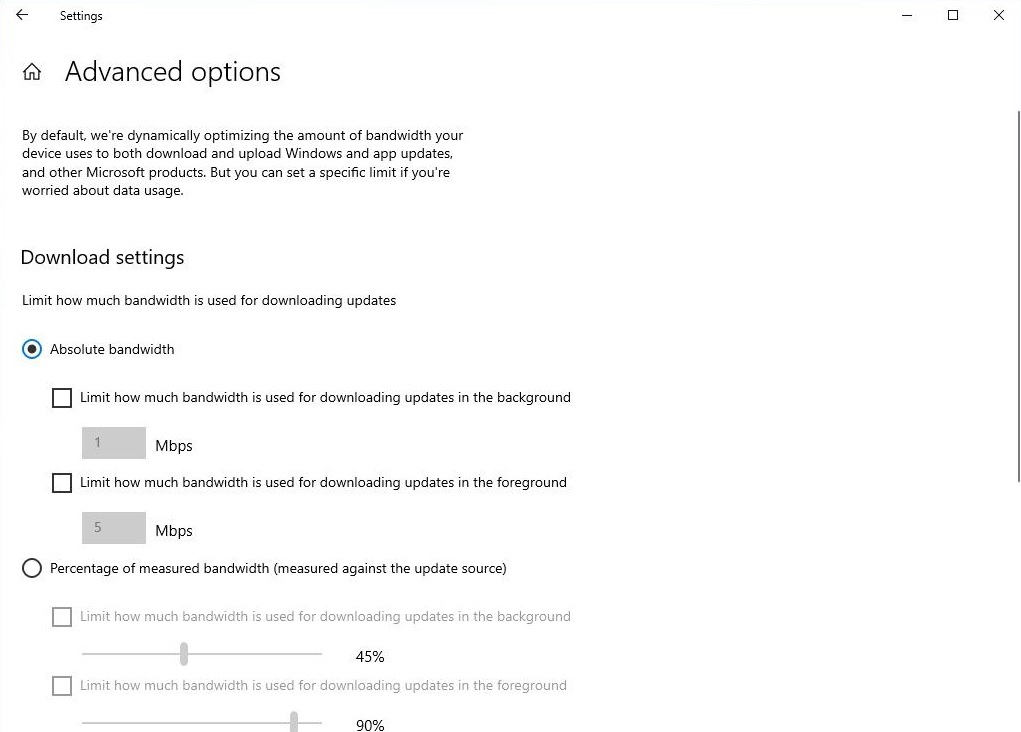 In Windows 10 20H1, you can finally enter an absolute value in Mbps to limit Windows Update download speed.
Microsoft says you can set this limit for foreground downloads (Microsoft Store downloads) and the traditional background downloads as well.
In Windows 10 Build 18917, the advanced bandwidth controls can be accessed from  Settings > Update & Security > Delivery Optimization > Advanced Options.
Narrator improvements
Microsoft is also bundling improvements for Data Table Reading in today's update. The company says Narrators users can now experience better performance when navigating a table using navigation commands.
The narrator in Windows 10 20H1 has been also updated to read the data in the following sequence – Header data, Cell data, Row/Column position for that cell.
Windows Subsystem for Linux 2
Microsoft is introducing Windows Subsystem for Linux 2 and this is a significant update from the first release.
WSL 2 powers the Windows Subsystem for Linux and you can use it run ELF64 Linux binaries on your desktop. This is a new architecture and it uses a real Linux kernel.
Microsoft says that it could also change how these Linux binaries interact with Windows and hardware.
The user experience is same as the WSL, but the new version offers faster file system performance and the ability to run apps like Doctor.