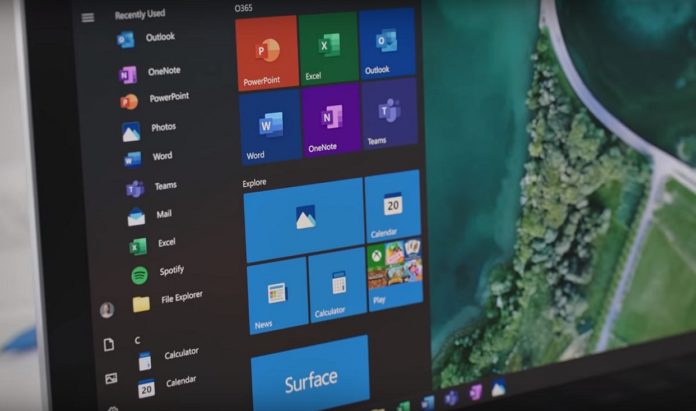 Windows 10 has sharp and angular corners, but this could change soon, as per a new Github document. Rumours recently revealed that Microsoft is planning to bring rounded corners with the next major release of its Windows 10 operating system.
Now a Github proposal has been made public and it states Microsoft's intentions to update default control styles with rounded corners and make them easy to customize.
"Update default control styles with rounded corners and make them easy to customize. Developers should not have to retemplate the controls to "unround" the corners or round them further," the proposal posted on Github by Microsoft's Sravya Vishnubhatla explains.
The Github proposal explains that the XAML controls are currently inconsistent and do not match the evolution of web and mobile apps. By bringing rounded corners to Windows, the company could also address inconsistency across the app ecosystem on Windows when these UI are used intermixed with each other.
"There are many different levels of corner rounding in the market today but the way XAML controls are architected require those developers who wants to update to retemplate all the controls, locking them to a version of the control that will not be able to take advantage of future updates as easily," the proposal adds.
The proposal also links to some examples of the rounded corner elements and rounded buttons on Windows 10. For instance, the below presentation details media playback embedded in a page or with a group of other controls.

Another example shows off time picker with rounded corners and backing of Fluent Design's shadow. Similarly, Microsoft also plans to make the edges of the buttons rounded across the Windows 10 ecosystem.

This is a minor change, but it does bring a more modern feel to Windows and it may also address the inconsistency across the ecosystem.
The Github proposal suggests that Microsoft will be finally ready to bring this design to the entire operating system and as well as the apps.
Microsoft is also looking for feedback from the Windows 10 users on the implementation of rounded corners. The initiative is still being evaluated and we don't know if or when the company plans to add rounded corners.