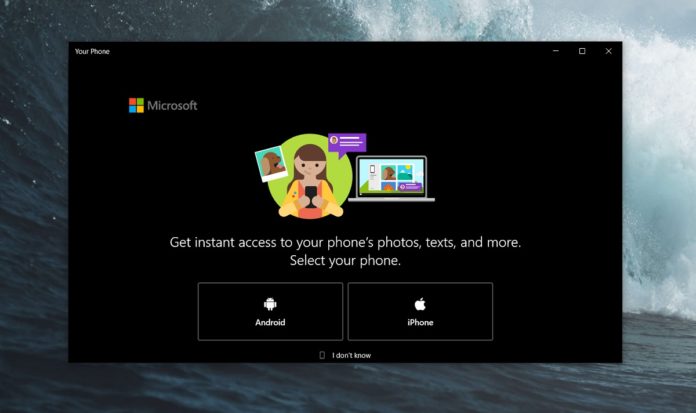 Microsoft's Your Phone app for Windows 10 allows users to sync their Android device with the PC. The app supports syncing photos, text messages between devices and it has gained few new options in recent updates.
Today, Microsoft is rolling out another update to Windows 10's Your Phone app with a much-needed change. This update will allow you to send Multimedia Messaging Service messages (MMS contents) using the app on your PC.
It means you can send images, videos, and even GIFs from your Windows 10 PC without touching your Android smartphone. It's one of the features that users have been waiting for.
It's worth noting that the update with MMS compatibility is available for Windows 1version 1903 or newer only and it should be rolled out to everyone in some days.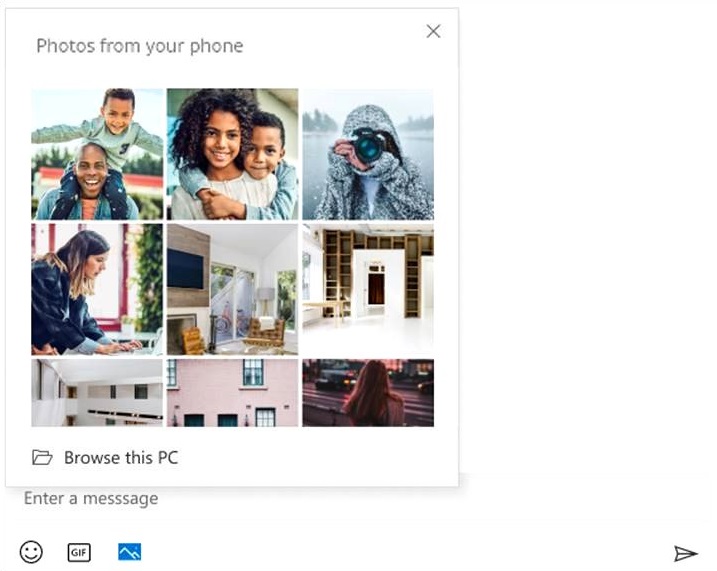 "With v1.19051.545 we started rolling out MMS support. You now can send and receive messages containing images and GIFs from Your Phone app! (Just in time for those GOT memes ) Note: Requires OS 18362.113+(19H1) Or 18885+ (20H1)," Microsoft announced on Twitter.
Your Phone for Windows 10 recently updated with a new ability that allows it to sync notifications and contents between your phone and your PC over a mobile data connection. Previously, the app only worked when both devices were connected to the Wi-Fi network.
After the latest updates, you can access your Android phone's content from anywhere on your Windows 10 PC if the devices are connected to the internet.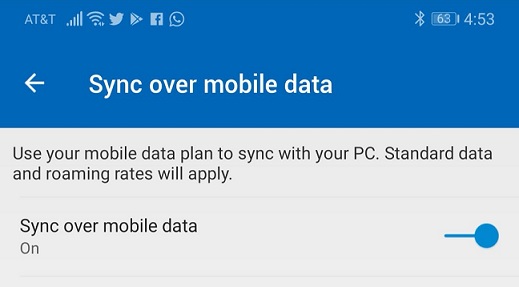 "Your Phone now supports sync over mobile data! No need to have your phone connected to WiFi anymore for messaging, photos, and notifications. Mobile app version 3.8.4. Go to settings>sync over mobile data," explains Microsoft.
To use this feature, make sure Your Phone apps are updated on both desktop and mobile.