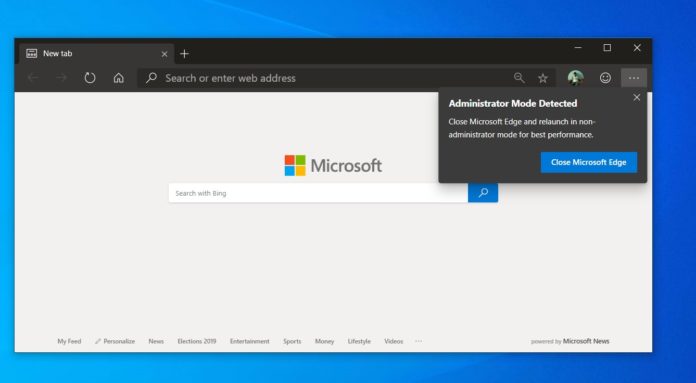 Microsoft has confirmed it is working on multiple innovative features for Edge browser that would arrive in the preview builds soon. Microsoft Edge is getting Collections feature, new privacy tools, Internet Explorer Mode for enterprises, and other improvements.
Collections is a neat feature that aims to help users organize data for various work. It is also designed to help you deal with information overload on the web. Edge's Collections feature is also powered by Microsoft's cloud intelligence to smartly collect, organize, share, and export content you find while browsing the web.
Microsoft is using cloud-power intelligence to keep the structure of your content. This will allow Edge to analyze the content and then export to apps like Word and Excel.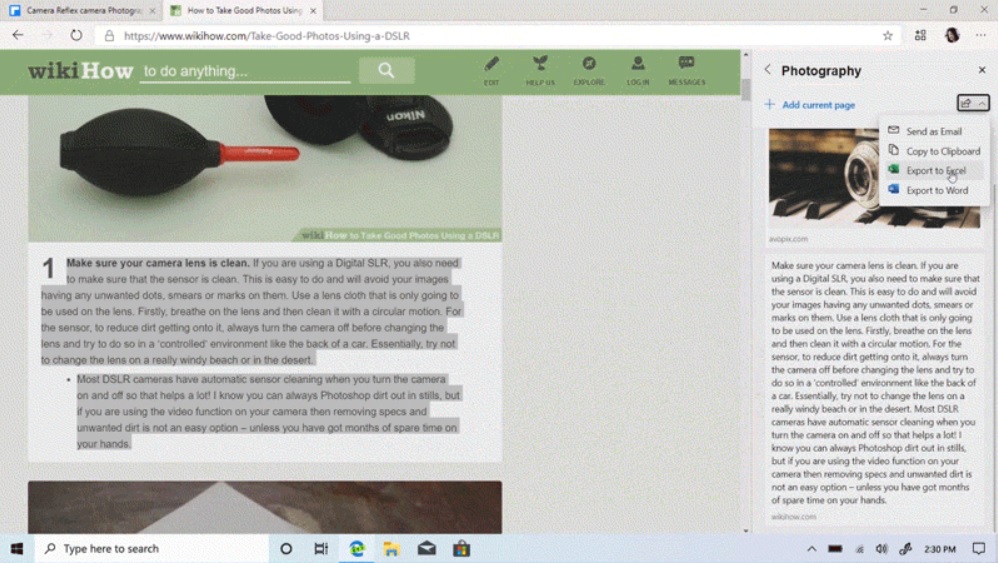 Microsoft says that this new feature is still in its early days and it is not ready for the public beta testing yet. For example, Collections transform things like a shopping list to a spreadsheet which is sortable by price. Similarly, it can also turn a loose collection of paragraphs into a handout featuring citations.
Privacy Tools
At Build 2019, Microsoft also discussed a privacy dashboard concept for Edge. This would allow users to configure Edge with pre-defined privacy profiles suggested by Microsoft. In the current design shared by Microsoft, users will be able to choose from three pre-defined levels of information sharing:
Unrestricted, Balance, and Strict.
In these three levels, Edge will differently adjust how third parties track you across the web. The feature will basically disable privacy trackers and other services that are enemies of privacy.
Microsoft is still working on the privacy tools and it's not known how exactly the company will let users control their data. Microsoft will share more detail of the feature in a future preview build that is expected to arrive soon.