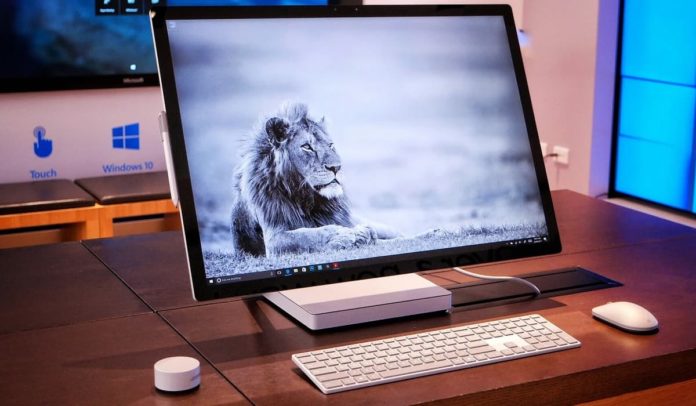 With Windows 10 May 2019 Update around the corners, Nvidia has now released a new update to its graphics with support for the new version of the operating system. The initial support for the Windows 10 May 2019 Update should allow the devices to function smoothly.
Nvidia WHQL driver version 430.39 also includes several other improvements and bug fixes.
Nvidia WHQL driver version 430.39 fixes a bug where memory leak was experienced when launching games. Another bug where G-SYNC does not engage when using surround resolution has been addressed in this release.
Here's the full list of fixes included in the update:
[madVR][HDR]: MadVR is not rendering videos in HDR mode using MPC player. [200505657]
[Surround][G-SYNC][Pascal GPU]: G-SYNC does not engage when using Surround resolution. [200505986]
Random desktop flicker occurs on some multi-display PCs [2453059]
Memory leaks occur when launching games. [2551904]
Nvidia is also aware of the following issues in the driver update:
[NVIDIA Control Panel]: When the 3D Settings page->Vertical Sync setting is set to Adaptive Sync (half refresh rate), V-Sync works only at the native refresh rate after rebooting the system. [2543187]
200485204-Random crash when playing Sniper Elite 4
To download the latest versions of the Nvidia drivers on your compatible PC, you can visit Nvidia's website.