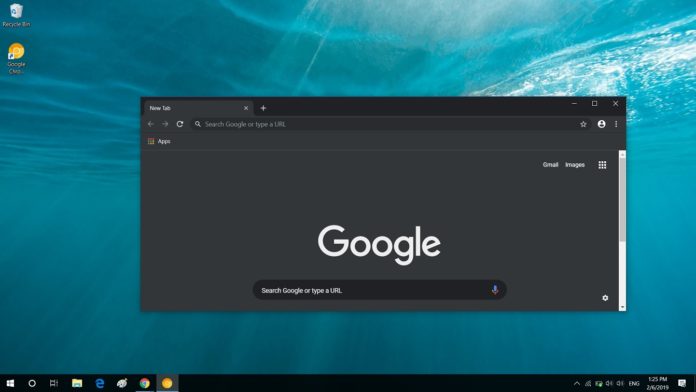 Google today began rolling out a new update for Chrome that advances the browser to version 74 and finally adds dark mode support on Windows 10, but there's a catch. As per a Google Community Manager, the company is actually rolling out this new dark mode for Windows 10 in stages and it won't show up in all installation, but you can always force it.
Google is using this approach to test dark mode for Chrome on Windows 10 and the company hasn't shared regarding possible timeframe when it plans to push the feature to all browsers.
"Hey everyone, I can confirm that we are rolling out this feature to a small number of Chrome M74 users now, and that it will become more widely available in the near future. I've shared the same information in our official help community, and you can follow along there. Thanks!" the Community Manager said in a post.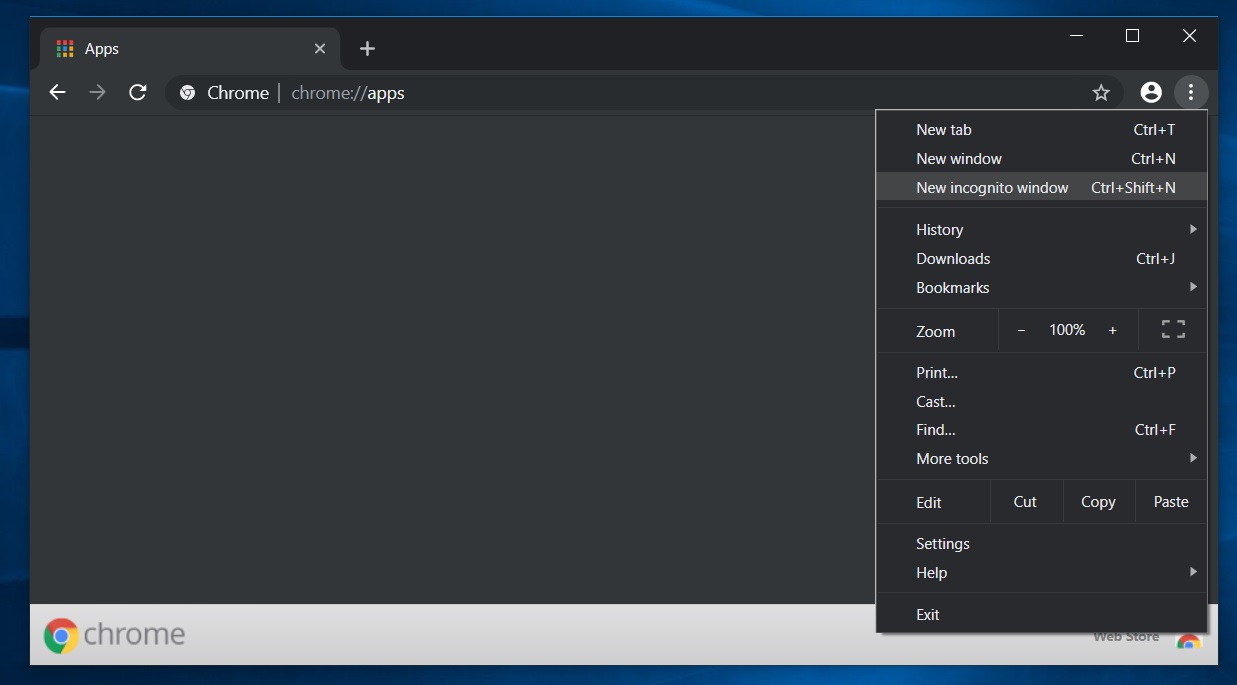 The good news is that you don't have to wait for the dark mode visual makeover to reach your browser. You can force dark mode in Chrome 74 (stable) for Windows 10 with a few clicks.
How to enable dark mode in Chrome 74 for Windows 10
Create a shortcut for the browser and place it on the desktop if not done already.
Right-click the shortcut of Chrome.
Tap on 'Properties'.
In the Target field, you need to add the following parameters:
--force-dark-mode
If the above parameter doesn't work, you can also try the following command line:
--enable-features=WebUIDarkMode --force-dark-mode
As shown in the screenshot below, there should be a space before you insert the aforementioned parameters.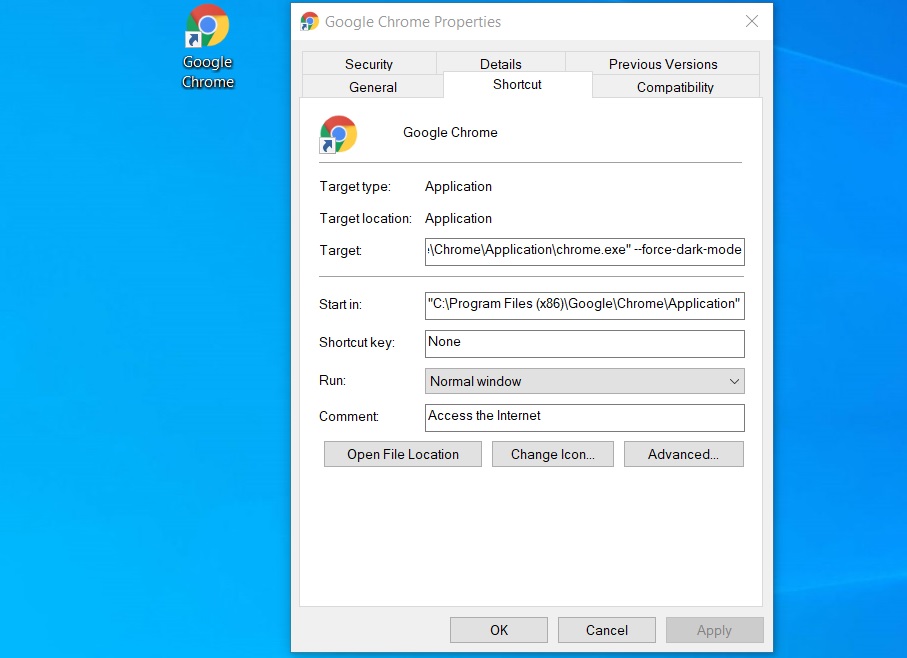 Click on the apply button and that's it, the changes should apply to Chrome when you launch it the next time.
However, it is worth noting that Google Chrome does not respect the system settings if you follow the above method. If you wish to return back to the original light look, you need to remove the aforementioned parameter.