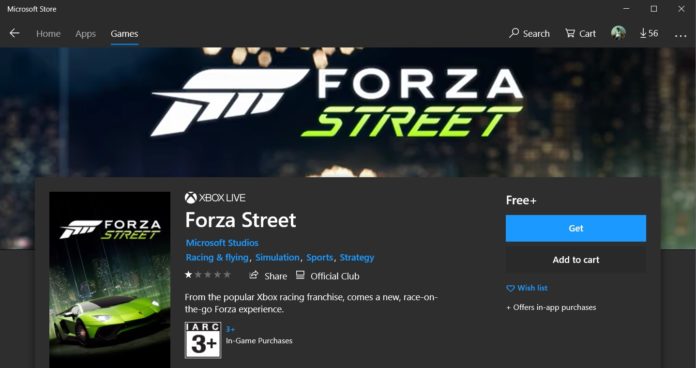 Microsoft Studios today published Forza Street, a free-to-play game for PC and mobile devices. The free-to-play Forza Street is available for Windows 10 from the Microsoft Store and the software giant plans to roll out the game to iOS/Android devices soon.
Microsoft-owned Turn 10 Studios have designed the game to be played anywhere and anytime with the aim to excite anyone who loves cars.
The game comes with streamlined controls that focus on essential elements such as boost, gas, and brake. The streamlined controls will help gamers focus on timing for smoother, which is useful for players with a touchscreen device.
Forza Street allows drivers to collect and assemble a lineup of cars that they can use to compete against the players in intense and cinematic racing conditions.
Forza Street has a quick one-minute race and as well as a story campaign mode. Those who perform well in races will gain access to the growing list of incredible cars and trophies.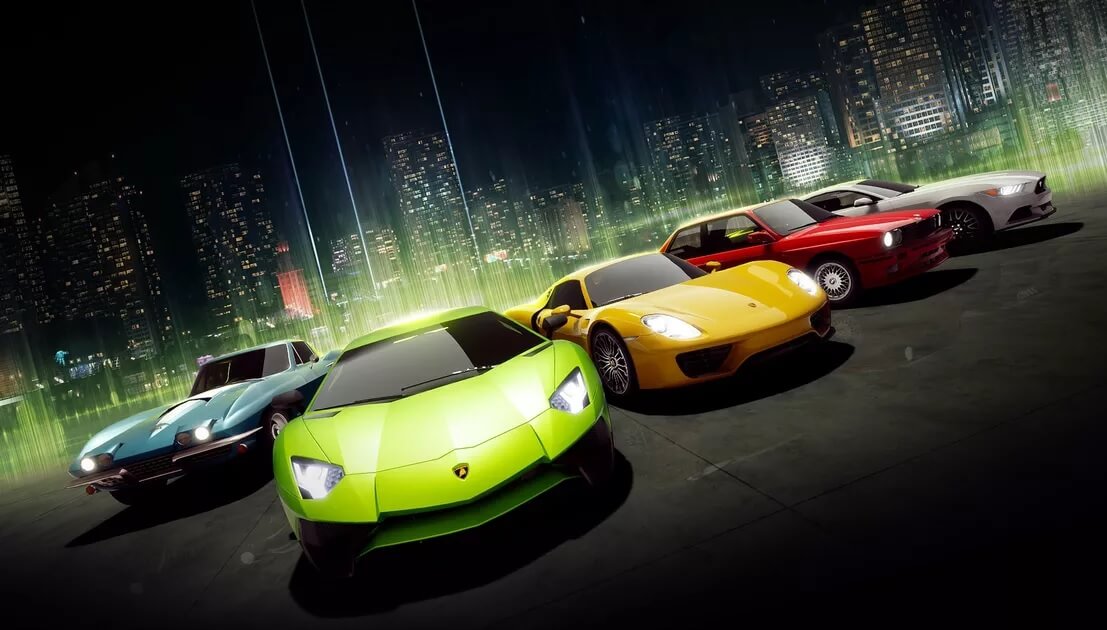 In the game, you can pick up an event, set up your lineup, and then race off to reach the finish line before others. The goal of Forza Street is to win races, maintain a collection of both legendary and classic vehicles.
Microsoft promises to maintain the game and add new features to keep Forza Street interesting. The size of the game is around 4GB and it can be downloaded from the Microsoft Store here for free.