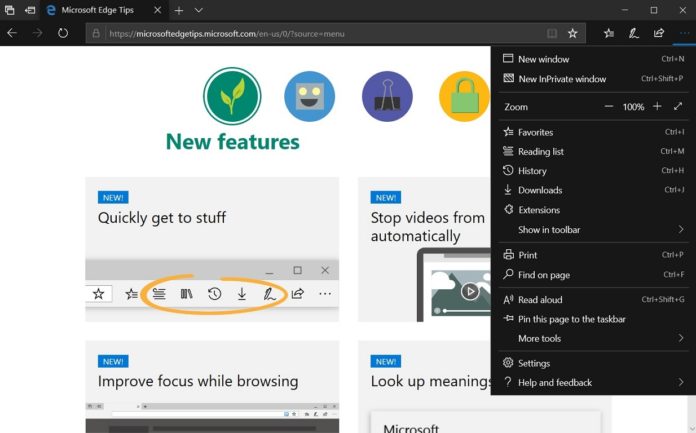 Microsoft Chromium Edge official preview version is believed to be just around the corner and recently an early build of the browser leaked online revealing some of the features. Microsoft Chromium Edge will retain the features from the current browser and as well as Chrome.
For instance, Microsoft's Chromium-based Edge sports an interface similar to both Chrome and current Edge. It also comes with support for the dark mode, profiles tab, wide range of extensions, picture in picture mode and more.
Just like Google Chrome, Microsoft Chromium Edge also has a flag menu which will allow users to test early and upcoming features.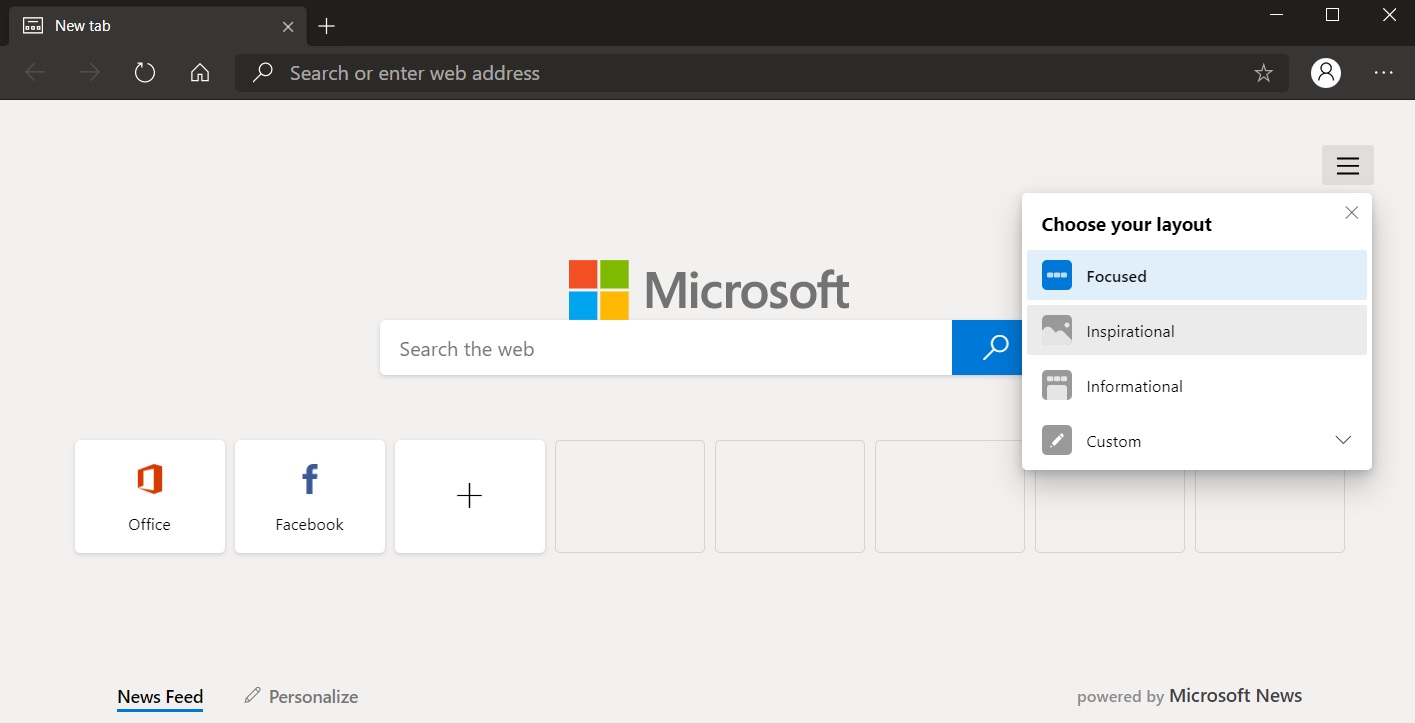 At the moment, the flags menu has a limited number of Edge-exclusive feature. Interestingly, there's also a flag to enable support for Internet Explorer's web rendering engine in Chromium Edge.
The flag is titled 'Enable IE Integration' and it has a description stating that it enables hosting of Internet Explorer in a tab.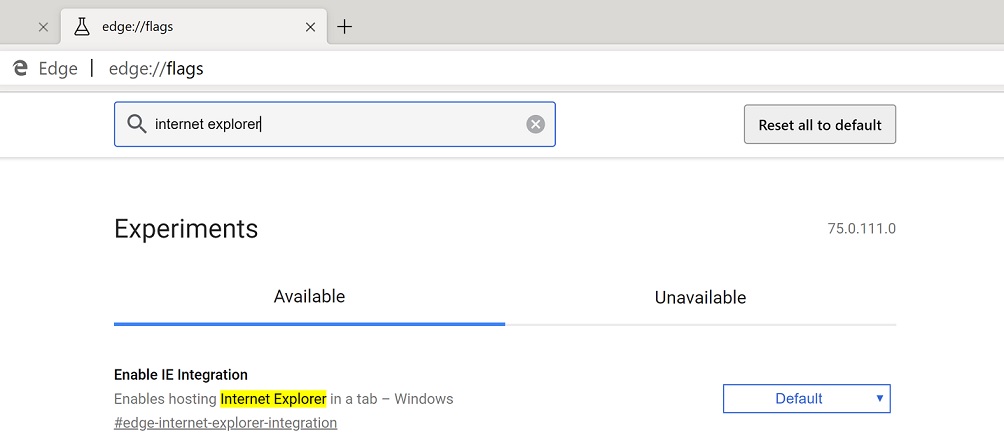 After enabling the flag, the more tools in the menu gains a new option – host tab in Internet Explorer. It's not clear as to show this feature will work, but it appears that this will allow users or developers to run webpages using the Internet Explorer's MSHTML rendering engine.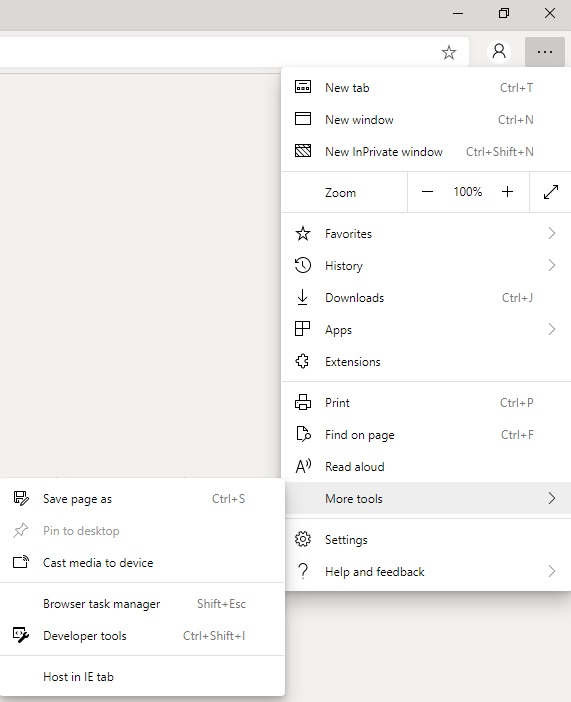 In Windows 10 October 2018 Update or preview builds of Windows 10 19H1, the feature is not working as intended. Clicking on 'Host in IE tab' throws an error stating that version of Internet Explorer installed on the PC is not ready to work with Microsoft Edge integration yet.
Microsoft is expected to officially launch the stable preview builds of Chromium Edge in the coming weeks and more detailed could be shared on the day of release.