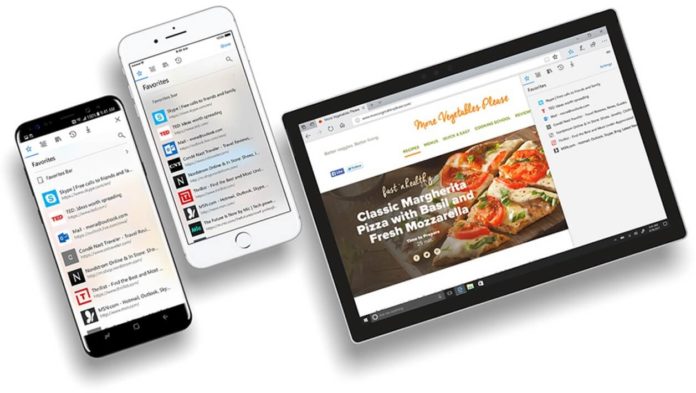 As the work on the new Microsoft Edge browser advances, more details are appearing online. The latest leak has also confirmed that Microsoft will launch its own extension store and it will allow users to sideload extensions from Chrome Web Store which is a big deal.
Microsoft Chromium Edge project was announced in late 2018 and the new browser will use the resources that power Chrome. Although the browser will be based on Chromium, it will have its own unique appearance and experience.
Microsoft is expected to retain the look and feel of the current Edge in the new version. As per rumours, Microsoft Chromium Edge looks like a combination of current Edge and Google Chrome. At the moment, the preview version lacks Fluent Design but it could be implemented in the near future.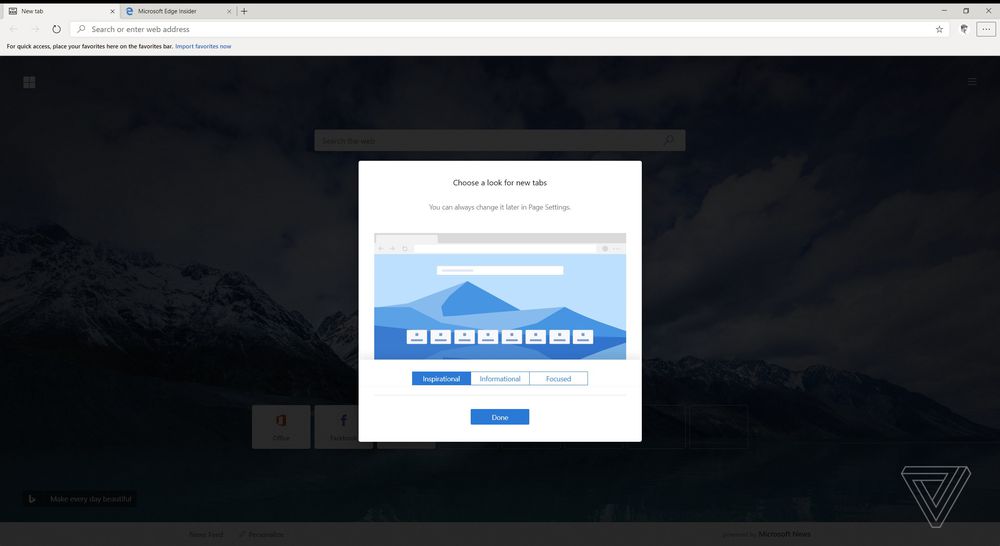 As you can see in the above screenshot, the core UI and features of Microsoft Edge is untouched but some features like web drawing, settings tabs aside are missing.
The browser is also getting some Chromium features. For example, there is a profile picture of the account next to the address bar. In addition to the profile picture, Edge now has a new Chrome-like menu but with icons.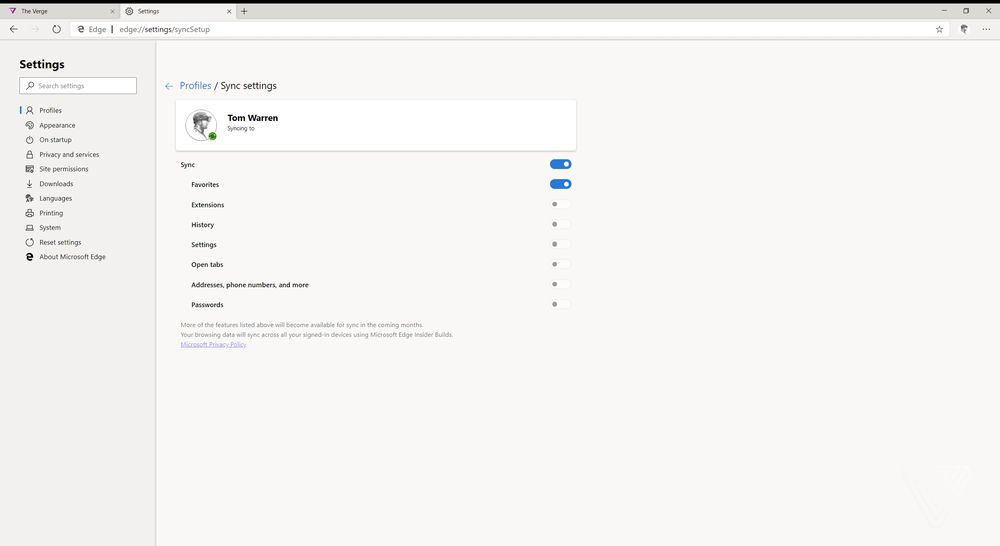 Microsoft Chromium Edge does have features from Chrome and the interface is quite similar as well, but this is going to change in a couple of months when the work on the project advances. Chromium Edge is still in the initial days of development.
Dark mode and extension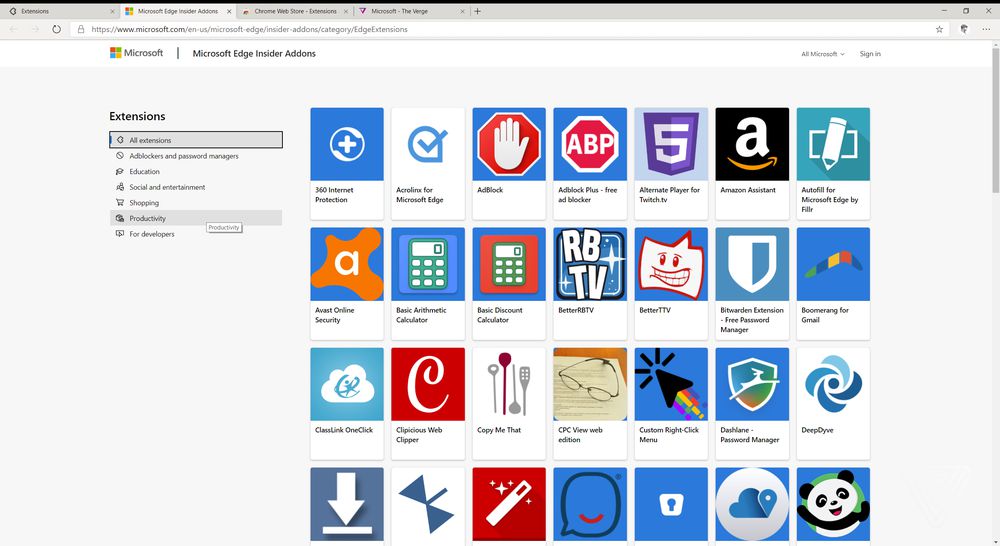 Microsoft Chromium Edge will support dark mode and it will also respect Windows 10's theme settings.
Microsoft is also planning to maintain its own extension store where the software giant will offer native extensions.
As expected, users can also install and run Chrome extensions in the new Edge browser. Chrome extensions can be installed directly from Chrome Web Store after enabling third-party extensions option in Edge settings.
Chromium Edge could be a decent alternative to Chrome and a perfect choice for those who like Chrome without Google services.